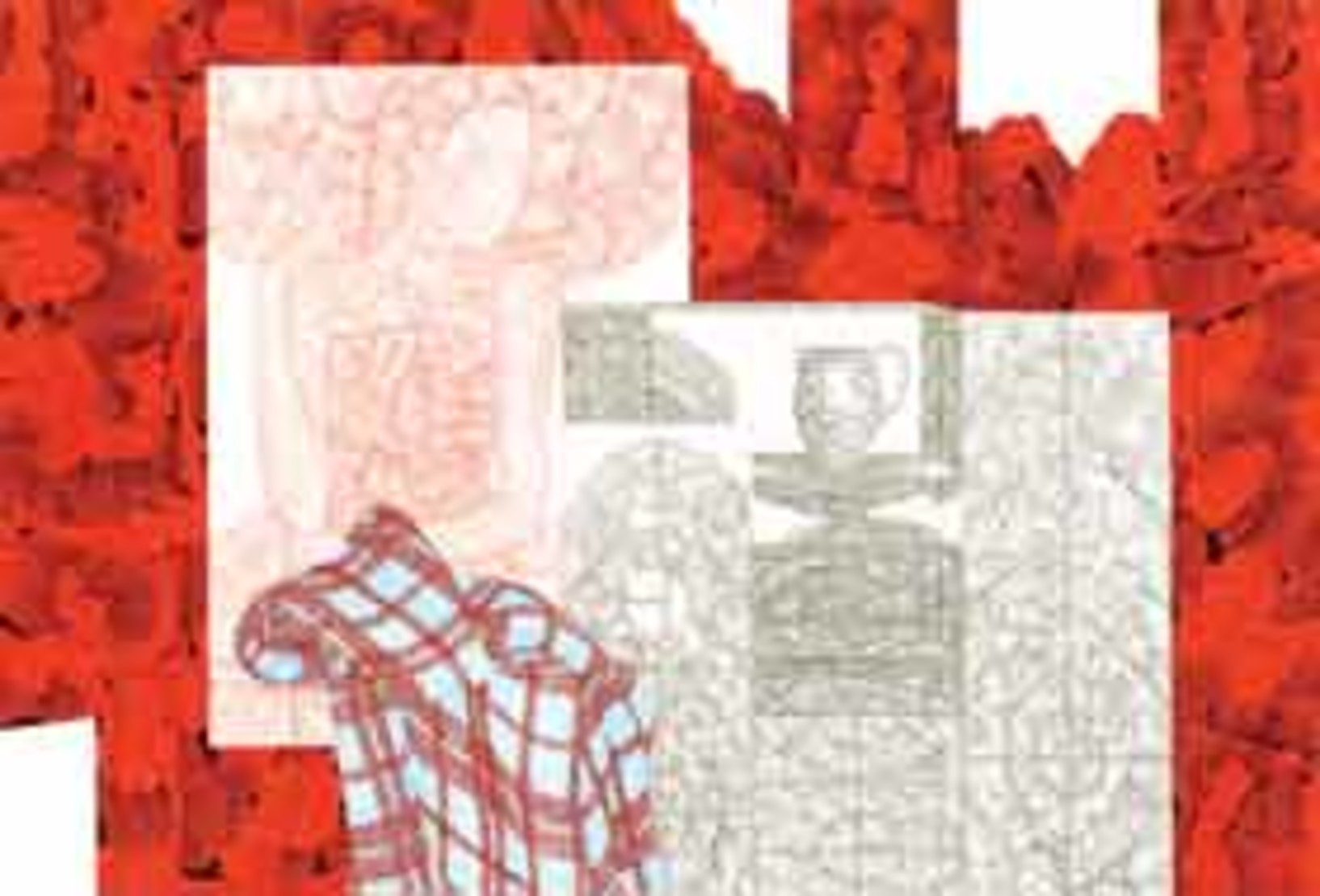 This exhibition is now closed
Strength, fragility and connection are at the heart of the second Rolling Maul exhibition, which features works by Georgie Hill and Zina Swanson.
Hill's delicate watercolours shimmer with colour, movement and texture. They present private spaces and provisional moments, removed from, but not entirely untouched by, the events that unfold beyond their luminous borders. Swanson's Sensorium contemplates the mechanisms through which we perceive and decipher the world around us. A domestic glasshouse, complete with makeshift life-support system, shelters a mimosa pudica, a plant known for its dramatic collapsing reaction in response to touch.
Breathing space is the latest instalment in the Rolling Maul project series, which has been generously supported by Creative New Zealand. Local artists have been hit hard by the recent earthquakes, losing studios, works and exhibition venues. Acknowledging this, Rolling Maul borrows its title from a classic rugby union manoeuvre and hopes to be similarly effective in gaining ground against tough opposition. A key part of the Gallery's Outer Spaces programme, Rolling Maul begins with a series of month-long exhibitions at our new favourite venue, the spruced-up gallery space above NG at 212 Madras Street.
Opening hours: Monday to Friday 10am to 5pm, Saturday and Sunday 10am to 4pm.
NG is at 212 Madras Street, Christchurch. Please note the exhibition space is upstairs with no lift access.
Group Tours of the exhibition are available
Book a free tour for your group of friends, work, school or community group. Please contact us to arrange a date and time and we'll have one of our volunteer guides meet you in the exhibition space to take you for an informative floortalk. Tours last 30-45 minutes; bookings essential.
Date:


28 April – 20 May 2012

Curator:
Felicity Milburn
Exhibition number:
904

Part of

Presented with
Related reading: Outer Spaces