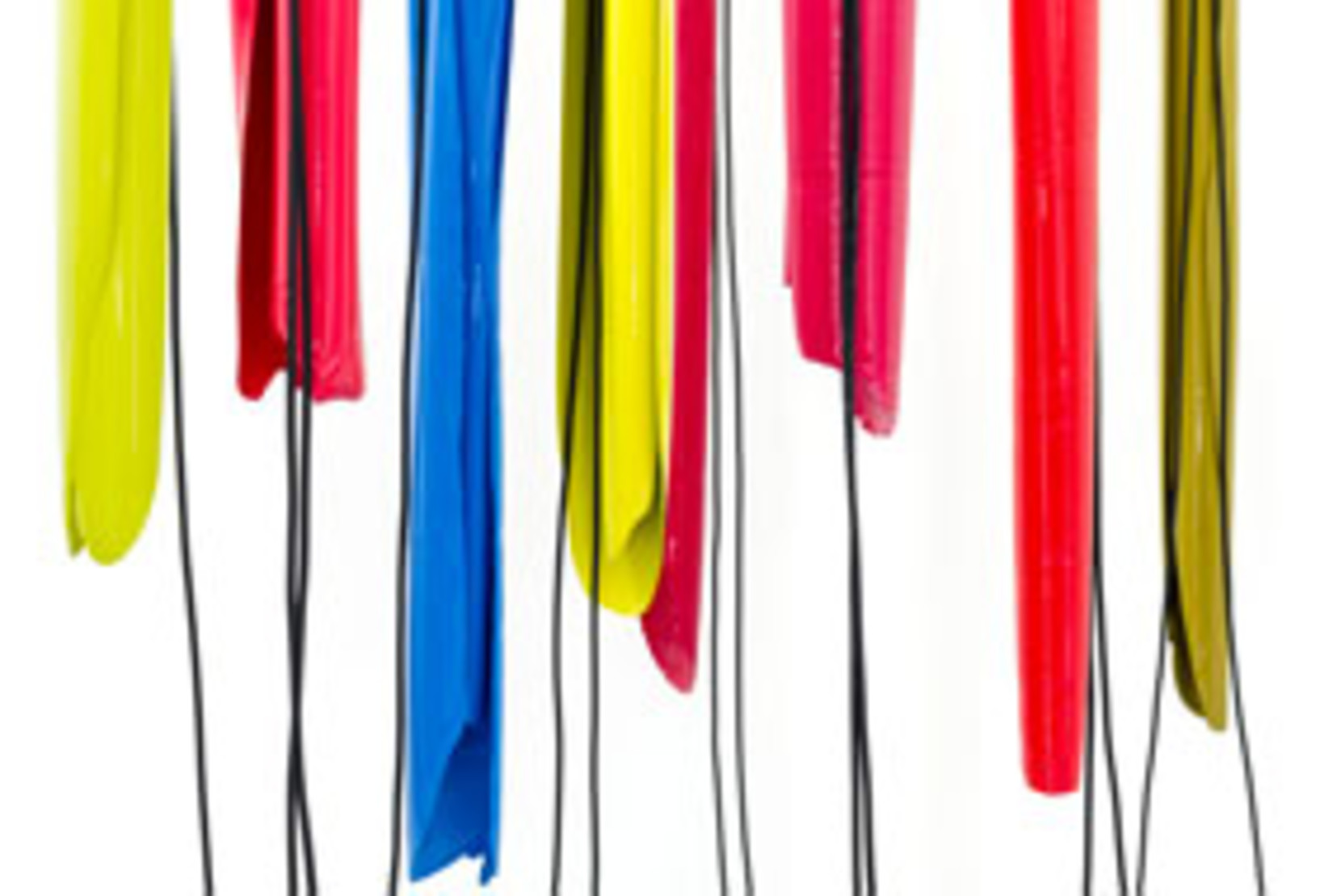 This exhibition is now closed
A family-focused exhibition powered by the excitement of seeing ordinary things transformed in unexpected ways.
Christchurch Art Gallery's latest exhibition explores the shape-shifting, experimental and seriously playful work of making art. Artists from near and far test the limits of their materials with morphing pencil sculptures, stretchy paint skins, gravity-defying stacks and videos of exploding paint-balloons. Featuring works by Rebecca Baumann, Mark Braunias/Jill Kennedy, Judy Darragh, Steve Carr, Lionel Bawden, John Hurrell, Tony Bond, Helen Calder, John Nicholson and Miranda Parkes, the exhibition is supported by a lively and engaging programme for both children and adults that includes floor talks, workshops and publications.
Exhibition number 967
Collection works in this exhibition
2 items
Related reading: Outer Spaces, exhibition-967