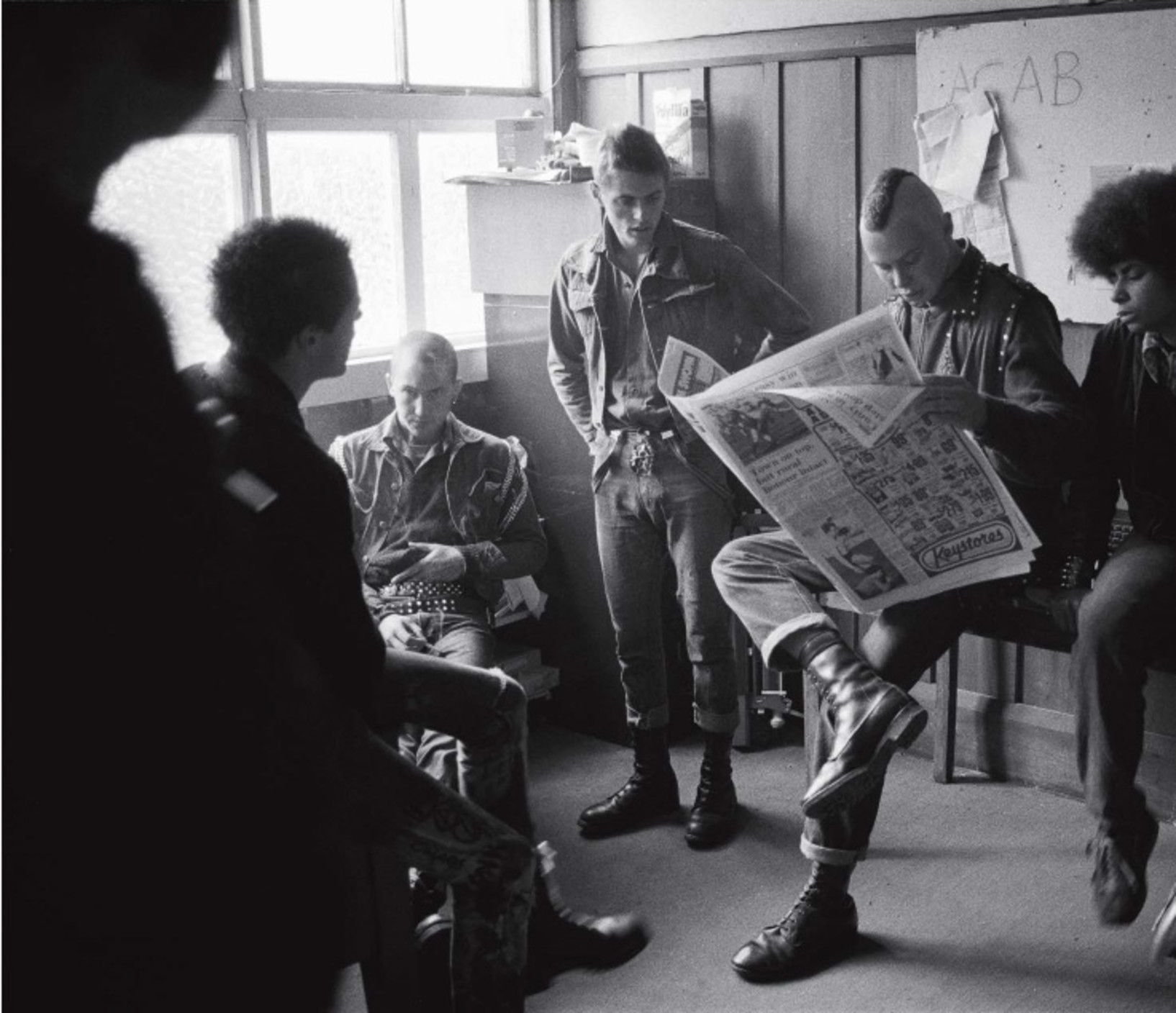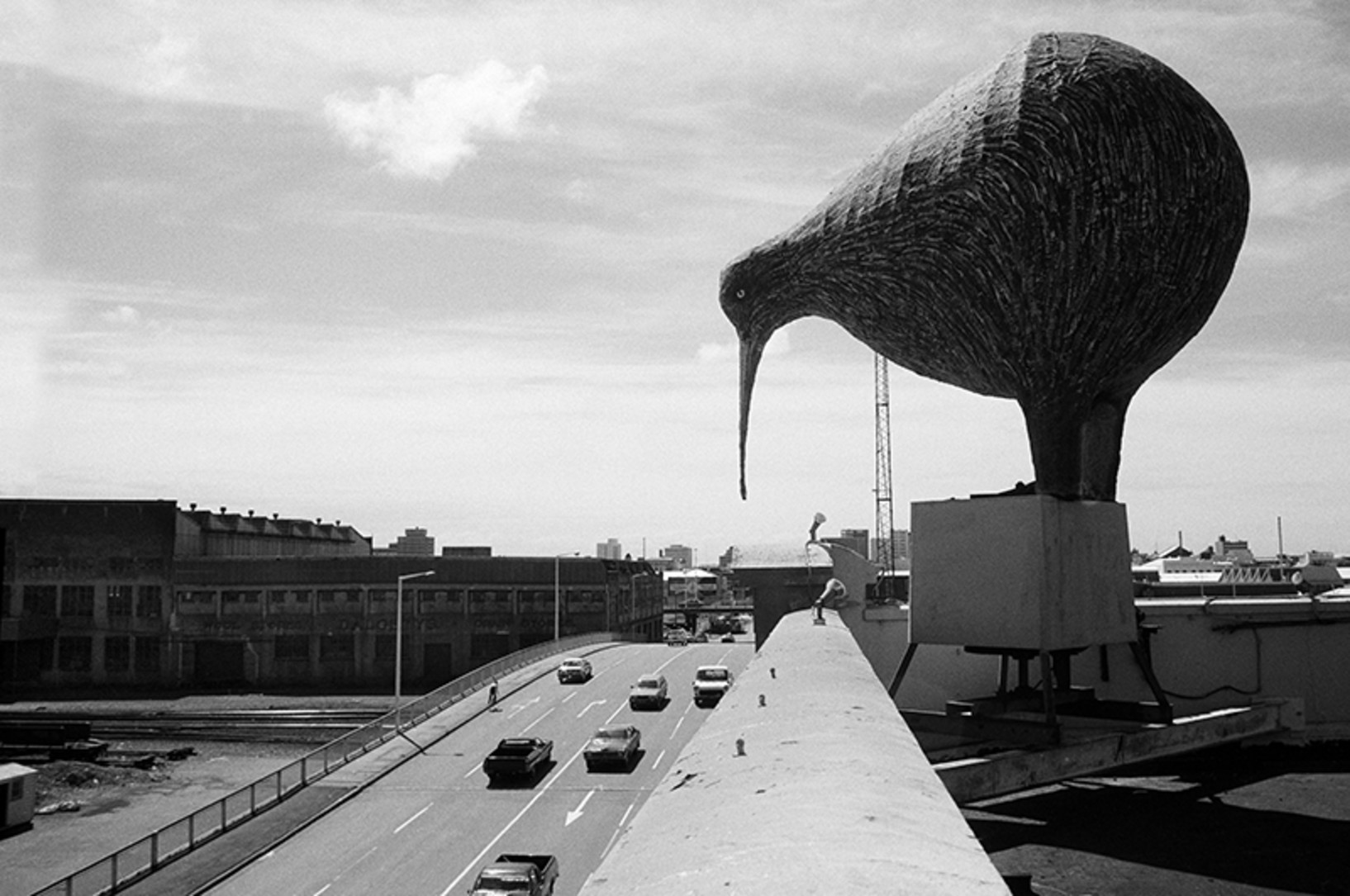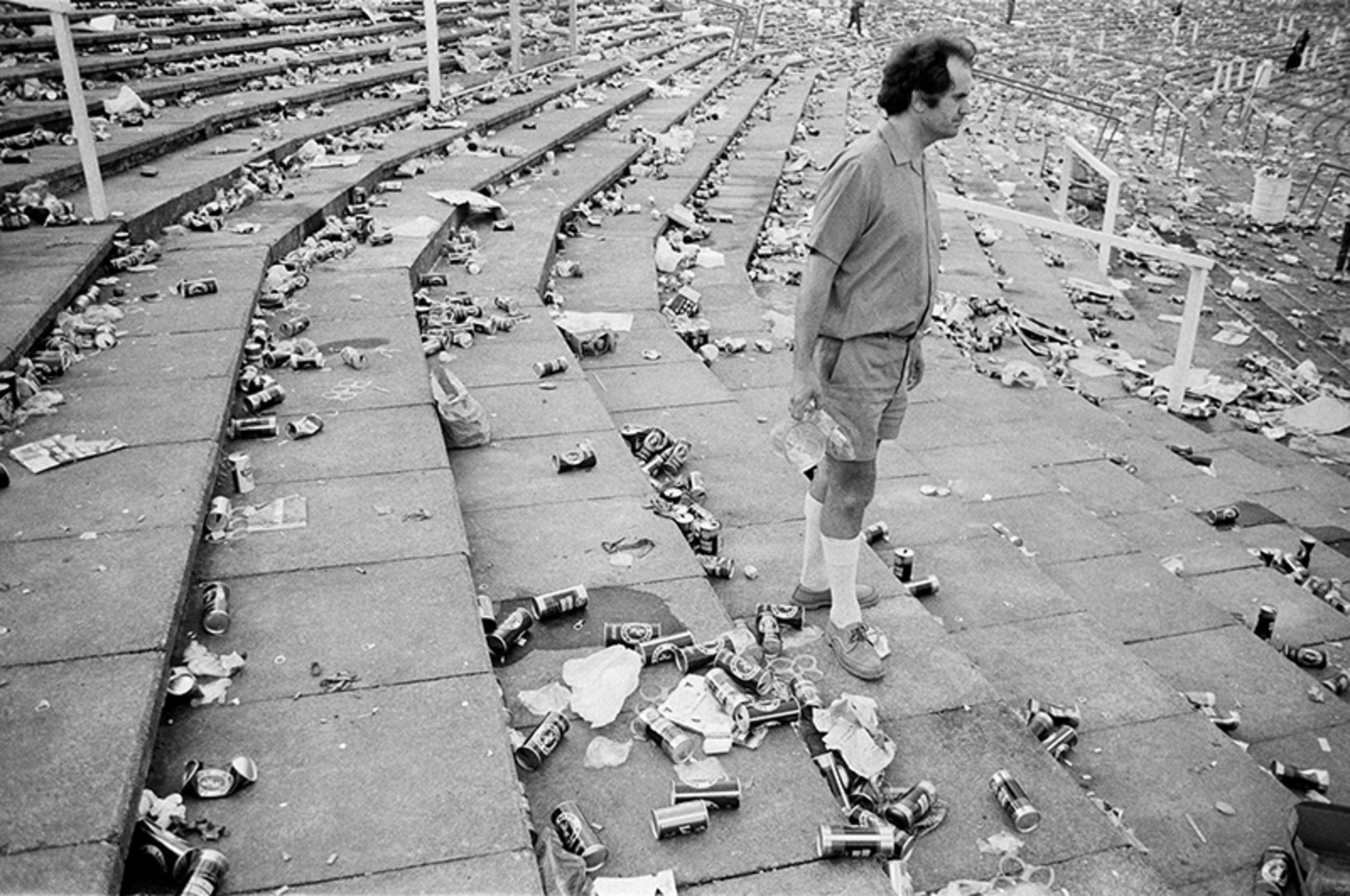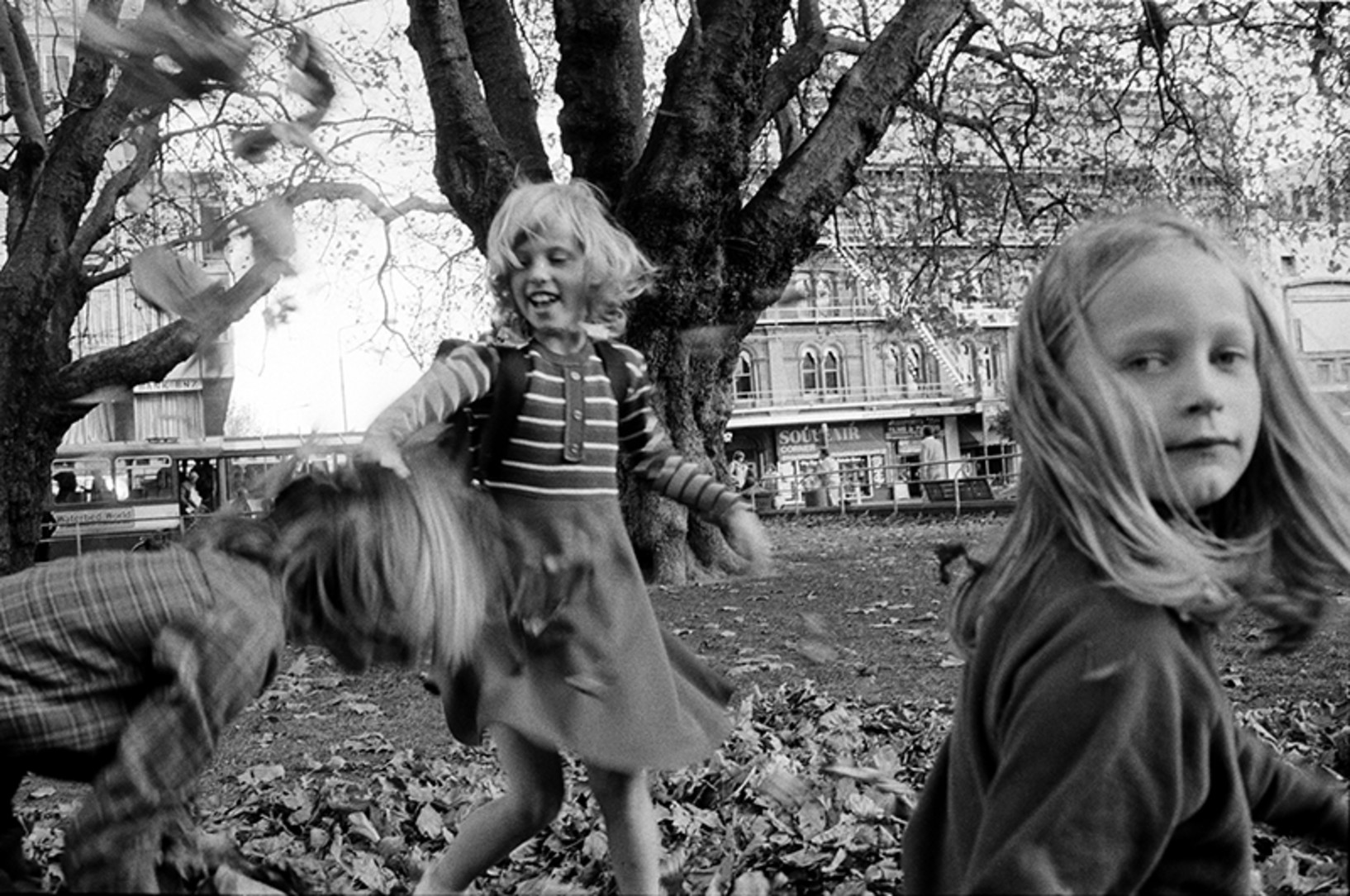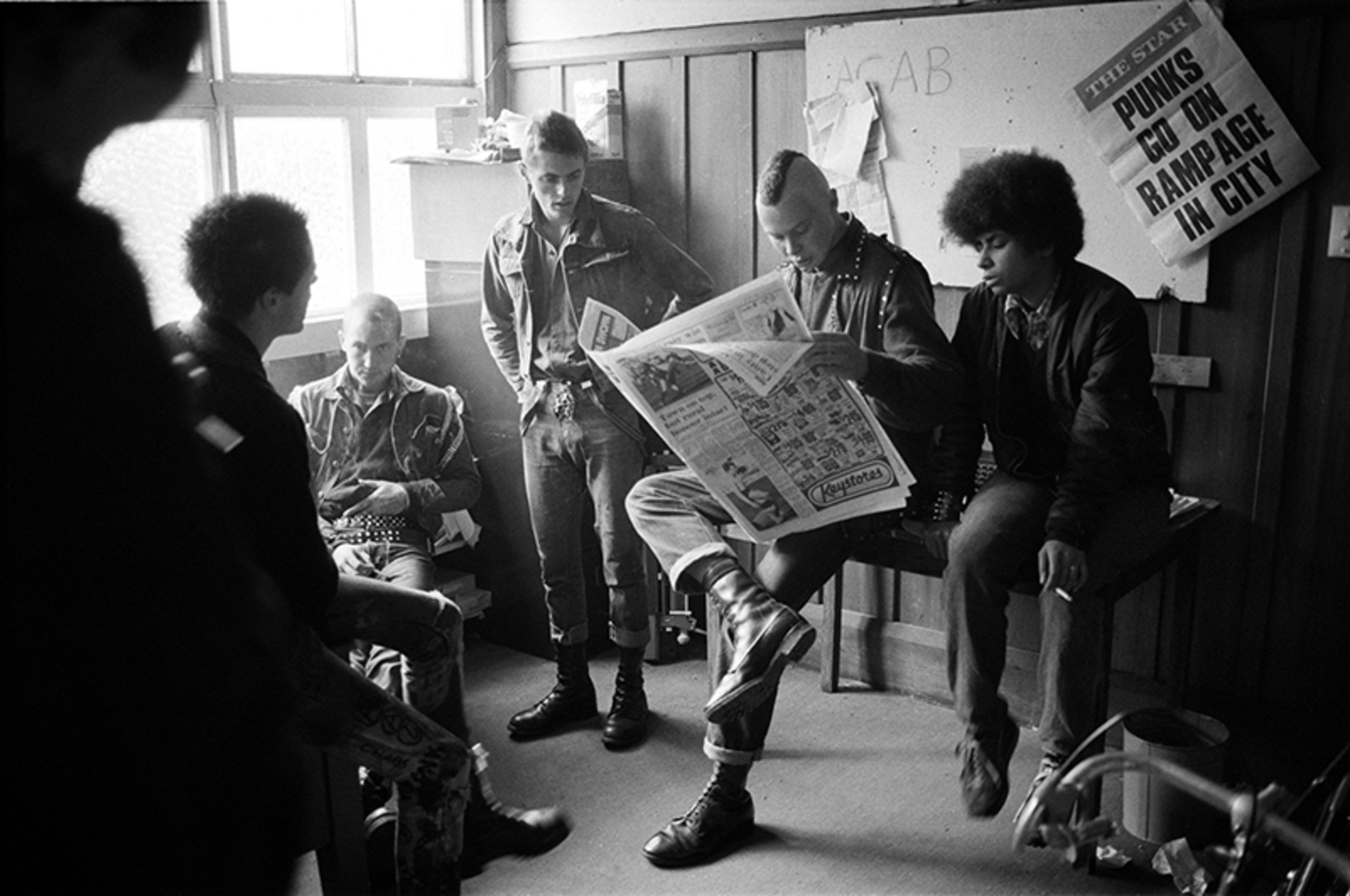 This exhibition is now closed
Cathedral Square, Centennial Pool, Lancaster Park, schoolboys, punks, nuns – a photographic journey through 1980s Christchurch.
Where were you in 1980s Christchurch? (Or if you weren't born yet, where was your Mum?) Dishing out generous servings of nostalgia and retro, Meet Me in the Square shows central Christchurch as we'll never see it again. As a student then graduate of the University of Canterbury's School of Fine Arts in the 1980s, David Cook wandered the streets at all times of day and night, finding new vantage points, meeting strangers. The camera was his licence to explore. Part anthropologist, part cultural commentator, he captured bell-ringers and boot boys, beery crowds, nuns, mums with prams, 'the seagull man' and royal watchers – and in doing so, created a body of work that continues to resonate.
Date:


31 January – 24 May 2015

Exhibition number:
978
Collection works in this exhibition
20 items