This exhibition is now closed
Offering a poetic commentary on the intriguing resemblances between art and science, Ruth Watson's container-based video installation combines historical footage, text and her own Antarctic imagery.
Canterbury-born Watson, who has exhibited widely throughout New Zealand, Australia, Europe and the United States since the mid 1980s, is well known for works that draw on her fascination with cartography and the impact maps can have on our understanding of the world. She travelled to the ice in late 2011 while completing a Postgraduate Certificate in Antarctic Studies.
from white darkness is a Christchurch Art Gallery Outer Spaces project. It has been generously supported through an Elam School of Fine Arts Performance Based Research Funding grant.
Exhibition open 10am – 10pm in the Hagley Park Ice Station.
Date:


14 September – 14 October 2012

Exhibition number:
913

Part of
Related reading: Outer Spaces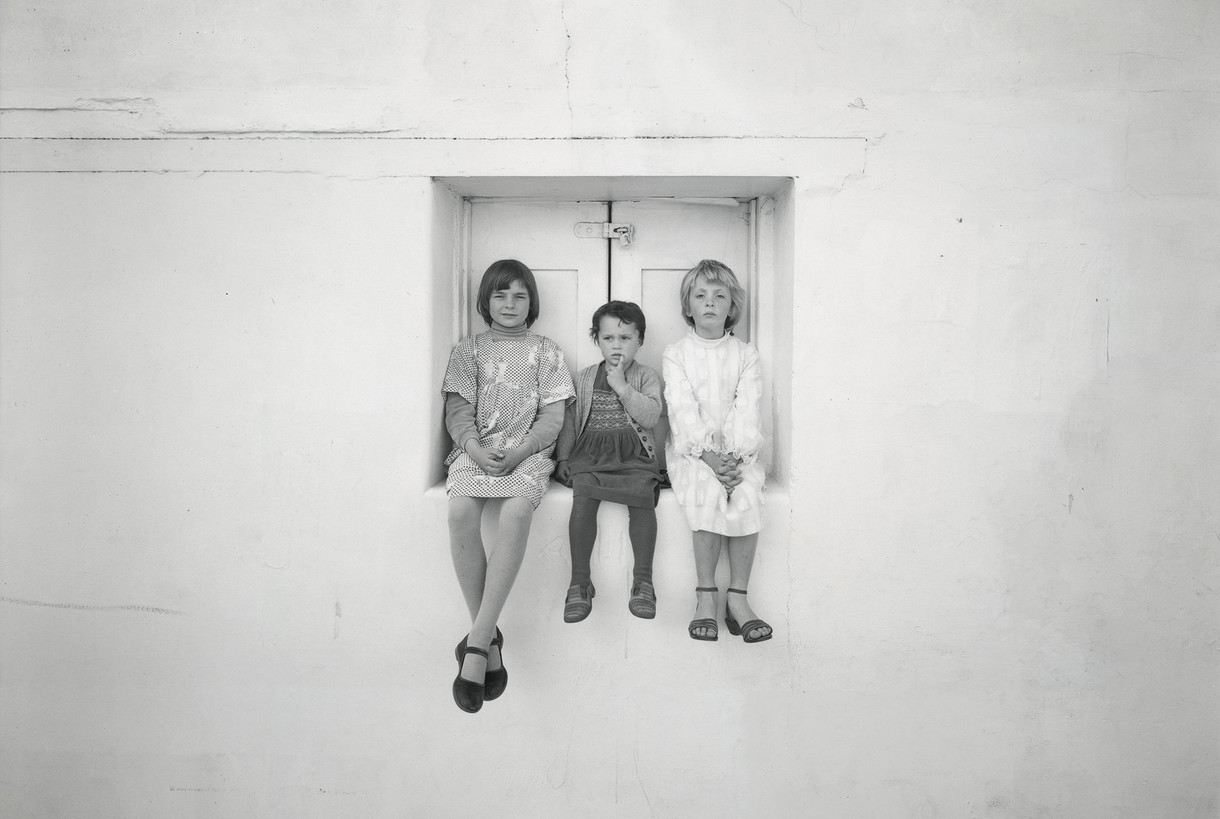 Laurence Aberhart's 1983 photograph of Lyttelton children is displayed on our Gloucester Street billboard.