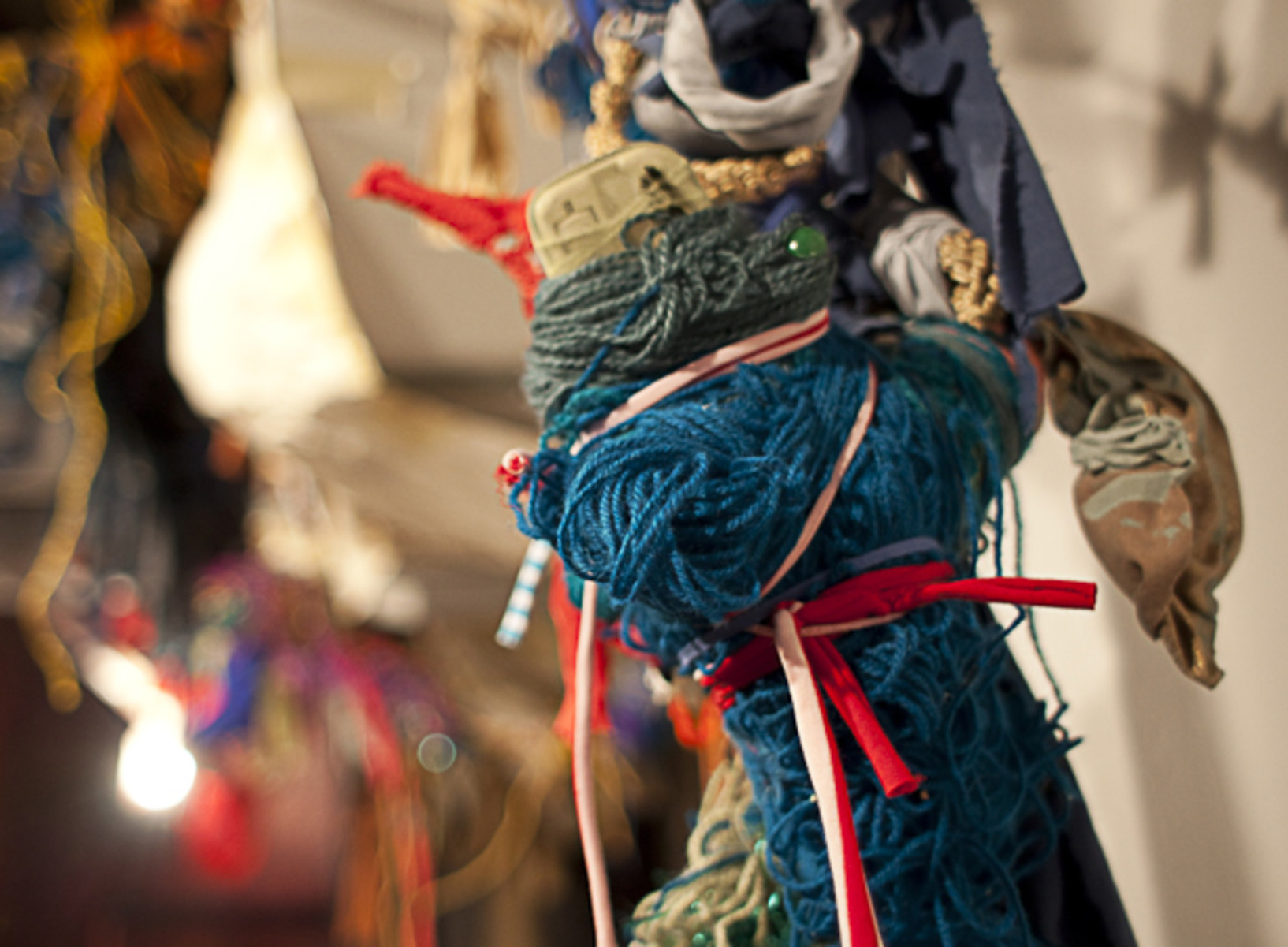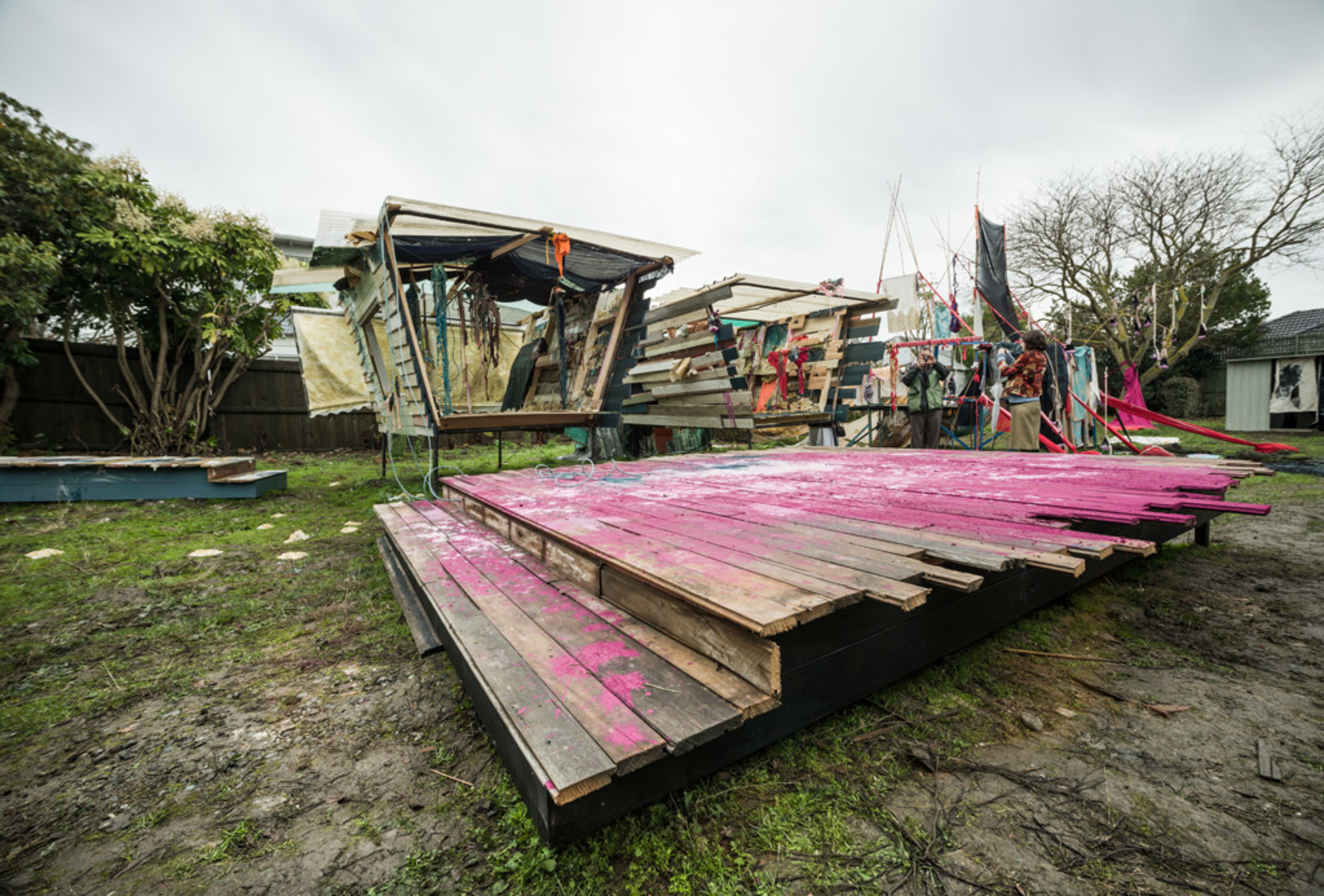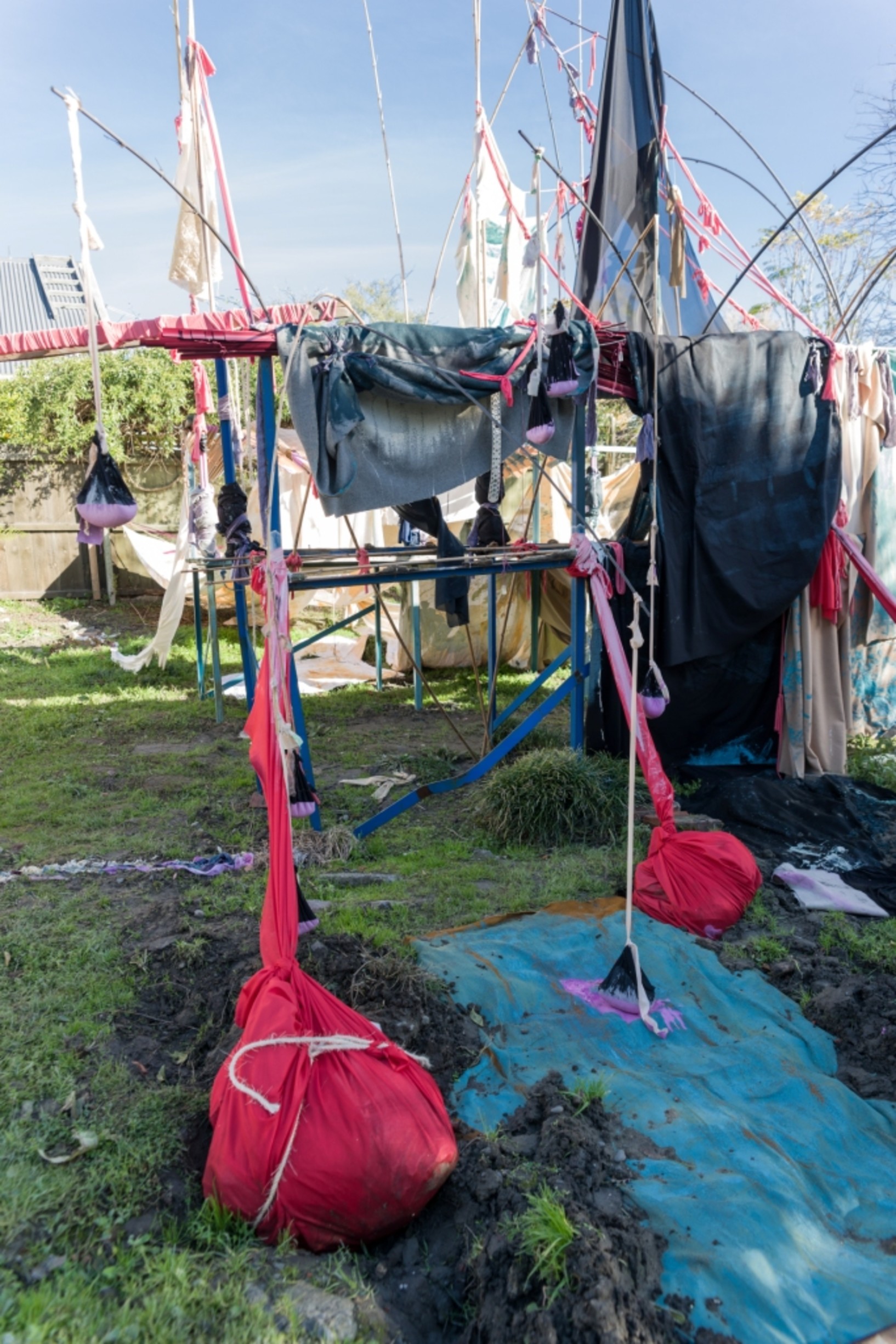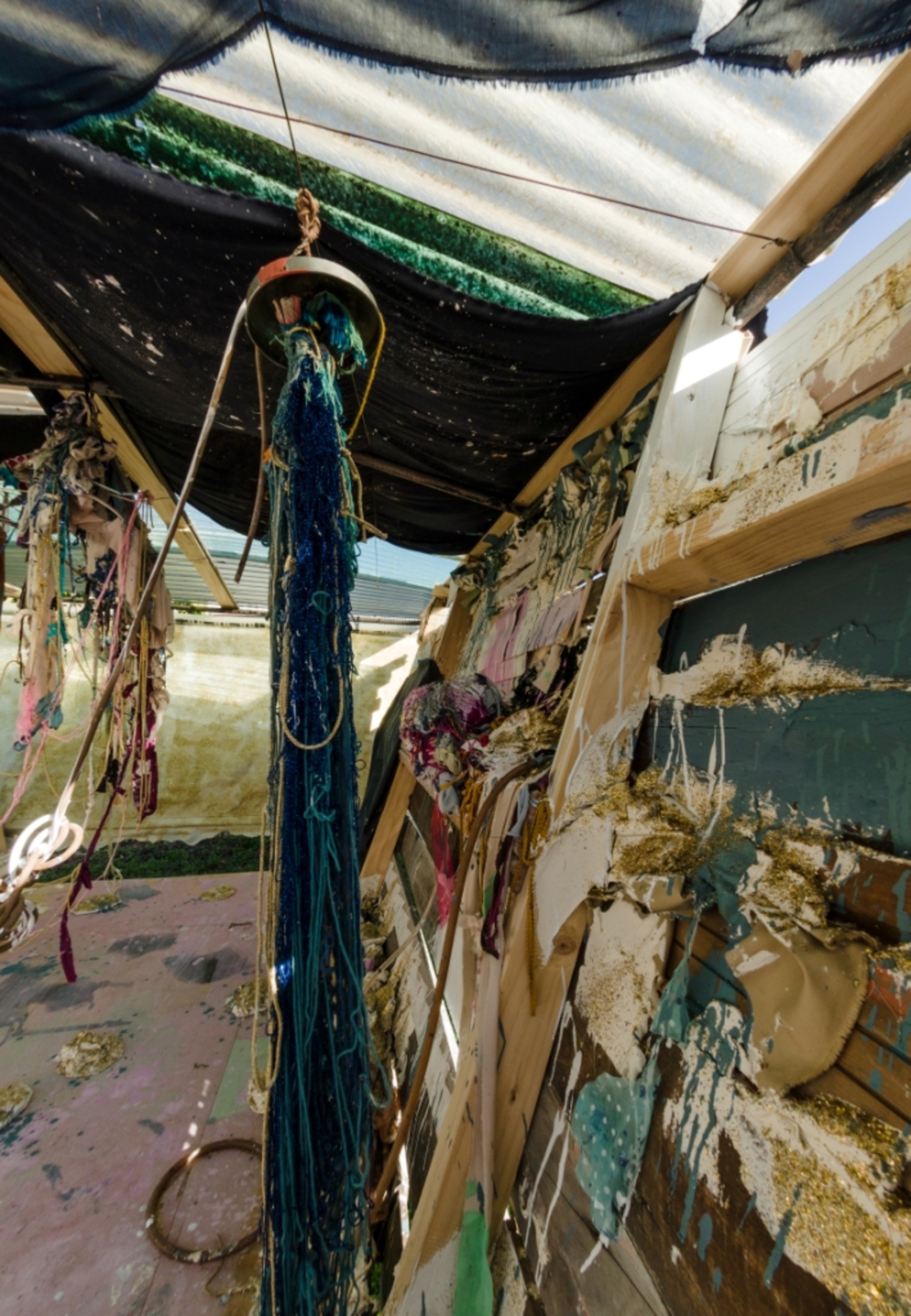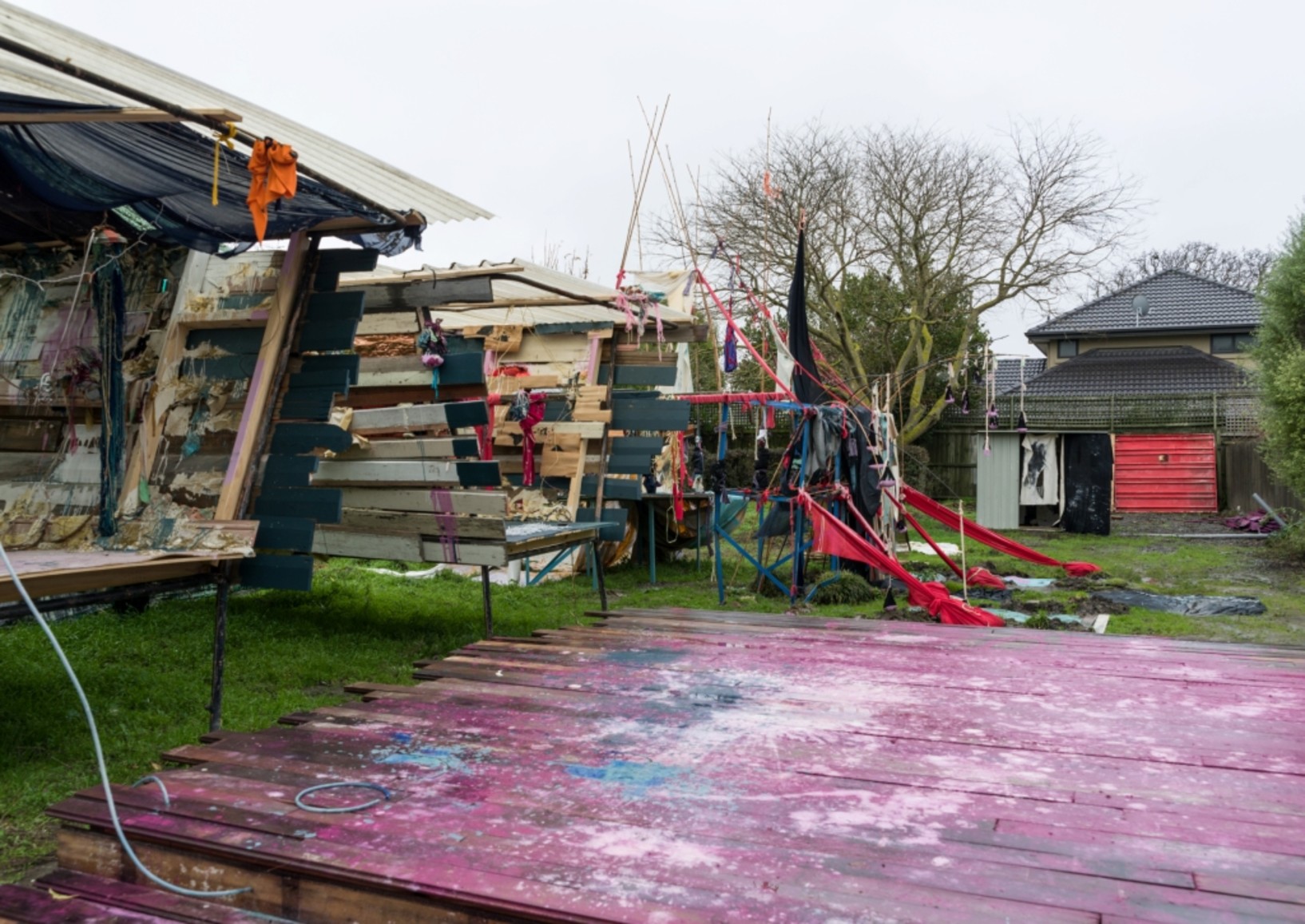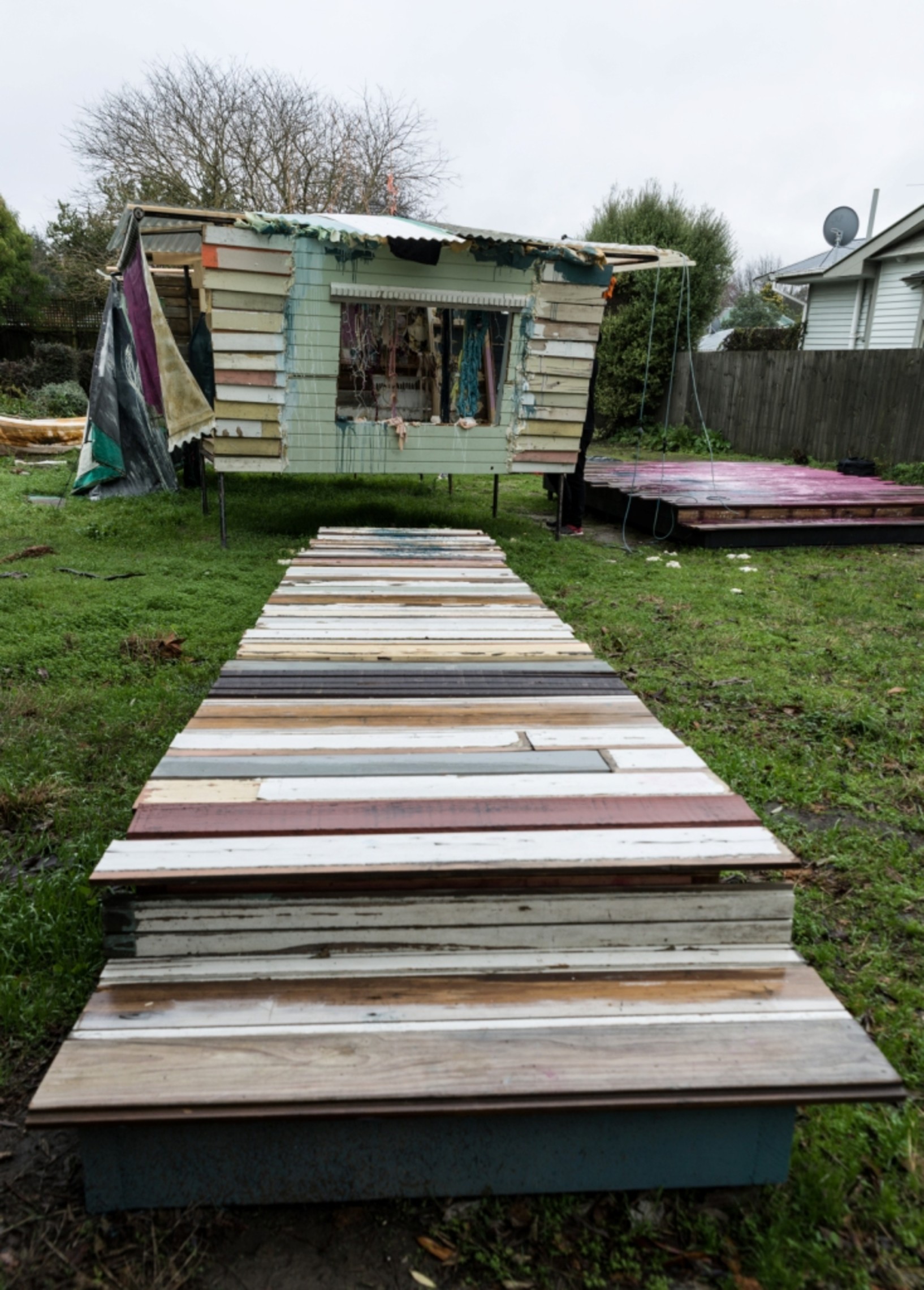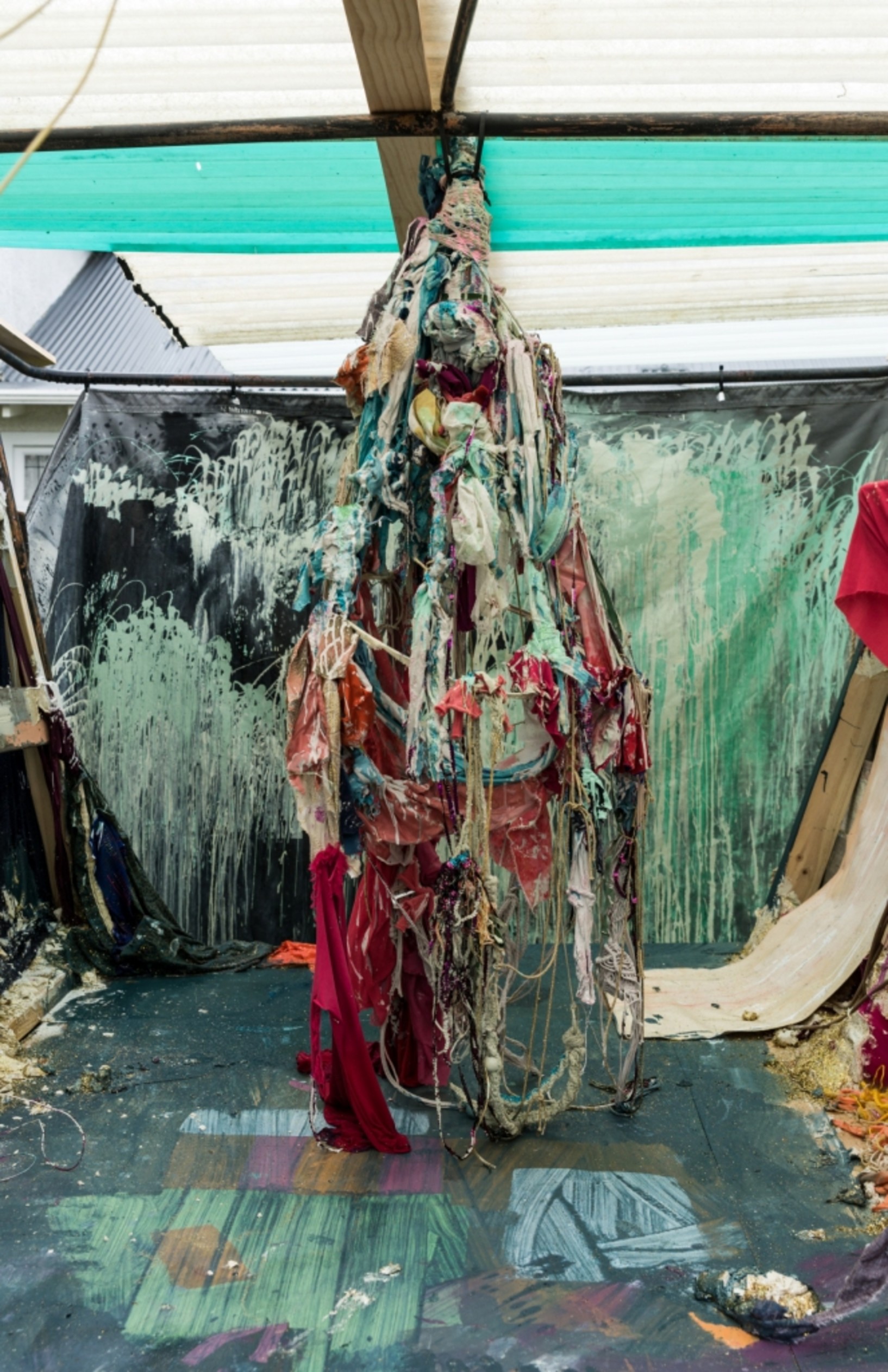 Wellington-based artist Sian Torrington's site-specific sculptural installation combined ideas, images and materials that related to life in post-quake Christchurch
How you have held things, by Wellington-based visual artist Sian Torrington, brought together a rich array of salvaged and reclaimed materials to create a remarkable site-specific installation on a vacant site in Avonside. This Outer Spaces project was presented between 1 June - 14 July 2013.
Read about how the artist accumulated the materials for this project.