Get Involved
Supporters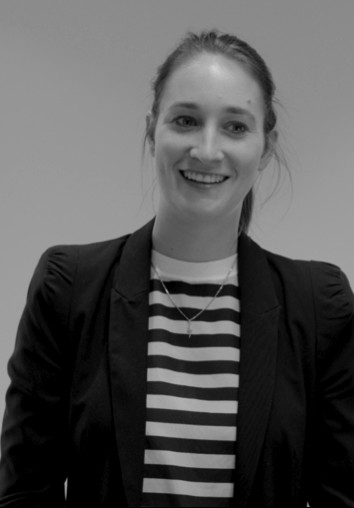 Kate Mayo, Singapore Airlines New Zealand
Gallery partner
I always admired people who were talented at art, who could tell a story, or sculpt something amazing or make you think or aspire to something else. That's maybe why I like art – it makes me learn, discover and imagine. I visit galleries in NZ and overseas because they're representative of the culture of that place …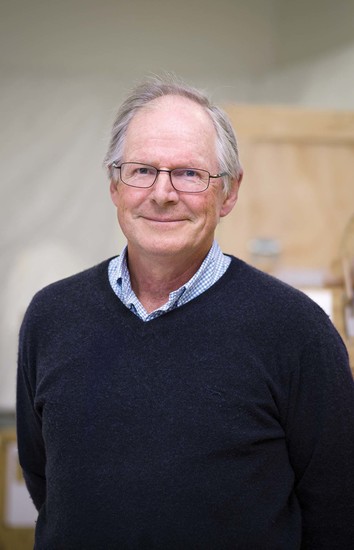 Stephen Montgomery
Christchurch Art Gallery Foundation
I inherited a love of art from my mother. I am lucky enough to own my favourite pieces of art that hang proudly in our home. They are an Elizabeth Thomson from the Astrophysics series and a very early Karl Maughan. My wife bullied me to join the Foundation in 2008, and low and behold I actually enjoy being a part of it! I love the success of the Foundation and contributing to it – it's been good fun.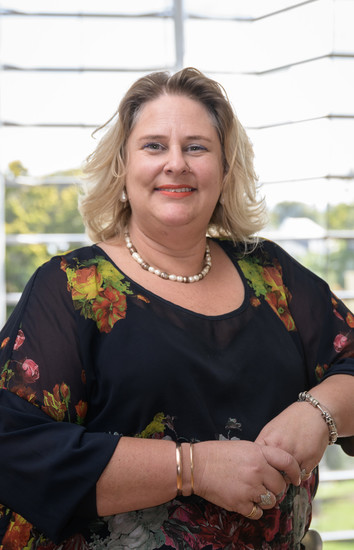 Renee Moore, Bayleys Canterbury
Strategic Partner
Christchurch Art Gallery Te Puna o Waiwhetū is such an inclusive space and offers something for everyone…just like Bayleys Canterbury. How lucky are we to have somewhere to reflect and appreciate all that is Christchurch.
Without art, our lives would be incredibly dull. Now more than every we need art to challenge, question and be available to everyone. Expression in our city is vital for us to grow as an inclusive community – all together one.
Justin Haley, Bayleys Canterbury
Strategic Partner
The correlation between new business and commerce with newly created art is intrinsic in nature. Business owners and artists, creators and legacy makers joining together to celebrate inspiration and foresight is what excites me about partnering with Christchurch Art Gallery.
Art is at the epicentre of the rebuild and renewal of ideas, hope and vision for the new Christchurch. Christchurch Art Gallery was ground zero post-quake and now, the heart and soul for Cantabrians.
The creation of 'something' from nothing, actioned via a cultural inspiration, an idea, muse, or moment that has had an effect on the maker is what fascinates me about art. The legacy of art continues through time, forever held in the hands of art lovers, curators and artists, available for generations to come.