Get Involved
Supporters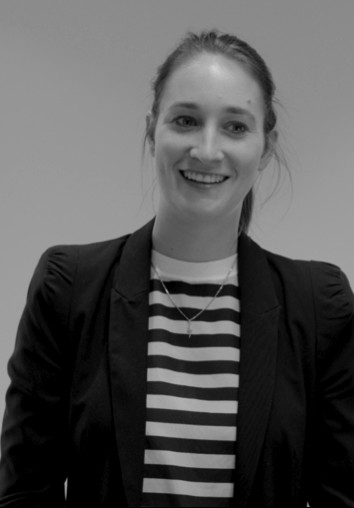 Kate Mayo, Singapore Airlines New Zealand
Gallery partner
I always admired people who were talented at art, who could tell a story, or sculpt something amazing or make you think or aspire to something else. That's maybe why I like art – it makes me learn, discover and imagine. I visit galleries in NZ and overseas because they're representative of the culture of that place …
Brent Williams
Christchurch Art Gallery Foundation
My favourite artwork is Michael Parekowhai's Chapman's Homer – no question. It symbolises the strength of the bull and the strength of Christchurch post-earthquake. I've been involved with the Foundation since early 2015 and love what the Foundation is achieving post-earthquake. I enjoy being involved with an organisation that is attracting people back into the city.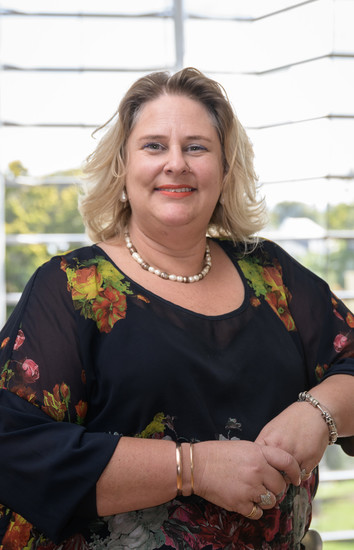 Renee Moore, Bayleys Canterbury
Strategic Partner
Christchurch Art Gallery Te Puna o Waiwhetū is such an inclusive space and offers something for everyone…just like Bayleys Canterbury. How lucky are we to have somewhere to reflect and appreciate all that is Christchurch.
Without art, our lives would be incredibly dull. Now more than every we need art to challenge, question and be available to everyone. Expression in our city is vital for us to grow as an inclusive community – all together one.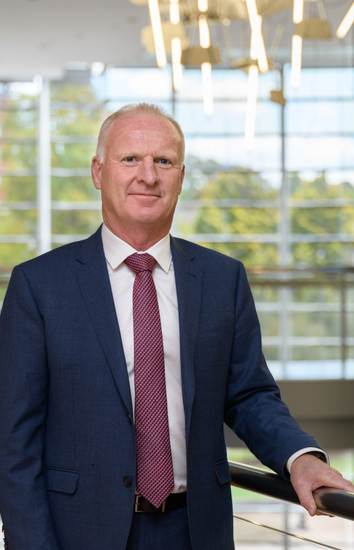 Campbell Taylor, Bayleys Canterbury
Strategic Partner
No matter how you look at it, art helps the world become a more vibrant colourful and lively place.
Our partnership with Christchurch Art Gallery, provides us (Bayleys Canterbury) with an opportunity to support both the Gallery and the people of Ōtautahi in a tangible way.

Christchurch Art Gallery Te Puna o Waiwhetū is an inspiring destination, which shares our values of innovation along with our passion for art and its ability to educate and connect communities and people with art.