Get Involved
Supporters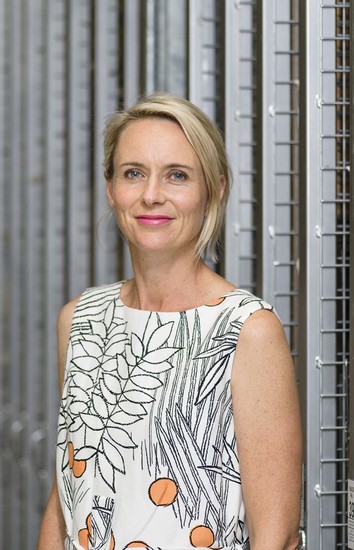 Charlotte Gray
Christchurch Art Gallery Foundation
I jumped at the opportunity to join the Foundation in October 2014 when I heard about the plan to purchase five great works. The Gallery has fantastic vision and is in great hands right now. One of my favourite artworks in Christchurch is Martin Creed's Work No. 2314 which tells us everything is going to be alright. I like the simple message in dazzling lights. For me it symbolises the pretence I showed, for the sake of my kids, that the earthquakes were nothing to worry about. I have my parents to thank for surrounding me with good New Zealand art and making it part of the everyday conversation – the disagreements were part of the fun.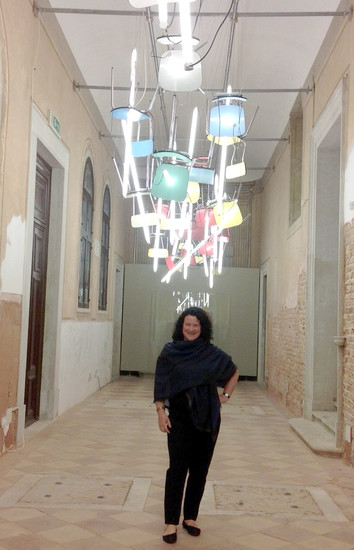 Leigh Melville
TOGETHER partner
I've been involved in supporting Christchurch Art Gallery for few years now. The Gallery is special to me because it is such a fantastic place. We've all wanted to band together, support it and help it get back on its feet following the earthquakes..
Art makes me think. It makes me happy and enriches my life. It stretches my brain to enable me to understand more or to enjoy art.
Chris Jones, Bayleys Canterbury
Strategic Partner
Personally, when we travel we try to buy a piece of art. We then put it on our wall and each day when we walk past it we think back to that trip, what we did in that town/village and what we loved about it.
Christchurch Art Gallery Te Puna o Waiwehetū is a Canterbury icon. People are there to have fun, to explore and to have some time out away from the world and I like that. I also believe the building itself was a tower of strength following the earthquakes, a base to rebuild the city around.
We have some fantastic artists in Canterbury and as the city rebuilds I hope we attract more. With the strain that technology can place on society I believe art is a wonderful temporary escape from the world.
Janice Cowdy
TOGETHER partner
Art absolutely feeds my soul. It makes me feel like a real person. After a year of living with no art I didn't realise what was wrong until we got it back. We thought "That's what the problem was!" We just missed it so much.
Art makes me feel complete, connected, it's just everywhere for me.