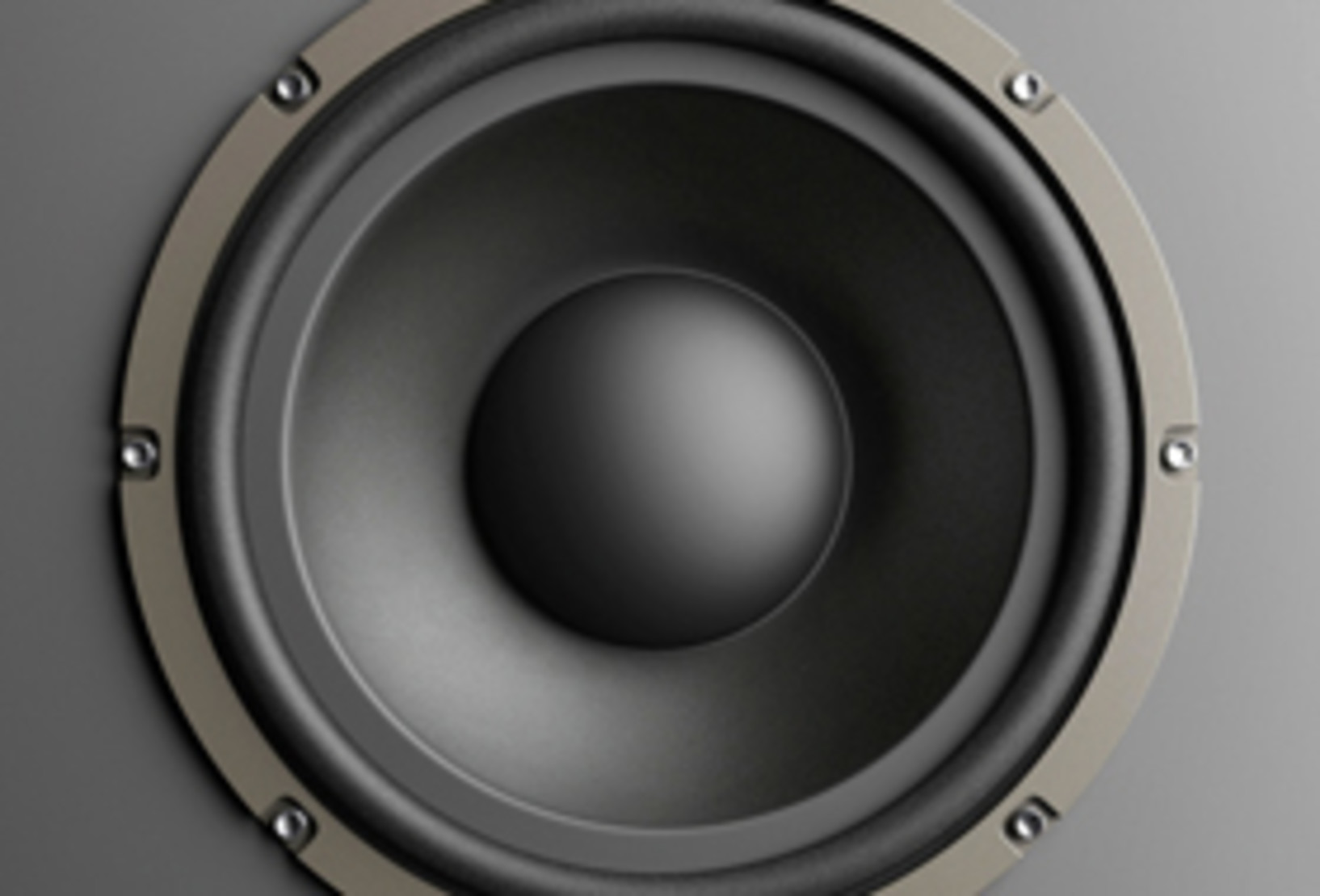 Summer Rain 2010 [8:18]
A chorus of cicadas ushers in the end of summer in Peter Stapleton's Summer Rain. In this track, Stapleton overlays field recordings of the insects with the atmospheric sounds of thunder and falling rain to create an organic symposium derived entirely from nature. However, the unrelenting metallic rhythms created by the cicadas also invoke the sounds and cycles of industrial machinery.
One of New Zealand's foremost drummers and lyricists, Stapleton has been active in the New Zealand garage band scene since the late 1970s, and played in legendary Christchurch bands The Pin Group and The Terminals. In the 1990s he began pursuing his interest in sound art and has performed with numerous acts, including A Handful of Dust.
Subsonic: Sound art in the bunker. Take the time to listen to the Subsonic programme and engage in a new way of hearing 'noise'
Related reading: Outer Spaces