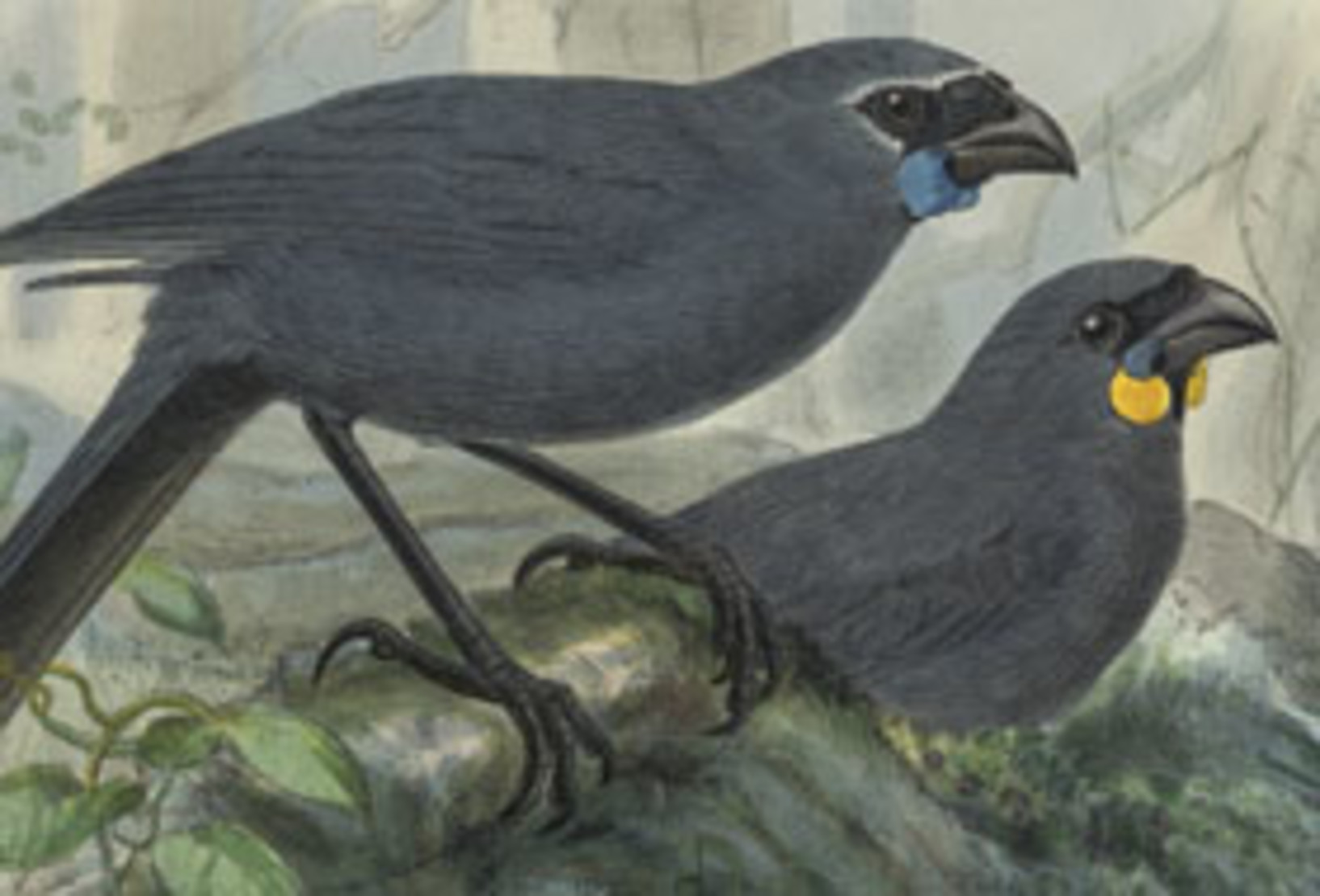 This exhibition is now closed
A selection of lavishly illustrated books from the Victorian era relating to New Zealand landscape, Māori culture, colonial enterprise and our unique flora, fauna and birdlife.
Showcasing gems from Christchurch City Libraries collections, New Zealand Illustrated focuses on a selection of illustrated books relating to New Zealand from the Victorian era. Among the highlights are the monumental edition The New Zealanders Illustrated (1847) by George French Angas and the beautifully illustrated A History of the Birds of New Zealand (1873) by Walter Buller. These colonial era books illustrate the New Zealand landscape, but also reflect the Victorians' thirst for knowledge of the wider world during the 19th century. New Zealand Illustrated provides Christchurch audiences with an opportunity to view historic art, examples of which have been hard to come by since earthquakes.
Related reading: Outer Spaces