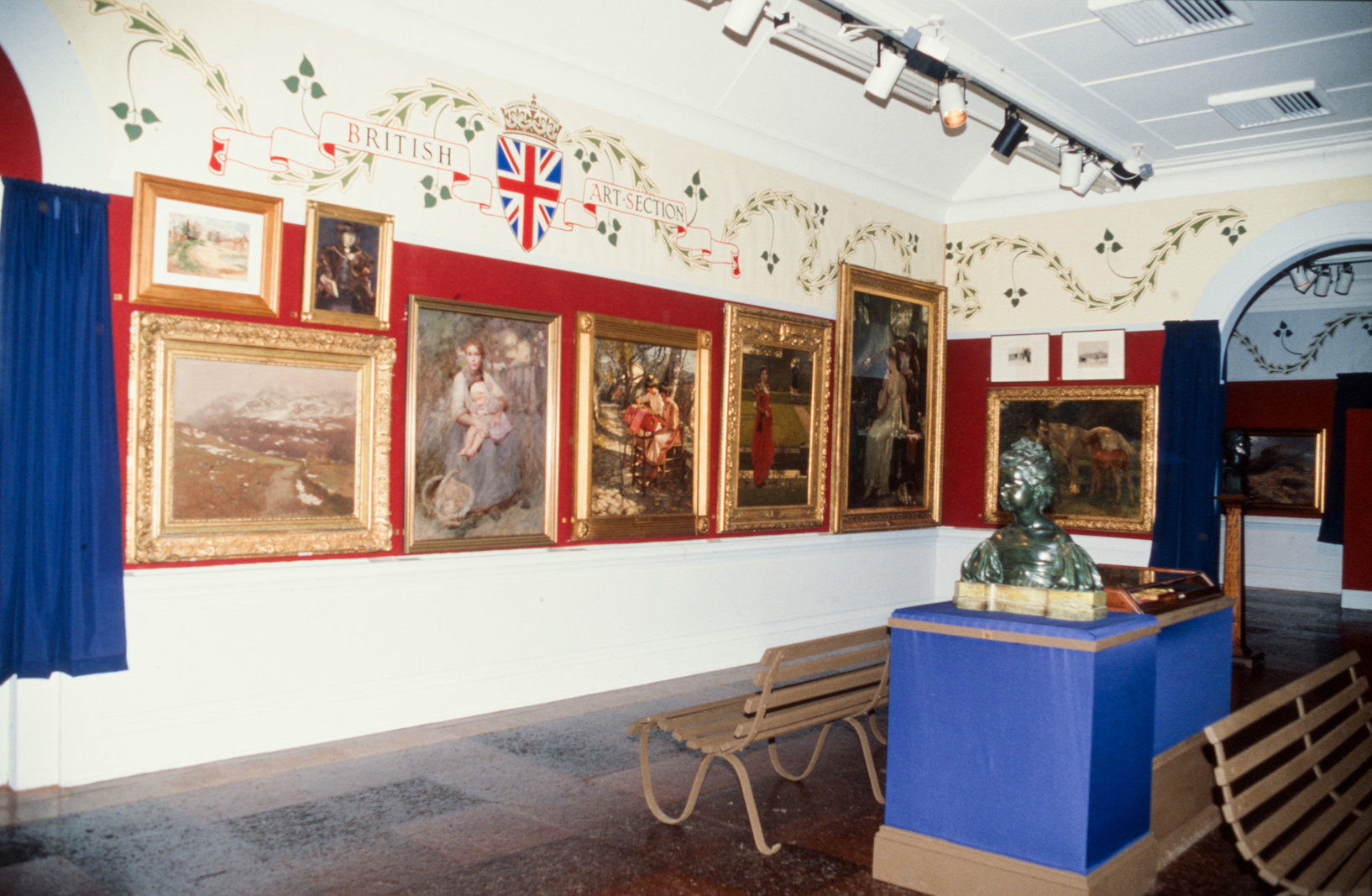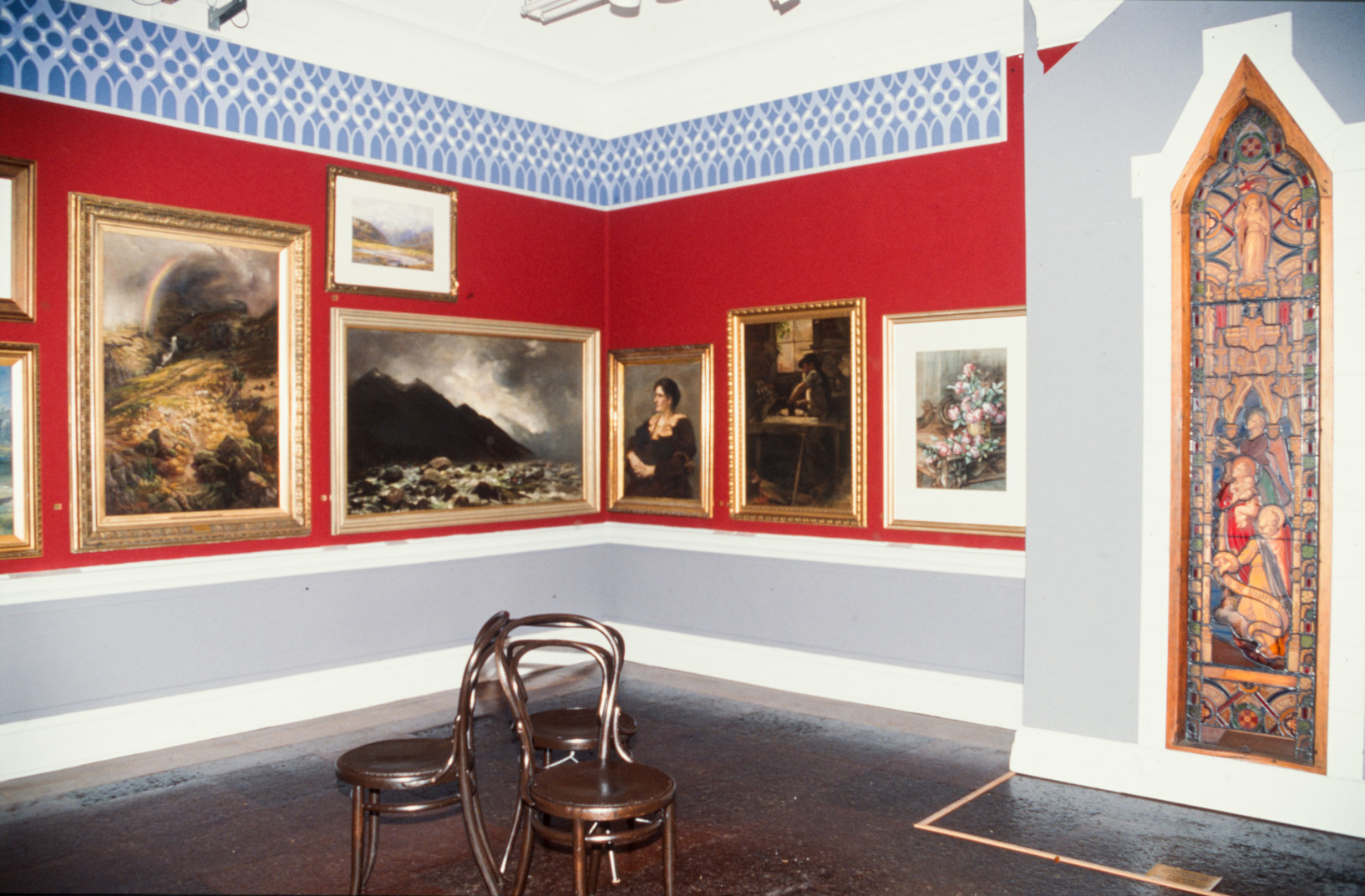 This exhibition is now closed
For almost a year now Gallery staff have been preparing Christchurch's major historical art exhibition for 1990. Titled A Canterbury Perspective it will plot the progress of art from pre-European settlement forward.
Its conception as a contextual exhibition will mean that each phase of development will need to be highlighted with appropriately designed gallery installations. To this end attempts will be made to recreate where possible a sense of the time in which art works were made. As the exhibition will occupy the whole gallery more than 50% of it will undergo a complete transformation.
Most of the 300 exhibits to be shown will come from the gallery's own holding. However, over a hundred works will be on loan from private and other public collections. Some of these will be exhibited in Christchurch for the first time in decades. Others have never been seen here before.
In support of A Canterbury Perspective a 90 page book of the same title will be published, which will also be available, alternatively in five separate parts.
Much of the success of an exhibition such as this is dependant on a variety of factors, the least of which is not financial support. Without the generous sponsorship of both Trustbank Canterbury and the New Zealand 1990 Commission it is unlikely that A Canterbury Perspective could have become a reality.
('An Historical Exhibition of Art in Canterbury for 1990', Bulletin, No.66, November/December/January 1989, p.4)
There is more information about this exhibition in Bulletin No.67 and No.68.
Date:


24 February – 17 June 1990

Exhibition number:
455
Collection works in this exhibition
176 items