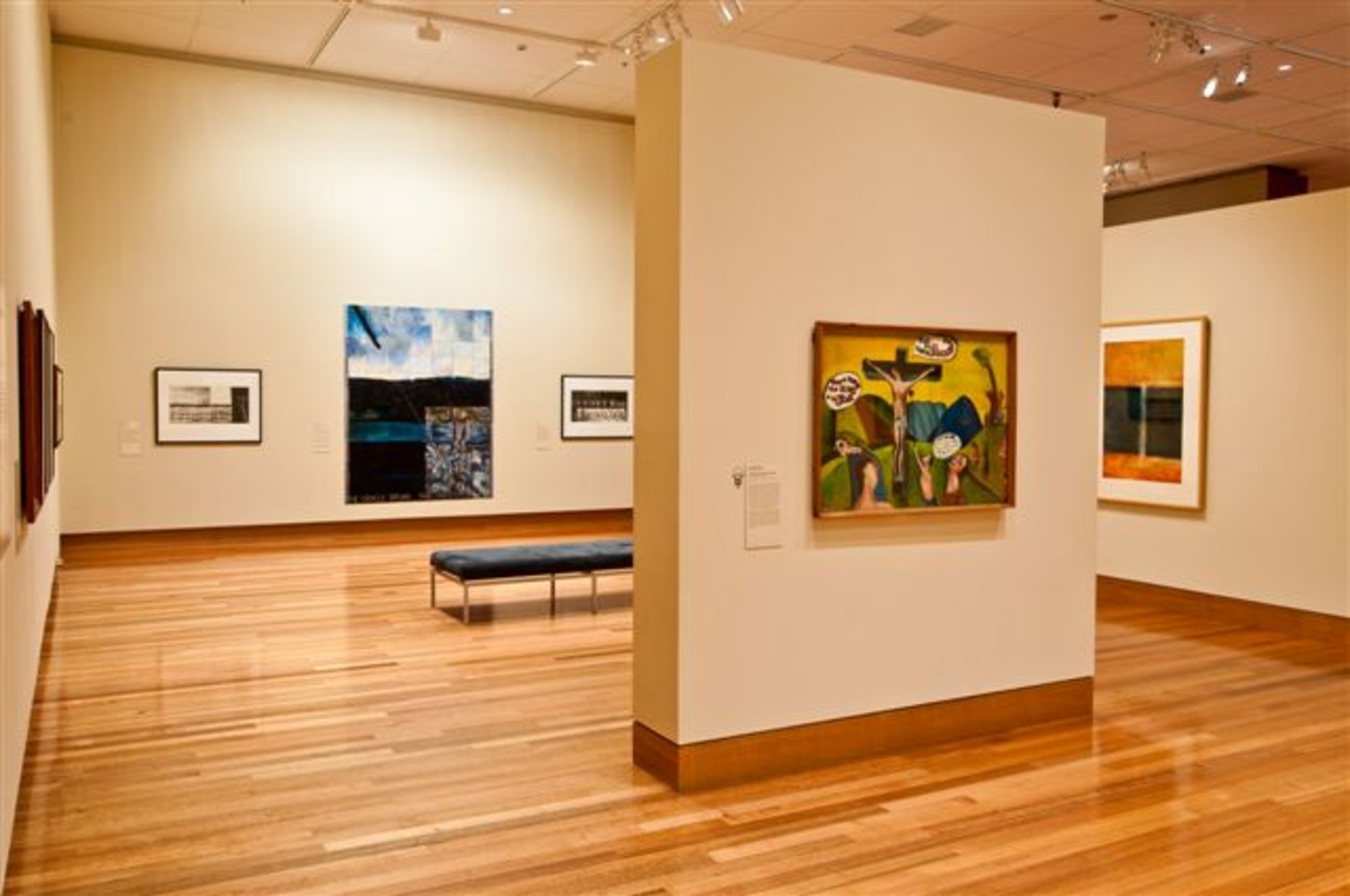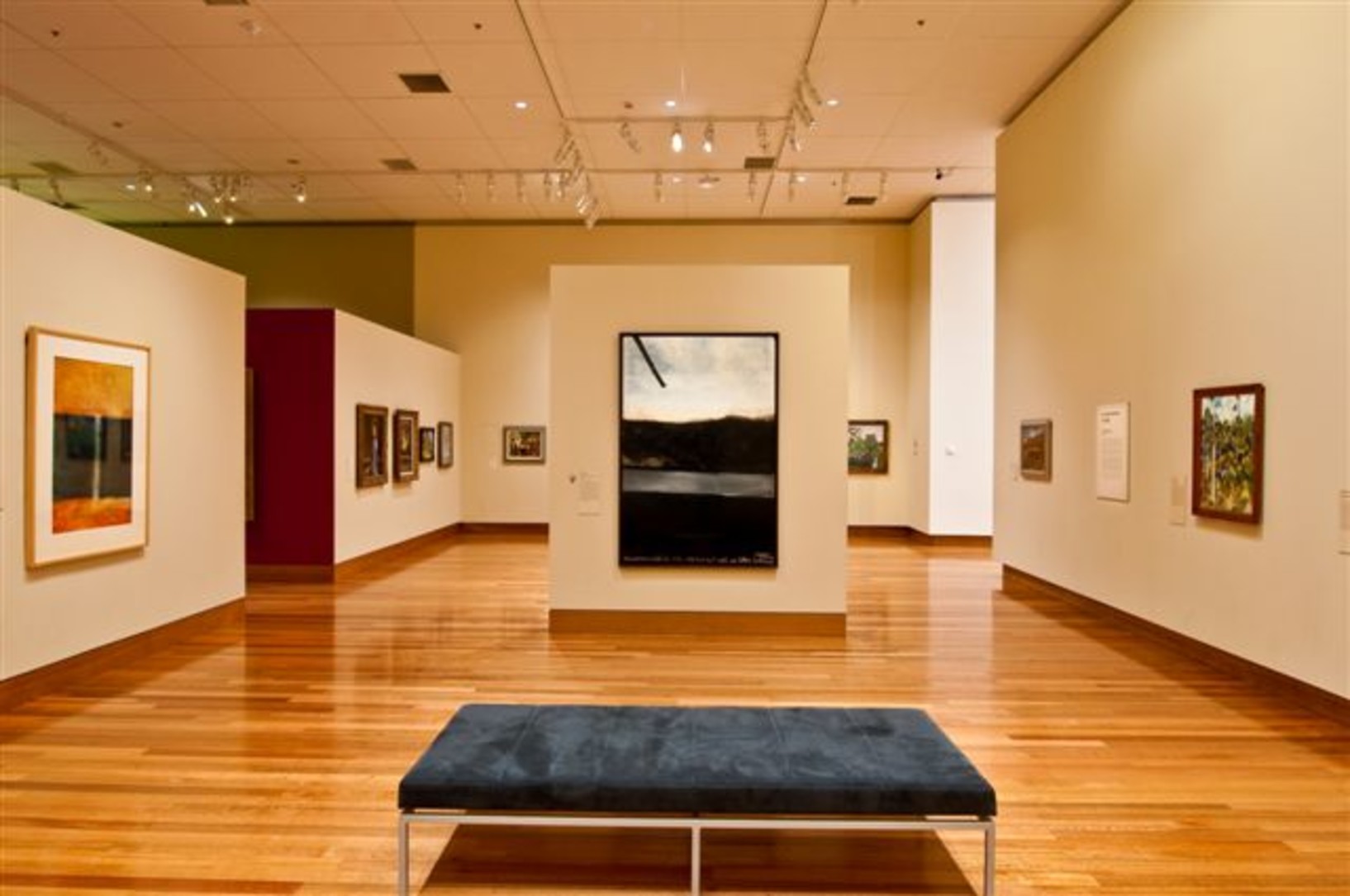 This exhibition is now closed
Two decades after Colin McCahon's death, this touring focus exhibition brings together paintings and works on paper by one of the most widely acclaimed New Zealand artists.
Colin McCahon (1919–1987) is considered one of the most influential modernists in the Australasian region, producing his most strikingly original works from the late 1940s to the early 1980s.
His early figurative work of the 1940s and 1950s was dominated by images drawn from religious paintings, often set in the New Zealand landscape.
By 1959 he had produced his first body of 'written paintings' – the Elias series. From this time on, text was to be the central motif in McCahon's work.
In the final decade of his career most of his works consisted solely of numbers and texts drawn from the Bible or from Māori and English poetry. In these works he explored his growing interest in Māori culture, personal responses to Christianity, the symbolism of numbers, environmental concerns, and the challenge of faith.
Toured by the National Gallery of Australia.
Date:


8 March – 8 June 2008

Exhibition number:
789

Exhibition Supporter
Collection works in this exhibition
10 items