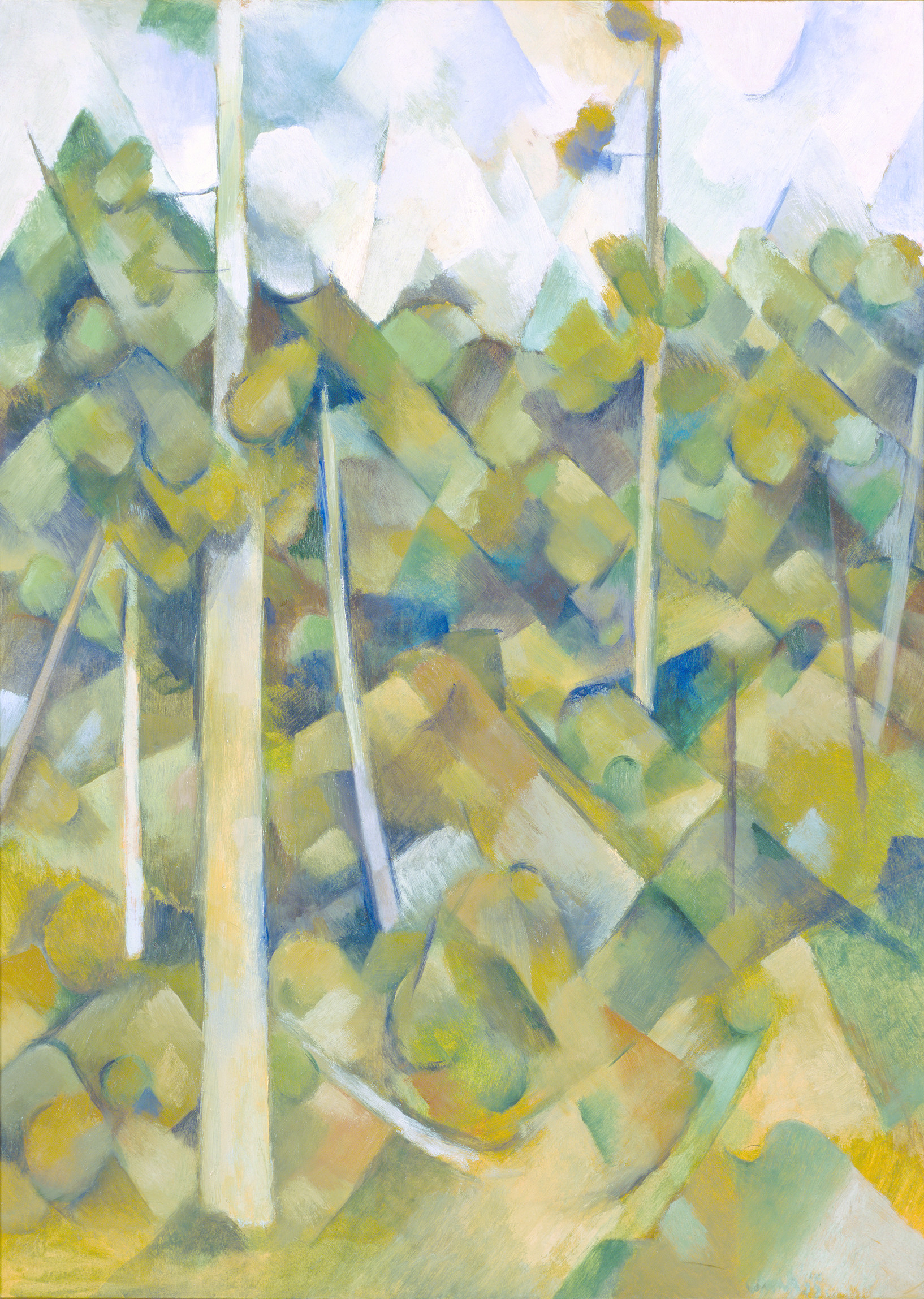 This exhibition is now closed
Colin McCahon's shift to Titirangi in 1953 was a watershed moment in the artist's career, providing the inspiration for him to develop his interest in cubism and abstraction.
It was at Titirangi, among the kauri forests, the Manukau Harbour and the Waitakere Ranges that McCahon found inspiration and developed his interest in cubism and abstraction. His new home had a sun deck and he was able to do much of his painting in amongst the kauri that surrounded the house. This exhibition features McCahon works borrowed from South Island public collections to complement Christchurch Art Gallery's own Titirangi period works.
Collection works in this exhibition
4 items