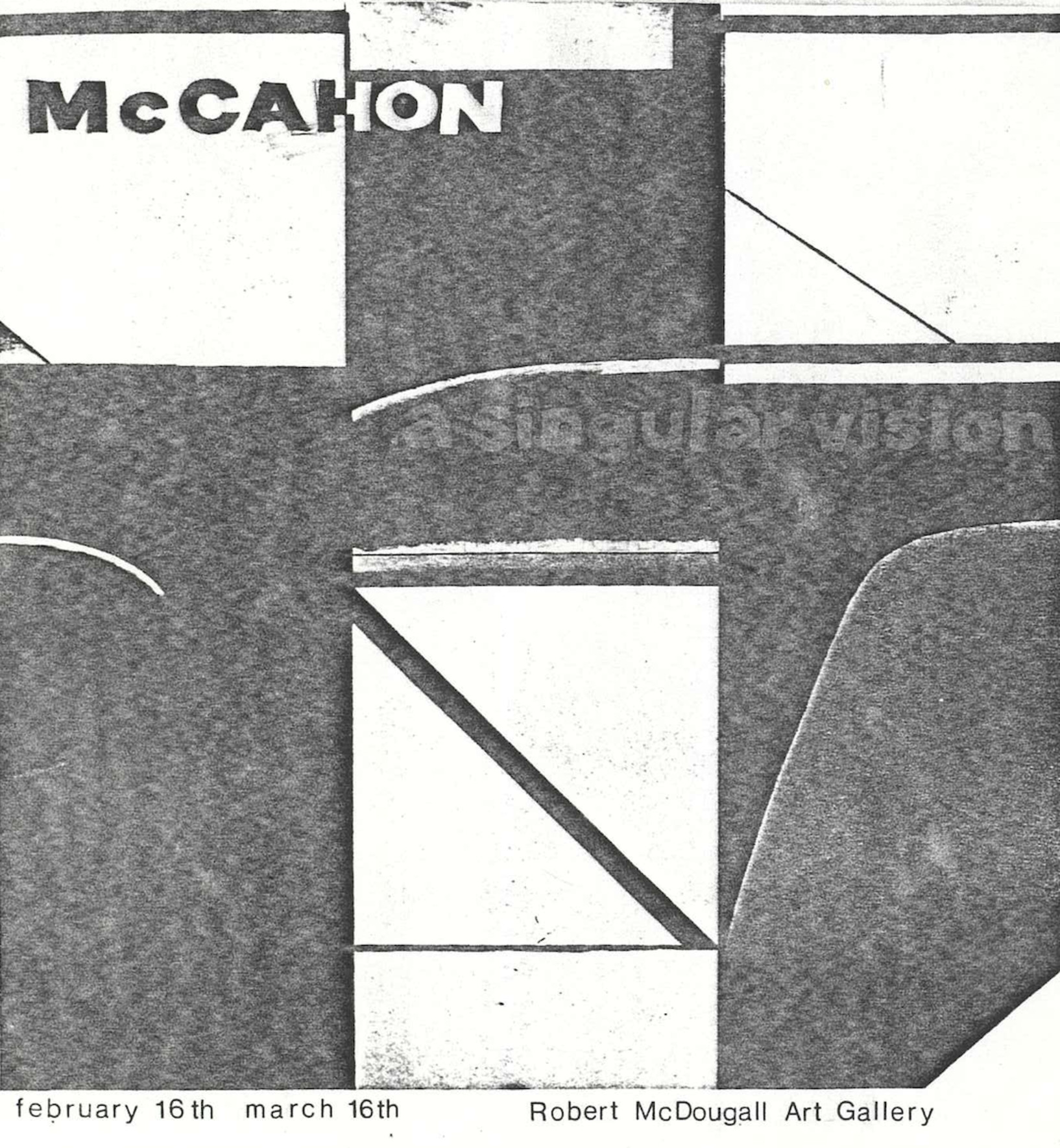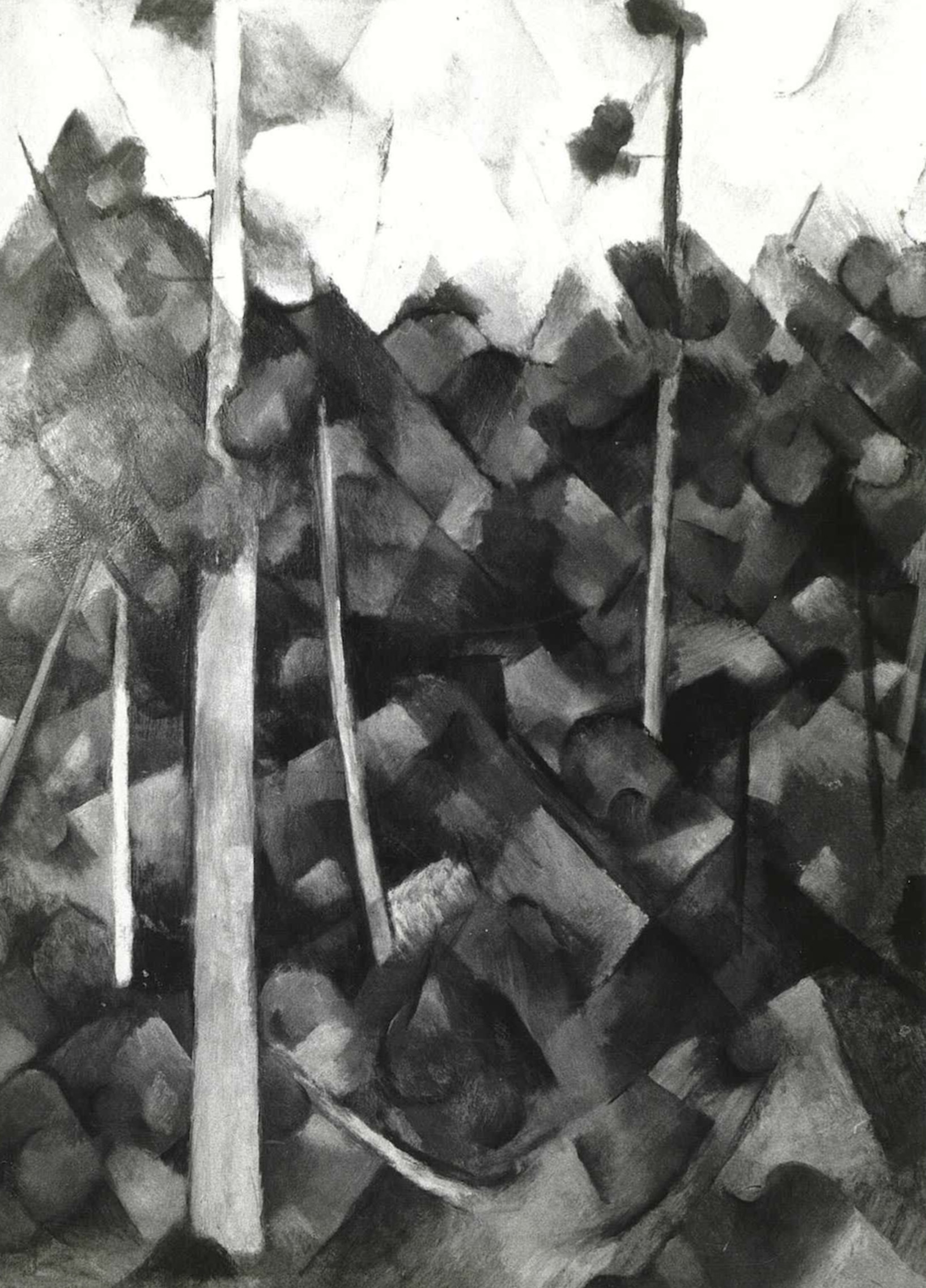 This exhibition is now closed
There has been much healthy controversy in the past few months about the work of Colin McCahon. Arising from this resurgence of local interest in one of the country's foremost painters, the gallery is showing a selection of works drawn from private collections in Canterbury, from the collection of the Queen Elizabeth II Arts Council and from its own collection.
There will be a preview of this exhibition on Tuesday February 15 at 7.45 pm.
('McCahon: A Singular Vision', Bulletin, No.25, January/February 1983, p.2)
Date:


16 February – 16 March 1983

Exhibition number:
290
Collection works in this exhibition
10 items