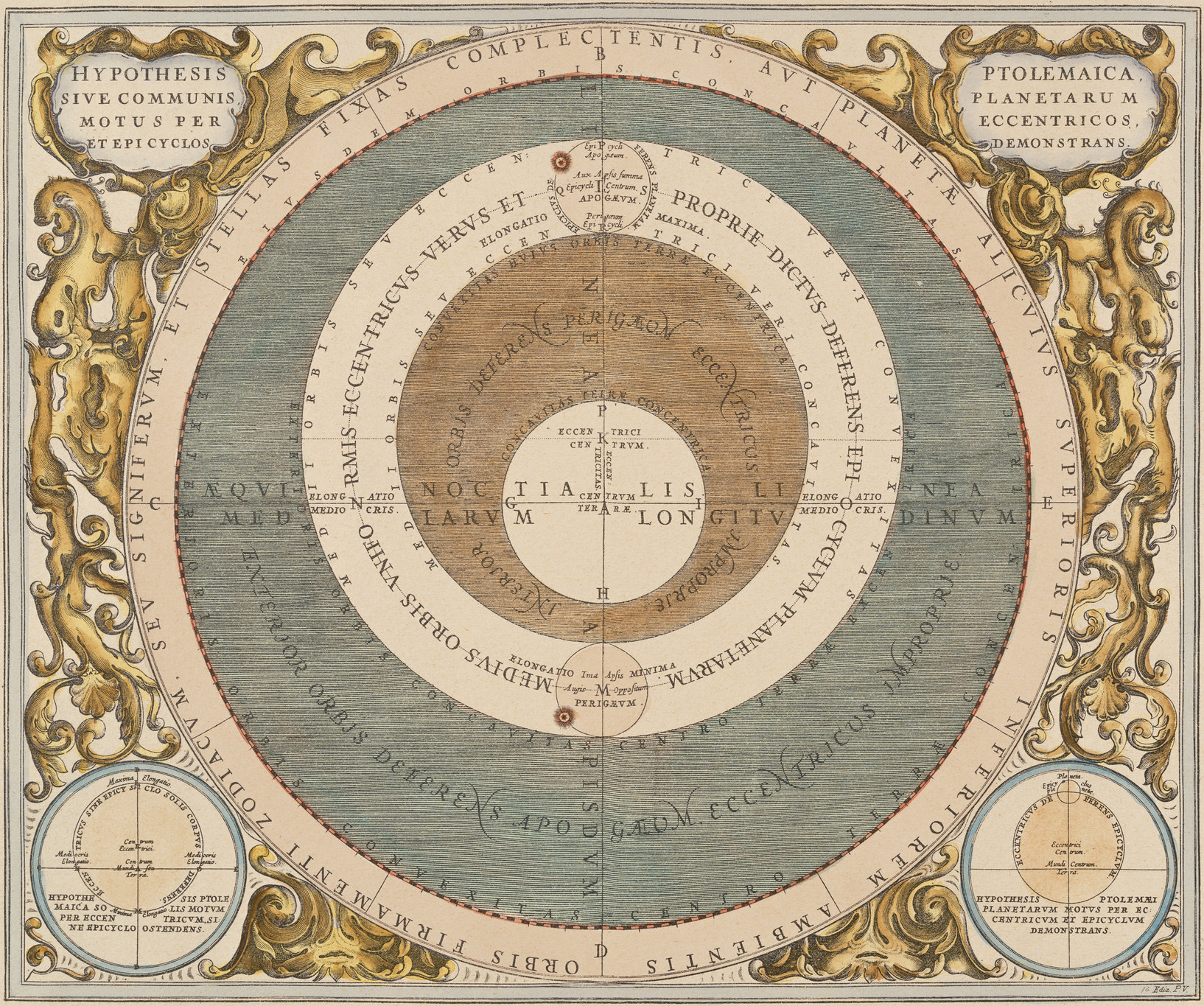 22 September 2023 – 28 April 2024
Experience the storytelling power of art.
Take a meandering walk through this lively selection from the Gallery's historical collection, filled with surprises that offer opportunities for imaginative time travel. From classical antiquity through to colonial-era Aotearoa New Zealand, it also opens perspectives on the global movement of objects, people, and ideas. Along the way, we can picture the moment when Te Moana-nui-a-Kiwa, the Pacific domain, starts to enter the public imagination at opposite ends of the world. From ancient stone carving through to a feast of painted and printed works, the works on display span over four thousand years and take in a range of media.
Collection works in this exhibition
92 items