B.
Mother's Day
Note
4 May 2020.
Related reading: Covid-19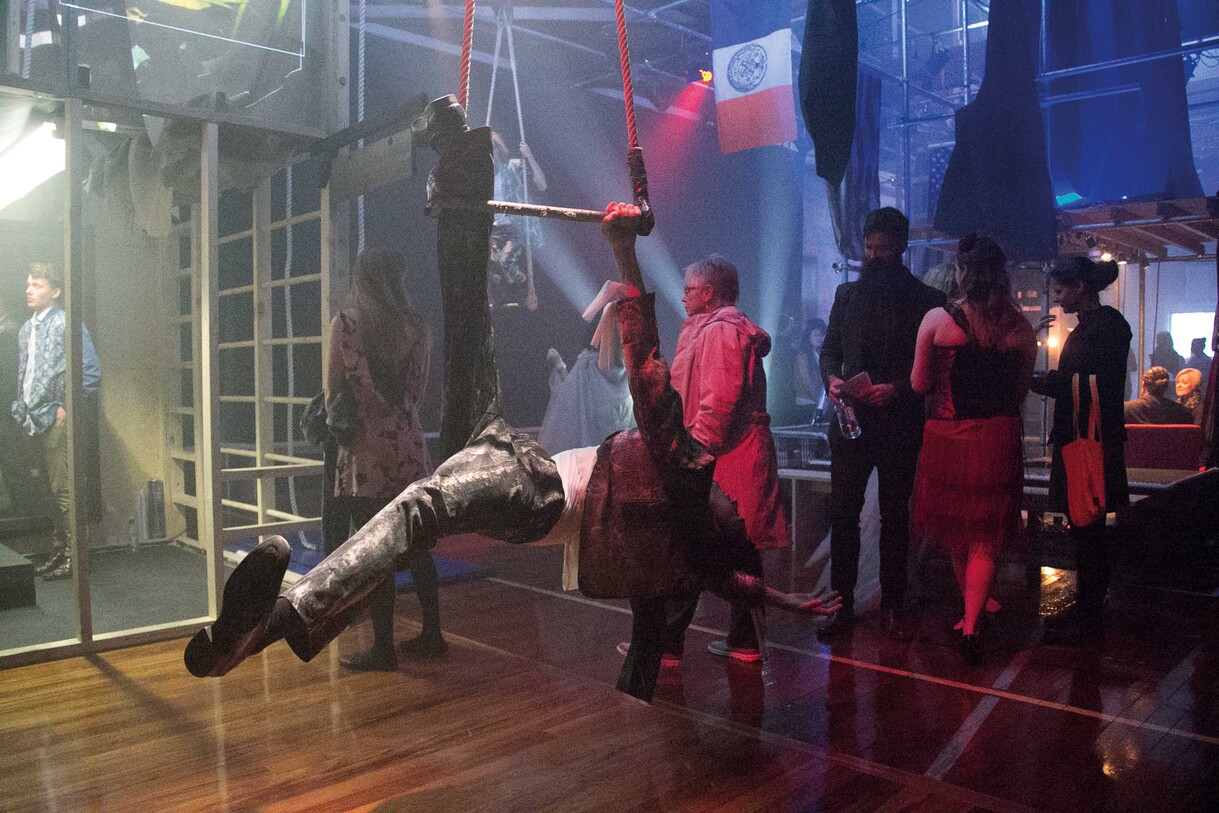 Artists Should Be Giving Business Advice
There has been a healthy debate going in relation to Germany's Covid-19 emergency fund, which allocated the equivalent of NZ$900 million to artists and freelancers, with extra support from the Berlin municipality, leading some to call it an 'arts-led' (as opposed to 'business-led') approach to recovery. Some in Germany are claiming this will have better long-term economic outcomes, whilst addressing social and wellbeing recoveries at the same time. Others – without necessarily denying the first claim – fear gentrification and the instrumentalisation of arts, when it's overtly being used as a tool for the economy.

The C-Word
It's been a very strange time. We've spent the last month or so asking after each other's bubbles, and imploring people we barely know to stay safe. Depending on your beliefs, this was the month that the world demonstrated that we could put the interests of people above those of finance, or the end of freedom. Everyone, in every indus­try and every sector of every society has been affected in some way. But our core business is art, and we're very conscious of the effects of a global shutdown on artists. It's too early to know what changes this will bring to our sector, so we're concentrating on the here and now. If your life is focused on making art, how are you going? We asked eighteen New Zealand artists to send us a picture of their lockdown studio set-up, and asked them a few simple questions.
What's your Covid-19 studio set-up? Is it the same as pre-lockdown or are you in something more makeshift?
How are you finding this time? Is it hard, or is it a gift of time, or maybe a bit of both?
What are you finding essential during lockdown? Is there a piece of equipment/view/song you couldn't have lived without?
Here are their responses.
Director's Foreword
Welcome to the winter edition of Bulletin. This issue is special for a range of reasons; some positive, some less so. It's an anniversary for us, and a rather big celebration—our 200th issue. Since Bulletin's humble beginnings in 1979, under the directorship of Rodney Wilson and driven by then education officer Ann Betts, this magazine has grown to become an award-winning and industry leading publication that is highly respected by our peers. It's now one of our most important means of communicating with you, our audience, and a vital place for us to collate our thinking.