Library and Archives
Hays Ltd Art Competition
Hays Ltd Art Competition 1962
Download PDF
Hays Ltd Art Competition 27 February to 17 March 1962.
First prize for oil painting was awarded to Peter McIntyre, second prize to Joan Macarthur. First prize for watercolour was awarded to Stewart Maclennan and second to Astrid Stevens. First prize for sculpture was awarded to Innes L. Elliott.
Source: The Press, 28 February 1962, p15.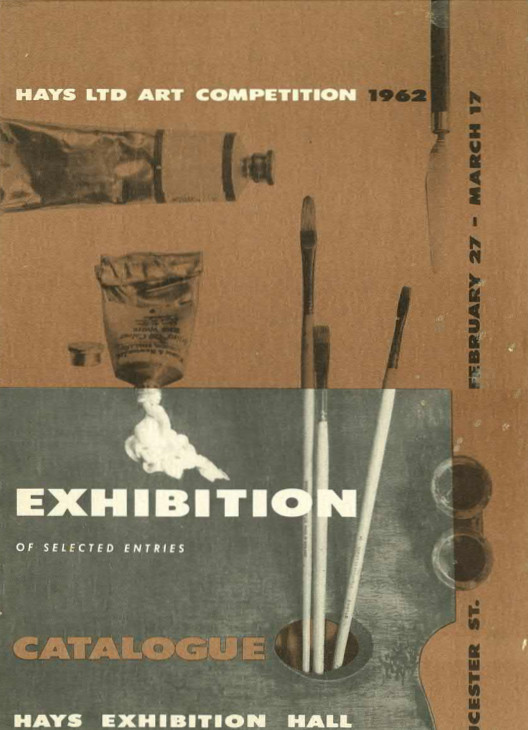 ---