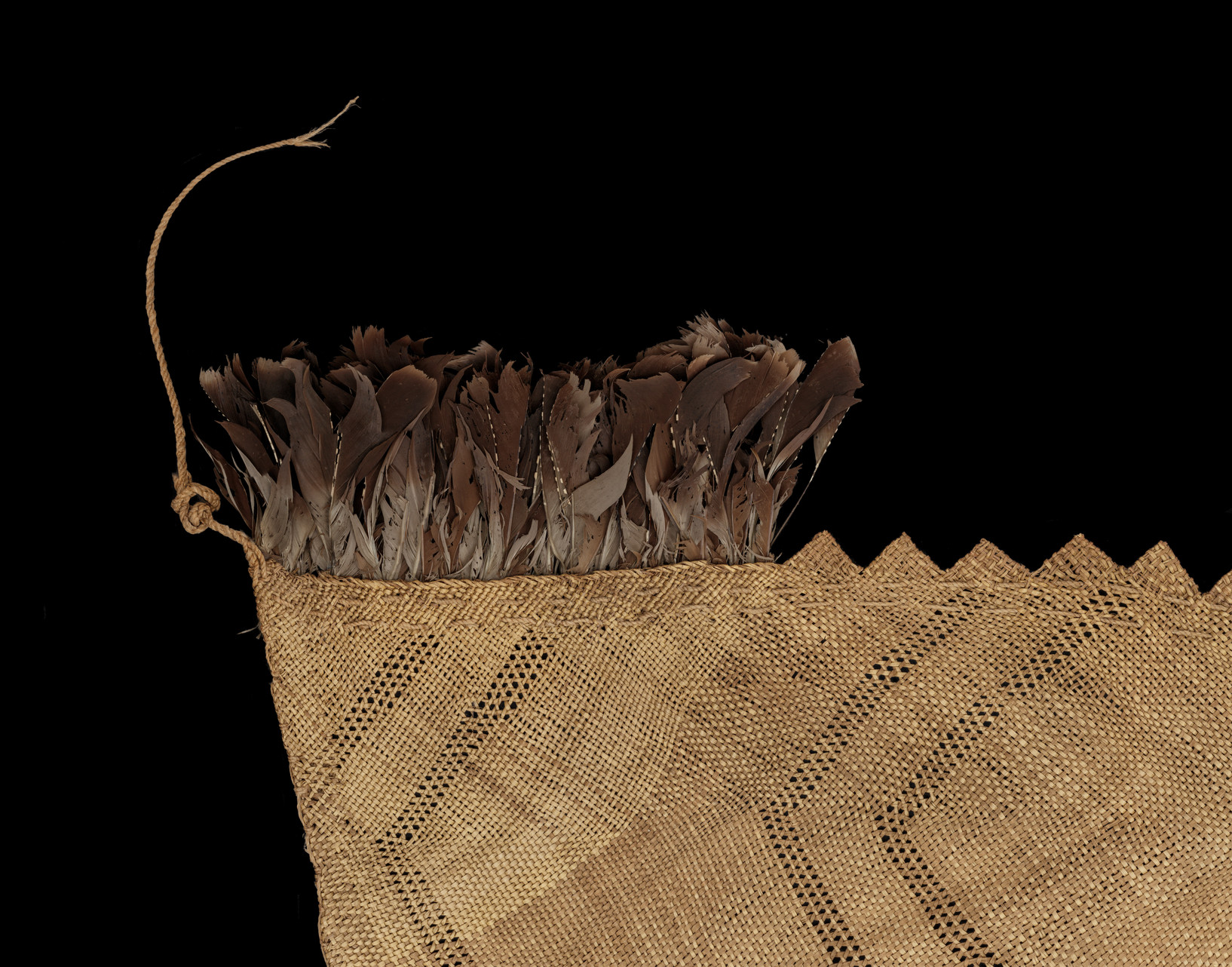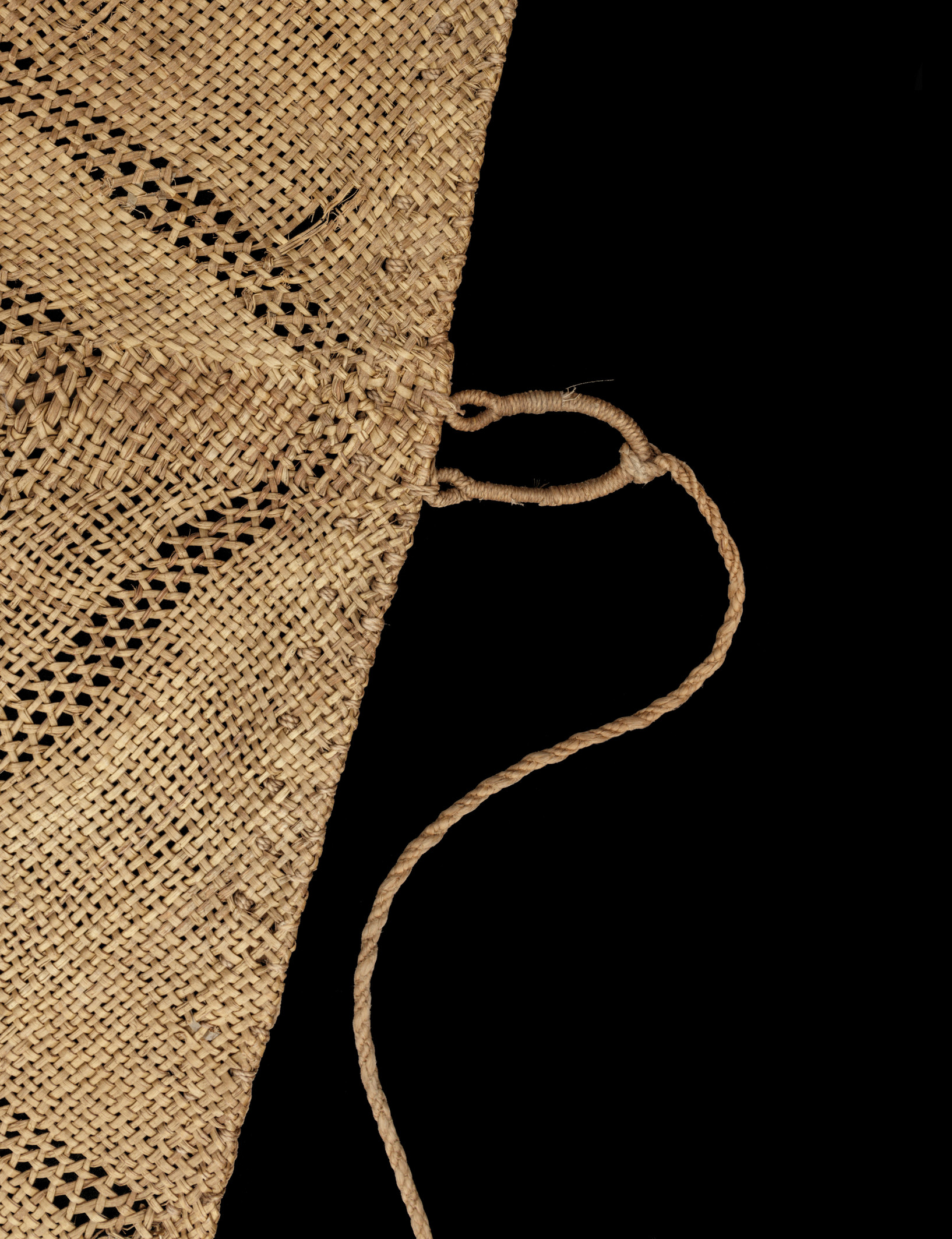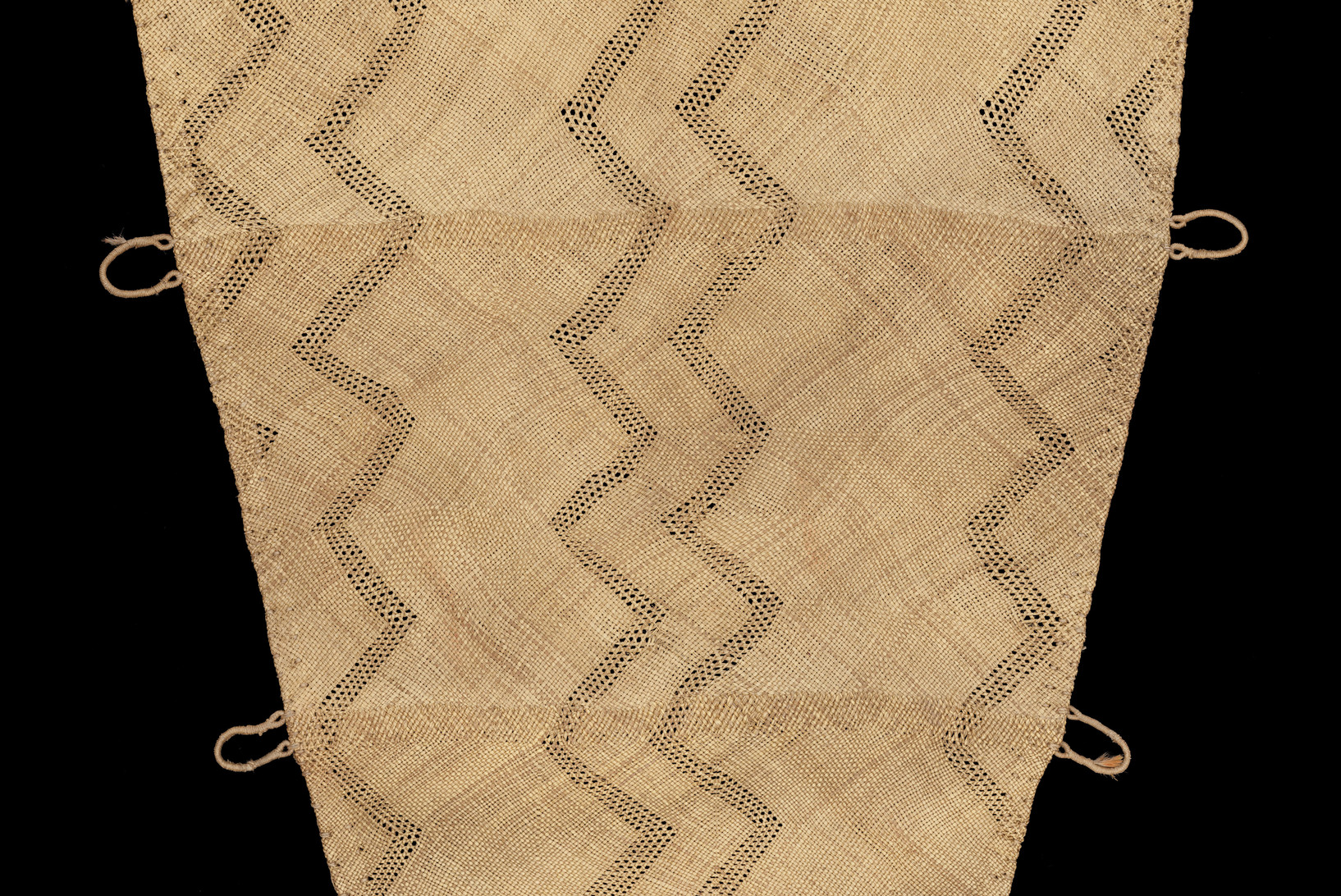 This exhibition is now closed
Kaua mā te koroingo noa iho, engari mā te werawera rānō
Christchurch Art Gallery Te Puna o Waiwhetū welcomes Te Rā, the only known customary Māori sail in existence. Woven from harakeke more than 200 years ago, and held in storage for many years at the British Museum, the homecoming of this taonga is a deeply significant moment for all New Zealanders. Revealing complex weaving technologies, Te Rā is a symbol of Māori skill, innovation and adaptation, and the importance of voyaging in Māori culture. This exhibition presents an opportunity for all New Zealanders to grow their understanding of this important part of our nation's cultural heritage.
A partnership project between Christchurch Art Gallery Te Puna o Waiwhetū and Tāmaki Paenga Hira Auckland War Memorial Museum.
*The subtitle of this exhibition is a quote by Te Rangihīroa (Sir Peter Buck), gifted by Jamie Tuuta (Ngāti Mutunga). It can be interpreted in English as "Success cannot be attained by resting on the doings of our ancestors, but is achieved by hard work, sustained effort and unyielding courage."