Te Rā at Christchurch Art Gallery
Welcoming the Māori Sail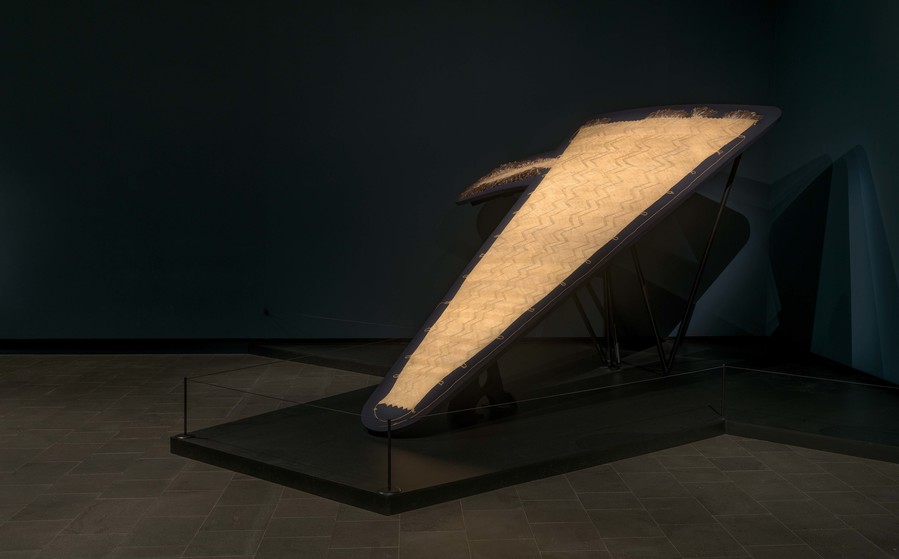 On 8 July 2023, Christchurch Art Gallery Te Puna o Waiwhetū opened Te Rā: The Māori Sail to the public. The opening was a celebratory event to which manuhiri travelled from around Aotearoa, excited by the opportunity to view the only known customary Māori sail in existence. The development of the exhibition required the knowledge and skills of numerous experts from the Gallery team and elsewhere in Aotearoa, Australia and England. This photo-essay documents the work that went into the installation, and some of the people that made it happen.
Te Rā was packed meticulously for its journey by the British Museum conservation team, including Nicole Rode, who travelled with the taonga to Aotearoa. Whaea Ranui Ngarimu, weaver, researcher and advisor to the Gallery, also accompanied Te Rā from London. On its arrival Te Rā was unrolled in our conservation lab and checked by Nicole and Christchurch Art Gallery conservators Carla Pike and Eliza Penrose.
The installation of Te Rā involved many experts from inside and outside the Gallery team. Conservators Rangi Te Kanawa, Erina McCann, and Jade Hadfield travelled to Ōtautahi to offer their expertise for this challenging task. A bespoke mount was designed and built by our exhibition designer Jamie Richardson to which Te Rā was carefully pinned by the team of conservators. The final exhibition included supporting artworks from Fayne Robinson, Riki Manuel, Cath Brown, Louise Pōtiki Bryant, and Paddy Free.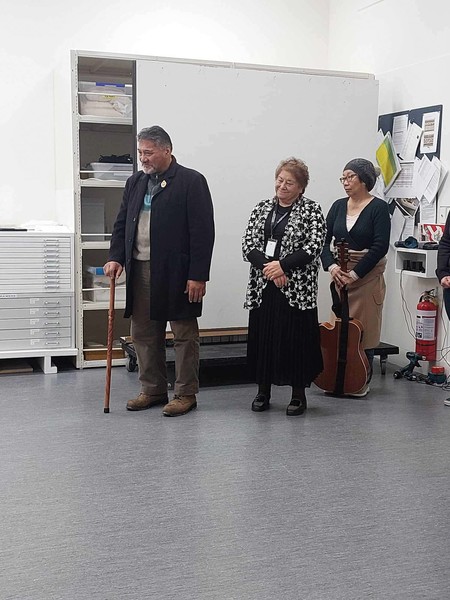 The Gallery's conservation lab was open for three days of public viewings of Te Rā. We opened and closed each day with karakia, and manuhiri were invited to view, touch, and study the sail. Over 300 visitors were welcomed over this period, and visitors travelled from Tāmaki Makaurau, Rotorua, Motueka, Ōtepoti, Karitane, and Te Tai Poutini. They included weavers, artists, conservators, archeologists, sailors, carvers, writers and researchers from Te Rūnanga o Ngāi Tahu, Māori Women's Welfare League, Tāmaki Paenga Hira Auckland War Memorial Museum, Tūhura Otago Museum, Canterbury Museum, Te Wānanga o Aotearoa, University of Canterbury, Ministry of Education, Ngāi Tahu Archives, Archives New Zealand, McMillan Brown Library, Tahu News, New Zealand Geographic, Fibre Gallery and The Physics Room, among other organisations.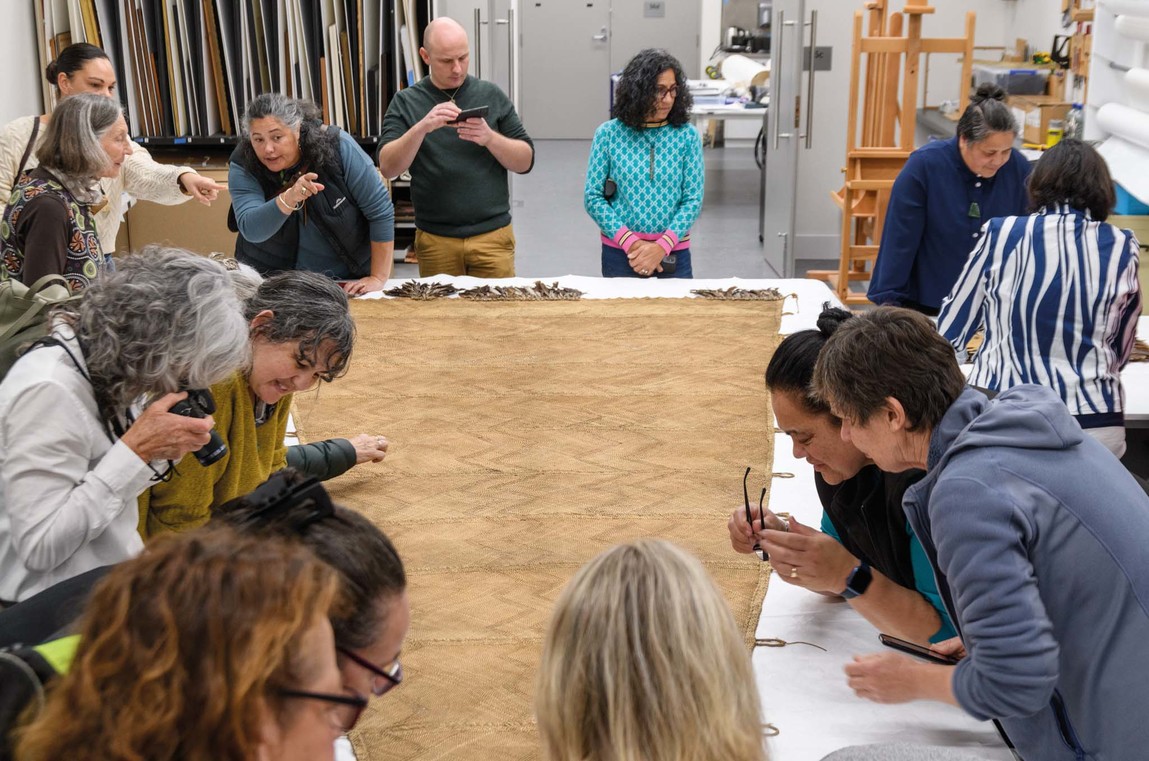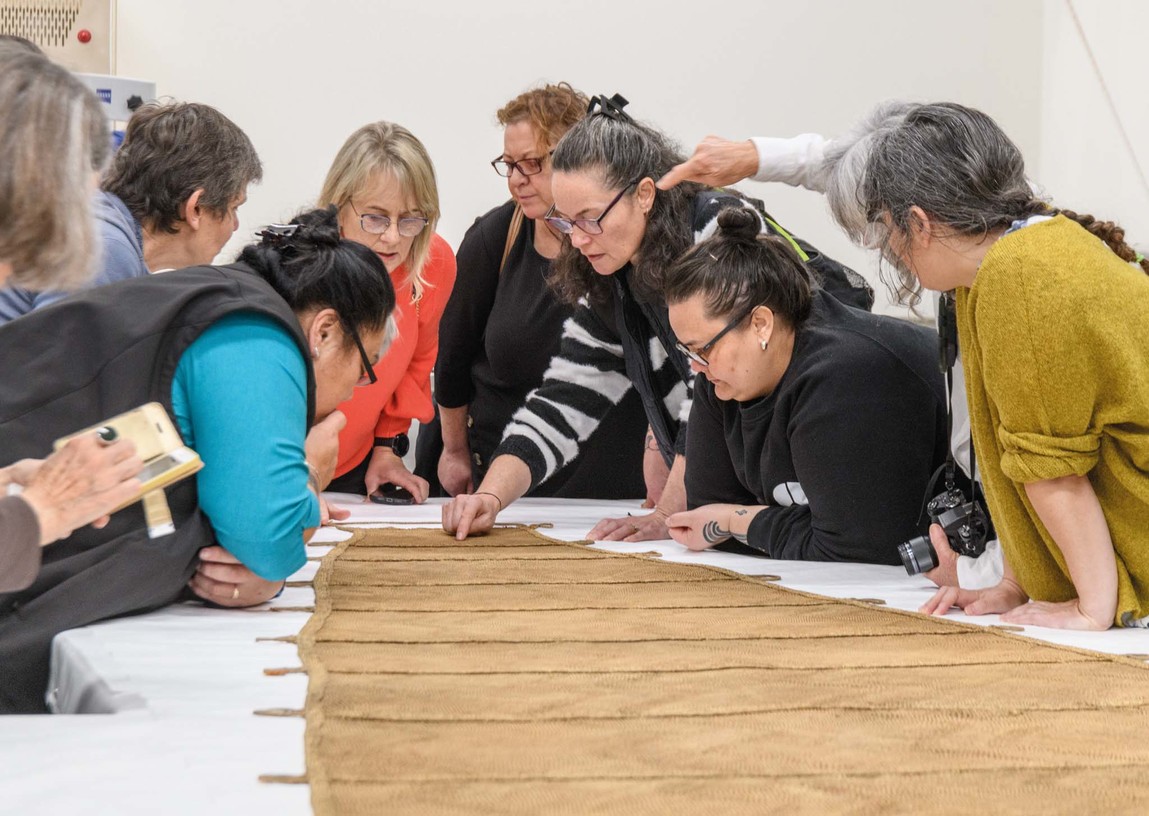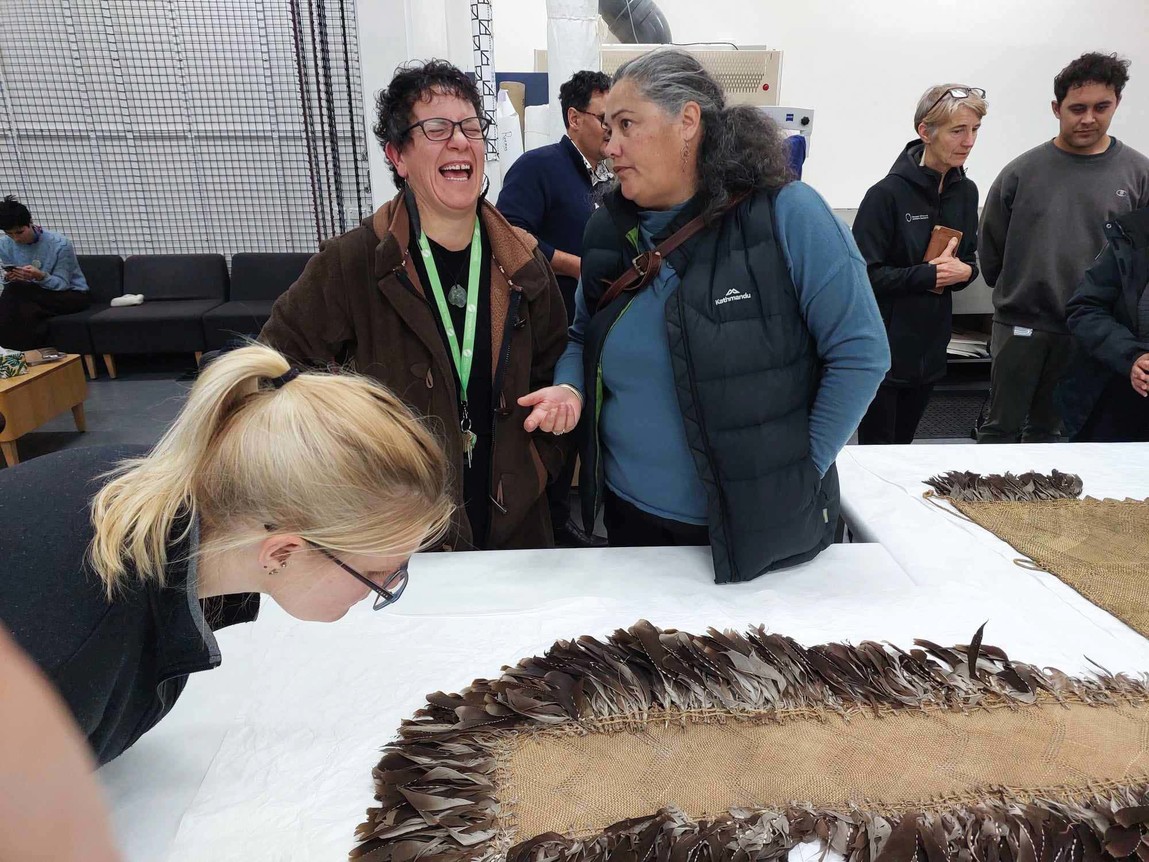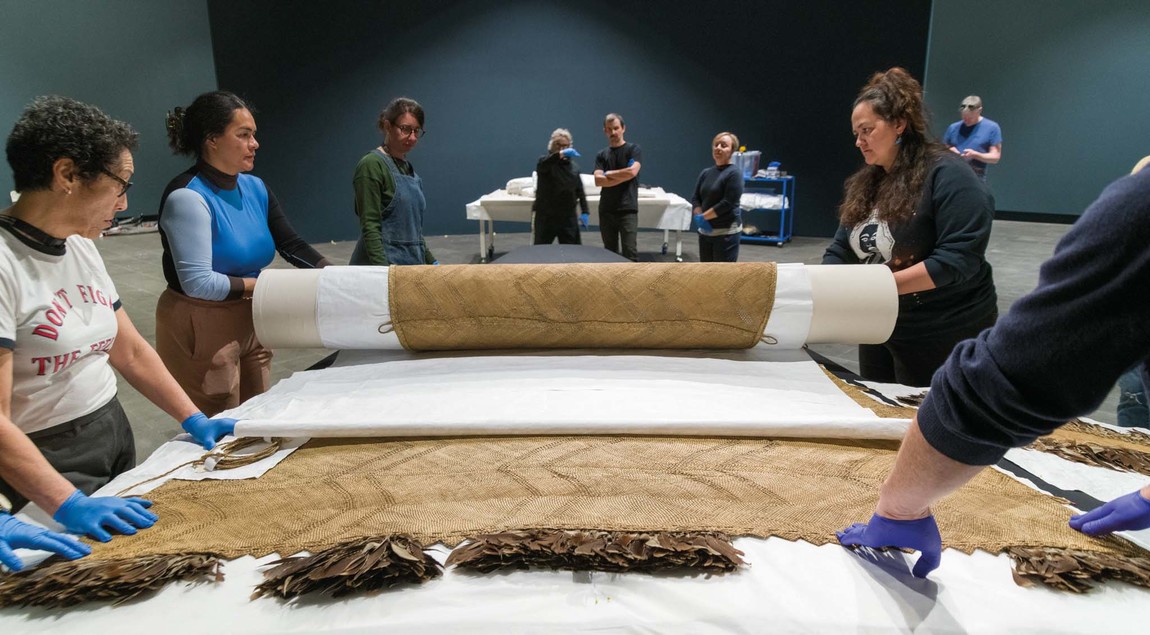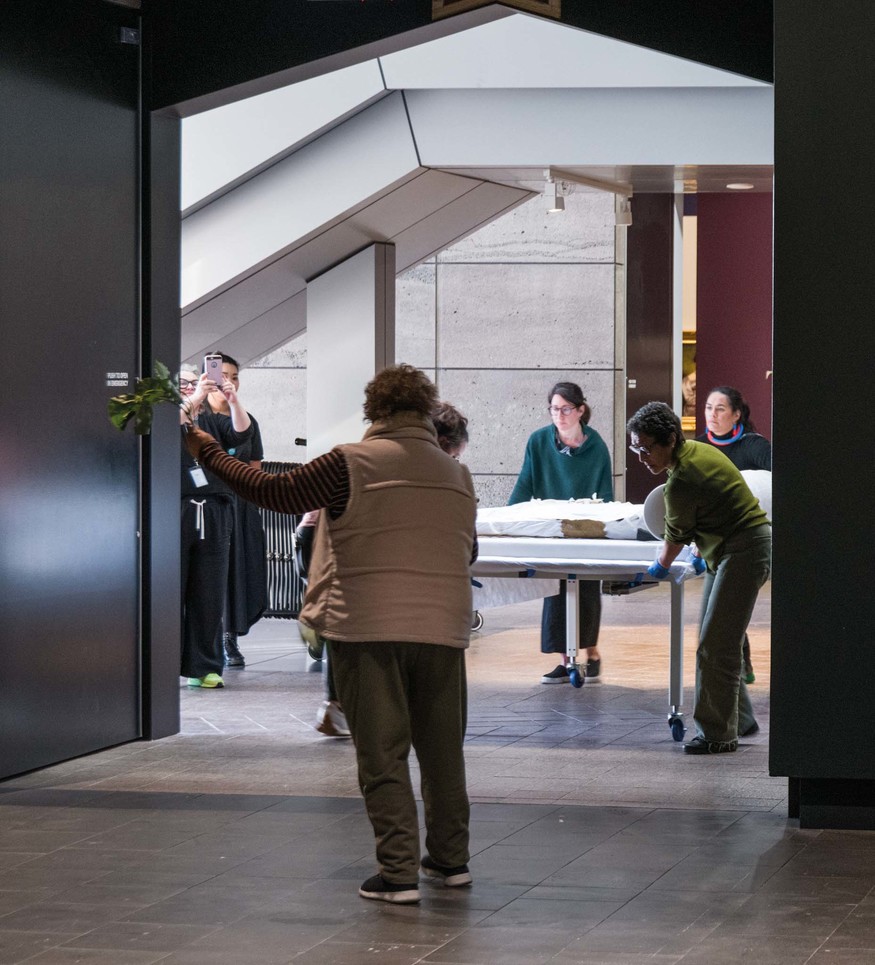 The exhibition was opened by Ngāi Tūāhuriri with a mihi whakatau in the early morning. We welcomed a large delegation from Toi Māori: Māori Arts New Zealand, and other manuhiri from around the country. A weekend of events followed including panel discussions and a film screening. Te Uhi ā Mataroa – a group of leading moko artists including Tā Derek Lardelli – offered live demonstrations of their artform in the Gallery foyer, and weaving took place alongside Te Rā in the exhibition space.
Te Ra: The Maori Sail is a partnership project between Christchurch Art Gallery Te Puna o Waiwhetū and Tāmaki Paenga Hira Auckland War Memorial Museum.