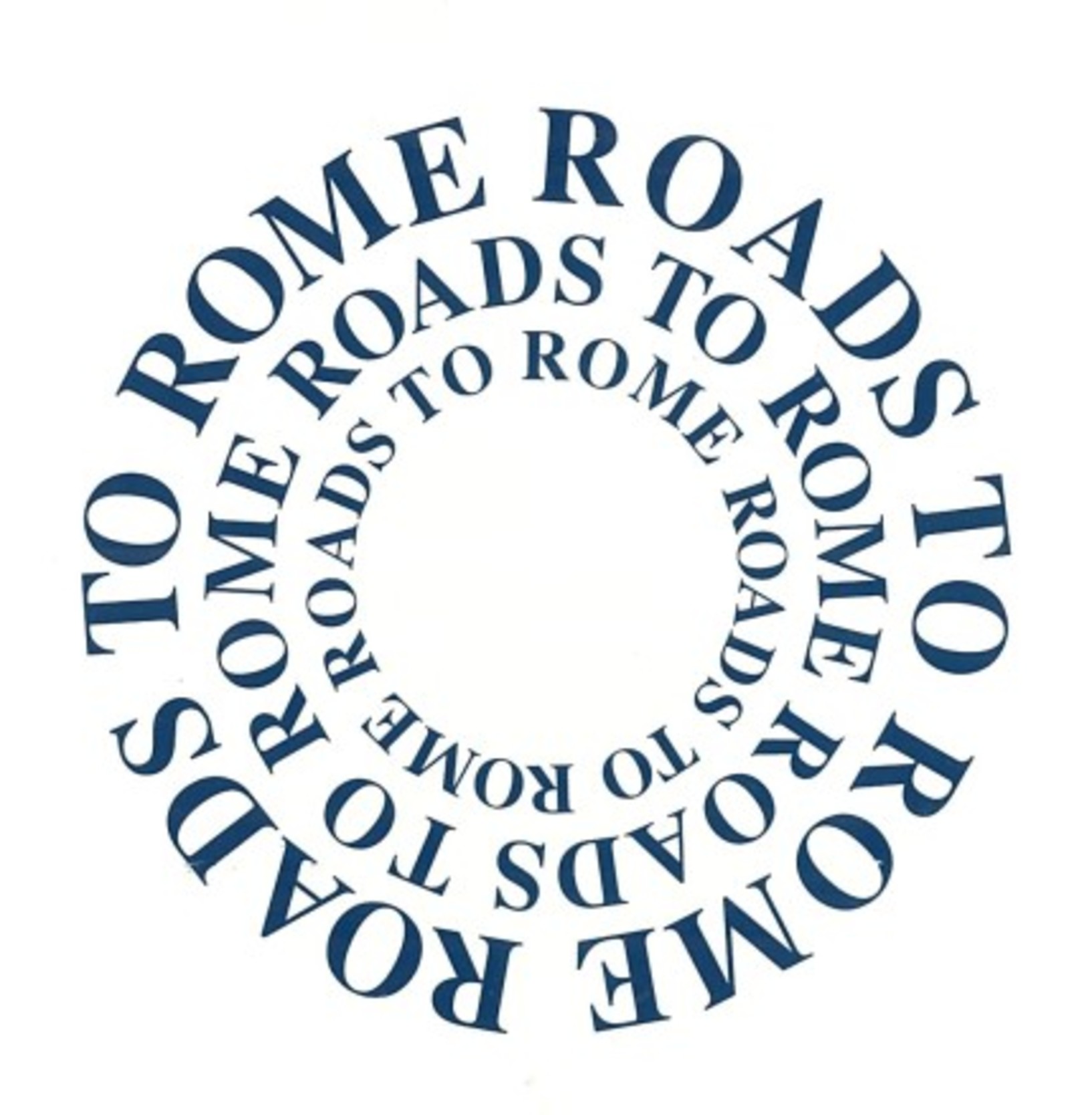 This exhibition is now closed
For more than two centuries Italy has held an attraction for artists worldwide. During the twentieth century this had included New Zealanders and visits by New Zealand artists have been constant and are still occurring. This exhibition comprises mostly work from the Robert McDougall Art Gallery's permanent and loan collections. It presents the experience of Italy by both New Zealand and non New Zealand artists through a series of installations which occupy the entire gallery space.
Among the New Zealanders represented are: Robert Procter, Maud Sherwood, David C. Hutton, Olivia Spencer Bower, William A. Sutton and Alan Pearson. The Italian artists include Giovanni Battista Piranesi, Luca Giordani, Renato Guttoso and Marcello Mascherini. There are also a number of works with just an Italian theme.
Visits to Italy by New Zealand artists began early this century. Among the earliest were C. N. Worsley, Robert Procter and David E. Hutton. By the 1920s the number of artists including Italy on their travels to Europe had increased considerably. Both Maud Sherwood and Olivia Spencer Bower were two artists active there in this period. Olivia Spencer Bower returned to Italy in 1963 for a brief visit.
In the 1970s the more notable artists from Canterbury to travel to Italy were Doris Lusk and William A. Sutton.
Between December 1973 and August 1974 while on sabbatical leave from the University of Canterbury School of Fine Arts, W. A. Sutton made a remarkable series of drawings and watercolours. Some 100 of these have been included in Roads to Rome and forms a pictorial diary of the artist's visits to Rome, Florence, Venice and other Italian cities and towns.
For most artists the roads to Rome have inspired them to be documentators or recorders of place however occasionally more rarely the weight and power of Italy as a core of western civilisation has been overwhelming.
In the early 1980s Alan Pearson lived in Southern Italy briefly and was confronted by the timeless spirit that pervaded this region. The artist's reaction was intense and profound and his experiences not only with place but with people were expressed in a way that had been unparalleled by any other New Zealand artist visiting Italy in recent decades.
Dr Ian Lochhead from the University of Canterbury will give an illustrated talk on September 21 in conjunction with the exhibtion Roads to Rome. the topic of his talk is: In the Footstpes of Claude, Eighteenth Century Landscape Painters in Rome.
('Roads to Rome', Bulletin, No.70, September/October 1990, p.3)
Exhibition number 461
Date:


30 August – 14 October 1990

Exhibition number:
461
Collection works in this exhibition
150 items