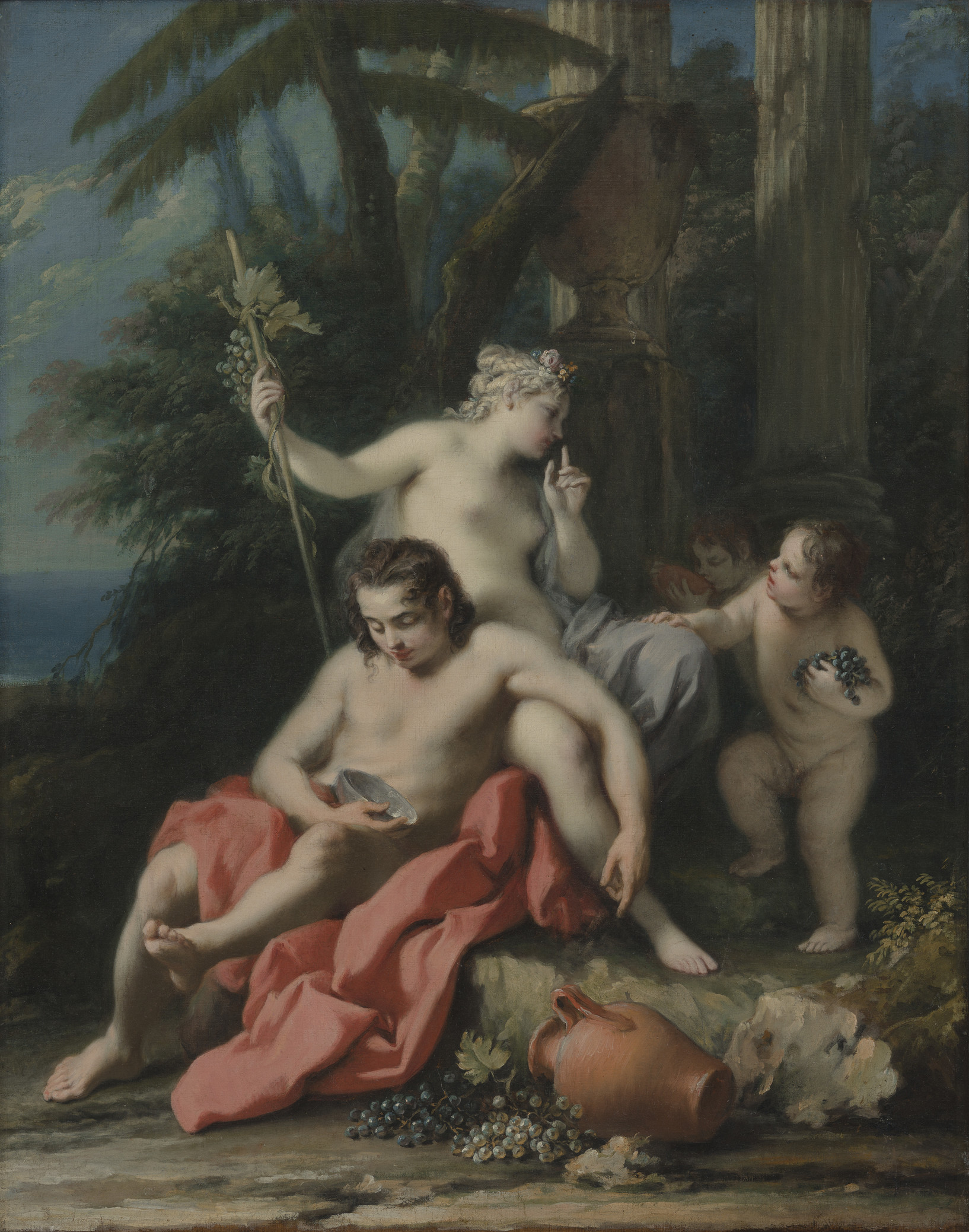 This exhibition is now closed
From the real to the ideal, from the everyday to the impossible.
Drawing on works of art from the Dutch 'Golden Age' to the modern period, this largely historical selection crackles with lively visual storytelling. Employing striking realism and thoughtful narratives, these treasured works resonate across time.
Date:


10 March 2020 – 19 September 2021

Curator:
Ken Hall
Exhibition number:
1102
Collection works in this exhibition
31 items