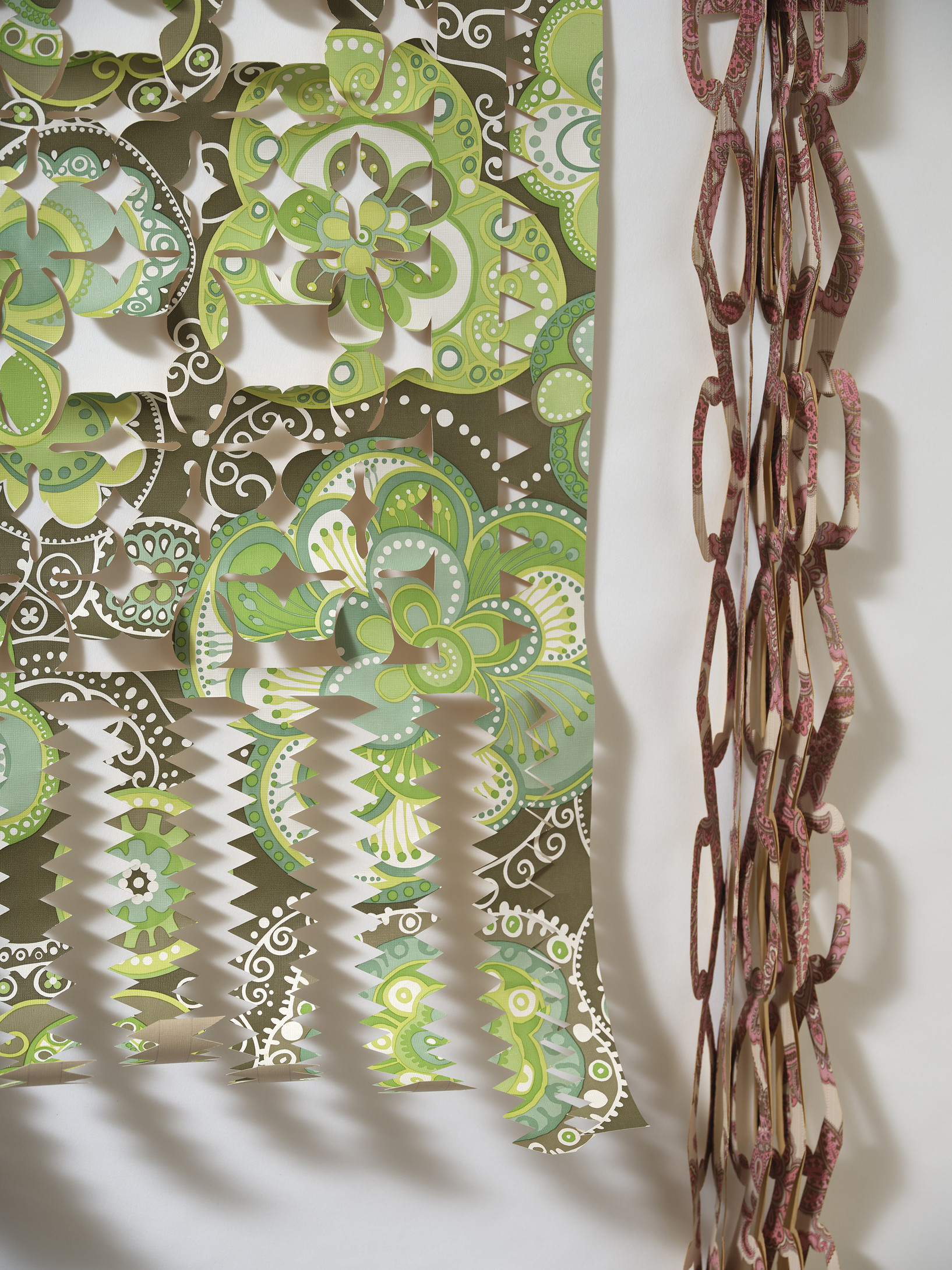 This exhibition is now closed
An exciting new project by celebrated Ngāi Tahu artist Lonnie Hutchinson.
Kawakawa is the most important healing herb in the traditional form of plant-based medicine practiced by Māori, known as rongoā. Ahu Tīmataka / Trace Elements brings together rongoā plantings on the Gallery's forecourt and cut-out works in an exhibition space upstairs.
Date:


19 June – 31 October 2021

Curator:
Nathan Pōhio
Exhibition number:
1073
Collection works in this exhibition
1 item