B.
Meet Me in the Square
Behind the scenes
Now's a good time to make Friends with the Gallery. We're offering Friends 20%* off our new book of photographs of 1980s Christchurch by David Cook.
I wasn't old enough in the 1980s to be hanging out in the Square by myself – okay, yeah I was, but we're talking late 80s. We've just finished printing David Cook's new book, Meet Me in the Square, and it's an incredible summary of central Christchurch in the mid 80s.
Most of us in the office are old enough to remember the twentieth century's most charmless decade. (We have one staffer who wasn't even born then, like. What?!) But David's photos of Christchurch - which he took as a young photography student at the University of Canterbury - remind me that Christchurch in the 80s was more than ra-ra skirts and girls just having fun. Cathedral Square, Centennial Pool, Lancaster Park, schoolboys, punks, nuns. This is nostalgia in a good way.
These are some of the photographs from David's book that we're really enjoying right now.
#meetmeinthesquare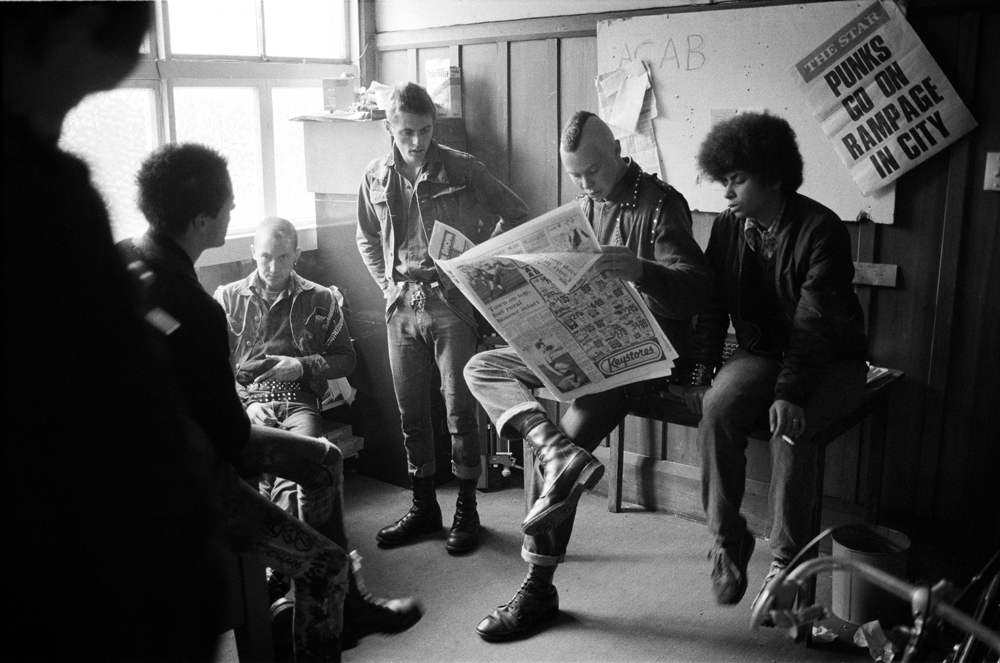 *Friends will receive 20% off this publication until 16 December 2014