B.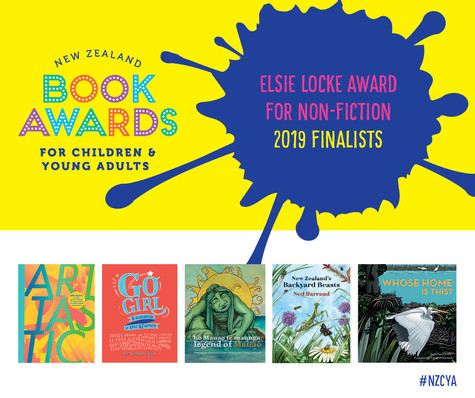 This is ART-TASTIC!!
Note
Congrats to our own Sarah Pepperle who created ART-TASTIC. Here's some of what the judges had to say:
"This book shows how art can touch us at every level, from cultural to emotional, and it's all done with a madly 'art-rageous' sense of humour. ... Readers will be left with two things: a huge insight into contemporary art, and a new understanding of their own capacity for creativity."
You can check out all the finalists and the judges' comments here.
Check out this video of the book in action – it's 37 seconds of fun. And a big thank you and thumbs up to Mila for turning the pages and doing the activities!
Know a kid with a minty-fresh imagination? Click here to order your copy for $29.99.