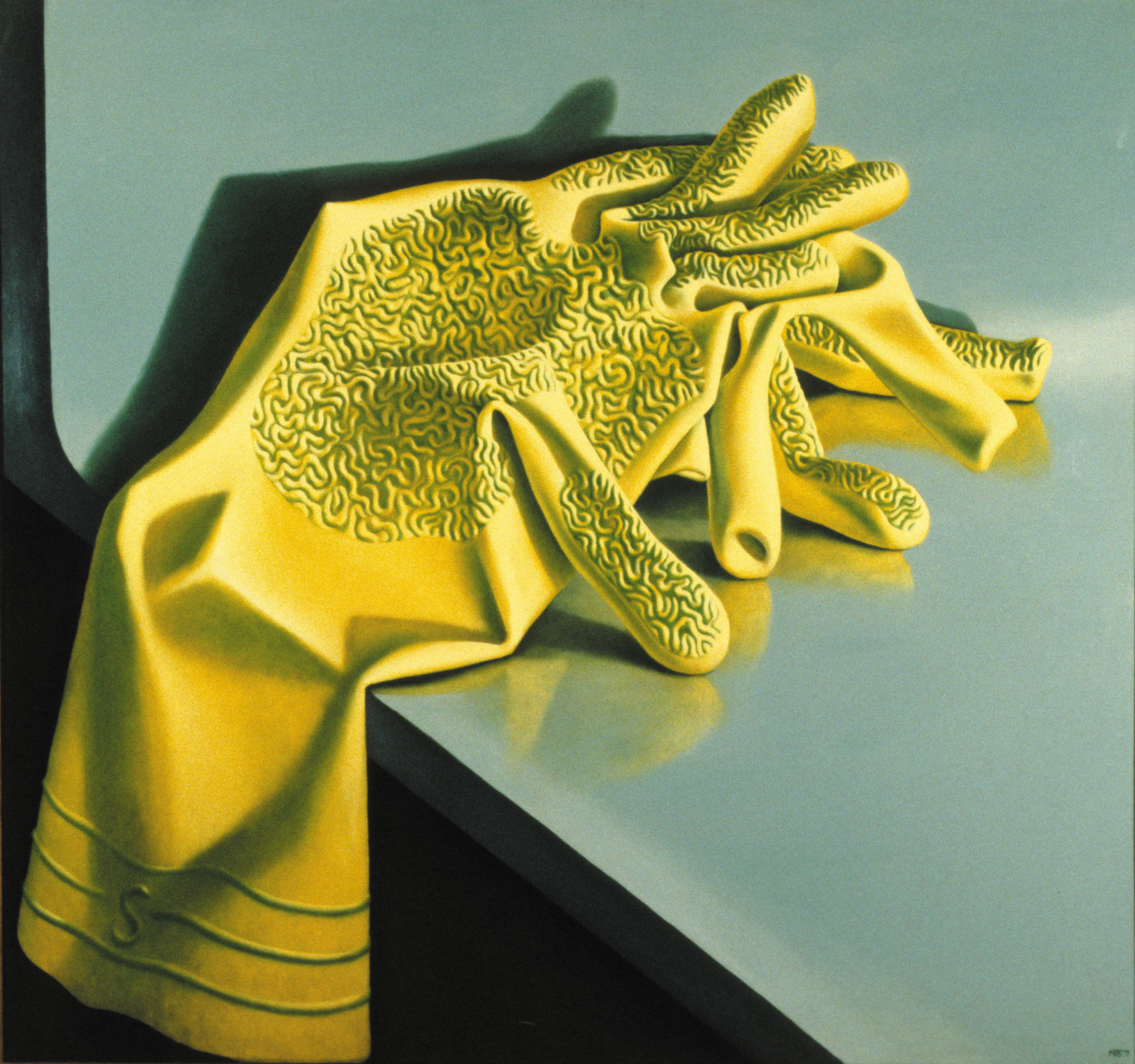 This exhibition is now closed
Yellow is a colour with impact – it's time to encounter its brilliance.
This lively exhibition offers the chance to think about how artists work and create, to consider differences and similarities, and to be inspired by a variety of unexpected creative thinking processes. Glowing, vivid paintings – mainly abstract – join surprising sculpture, video and photography. Featuring the work of well-known artists like Rosalie Gascoigne, Michael Smither and Colin McCahon, it also presents new work by artists Ani O'Neill and (perhaps heralding the start of a weaving revival) Annie Mackenzie. Bursting with energy and pleasure, Yellow Moon is an exhibition for visitors of all ages.
Date:


28 October 2017 – 28 October 2018

Curator:
Ken Hall
Exhibition number:
1046
Collection works in this exhibition
7 items