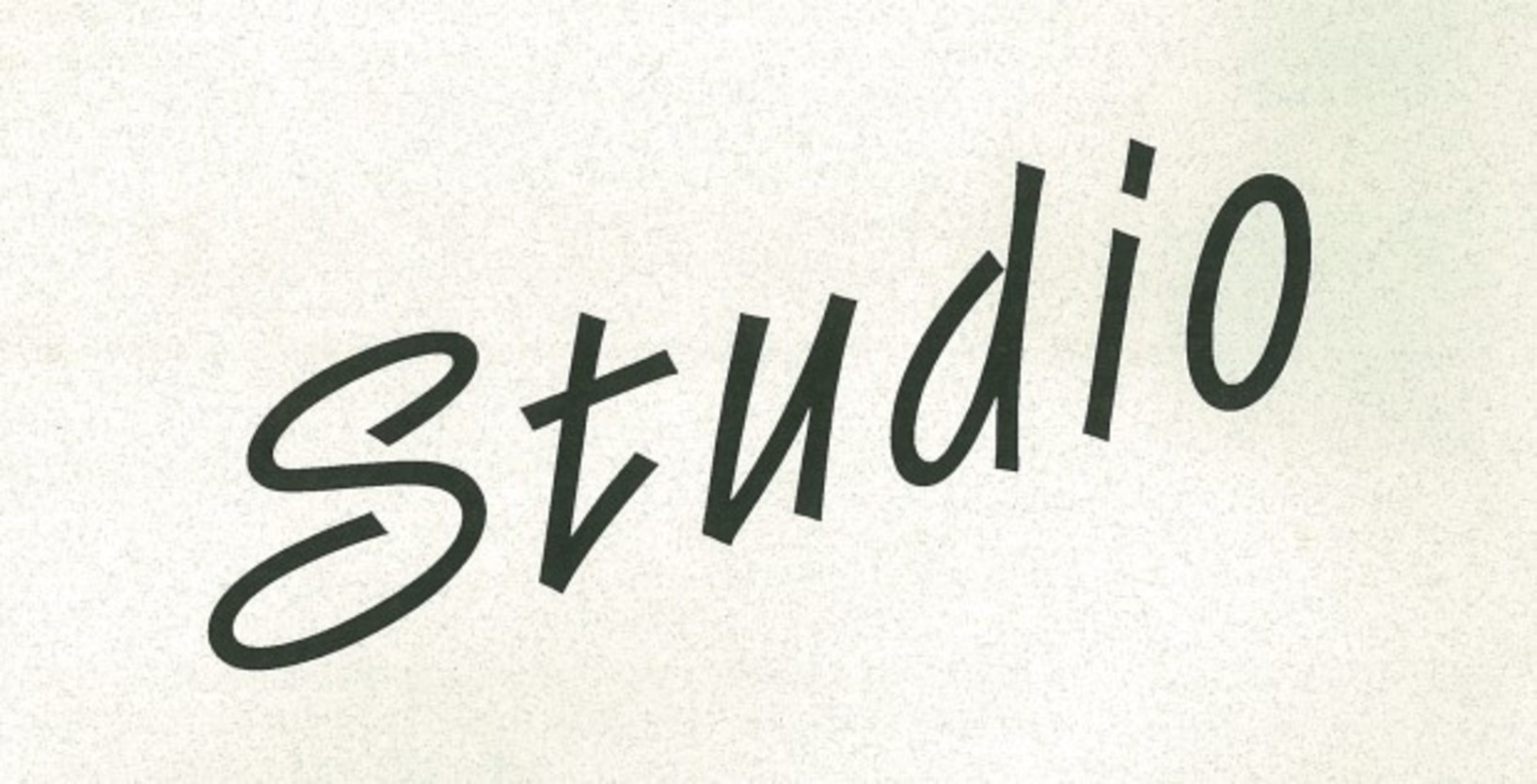 This exhibition is now closed
Studio is an exhibition in the Annex that will focus on recent work 'straight from the studios' of ten Christchurch artists. Public art institutions, even contemporary spaces like the Annex, schedule their exhibitions up to two years in advance limiting the opportunities to present truly current work.
Studio will offer the most recent work of the participating artists reflecting their present aims and stylistic developments. A diverse cross section of Christchurch's art community is represented including both emergent and established practitioners, with media that ranges from painting and sculpture to printmaking and photography.
Studio features work by: Stephen Clarke, Belinda Drum, Stephen Gleeson, Rachel Harré, John Hurrell, Marian Maguire, Don Peebles, Séraphine Pick, Jude Rae and Francis Toohey.
('Studio', Bulletin, No.92, October/November 1994, p.2)
This exhibition was held at the McDougall Art Annex in the Arts Centre.
Date:


14 October – 20 November 1994

Exhibition number:
569