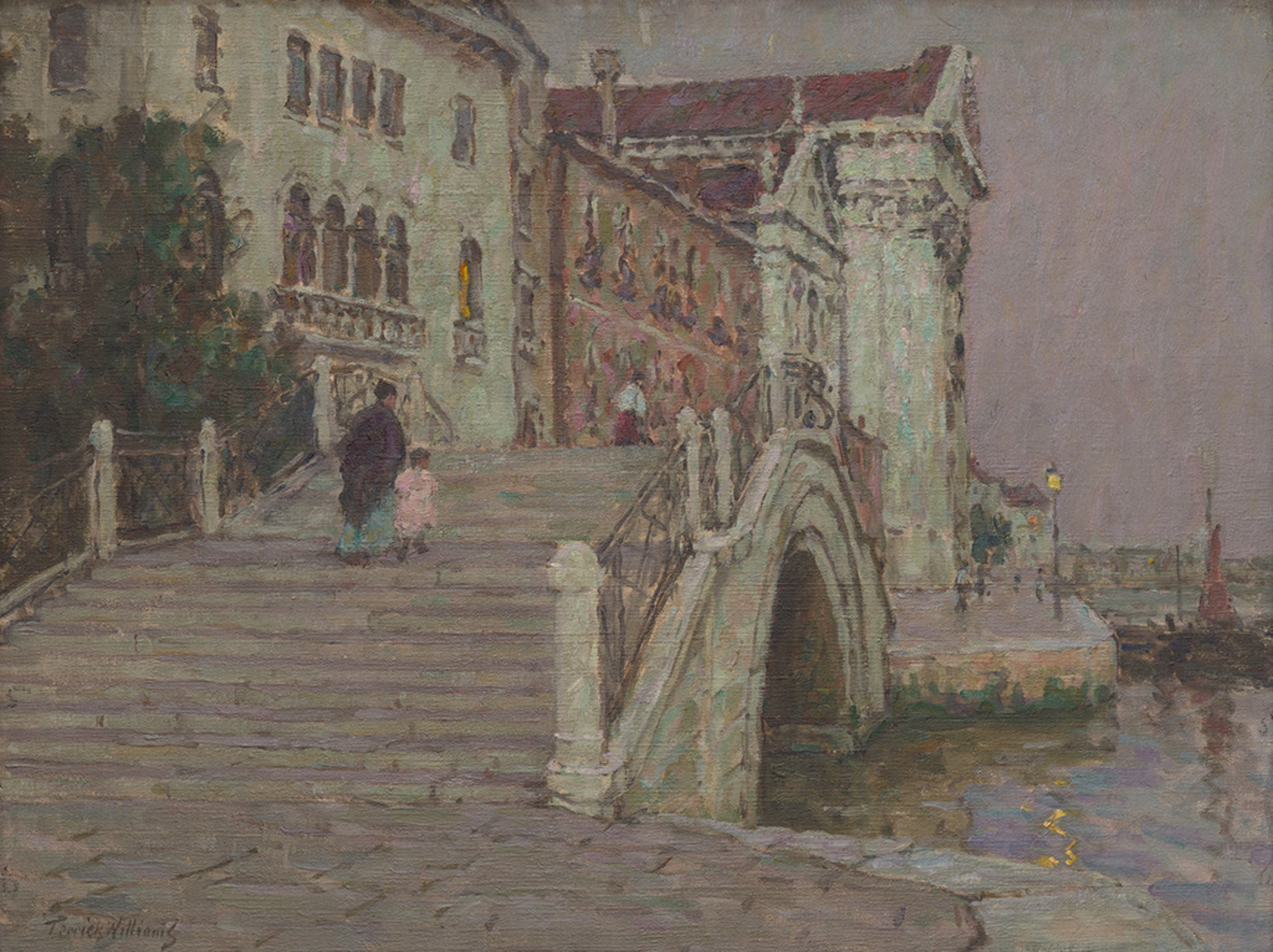 This exhibition is now closed
This exhibition of Impressionists was the Robert McDougall Art Gallery's contribution to the Christchurch Arts Festival. It was organised entirely for the Gallery by the Assistant Director, Barbara J. de Lambert.
All of the exhibits were drawn from New Zealand collections and public galleries in the main, and the show was timed to coincide with the Gallery's purchase of two Impressionist prints by Edgar Degas and Paul Cézanne.
The 40 works comprised examples of oils, watercolours, etchings, lithographs, dry point, pen and ink, pencil and charcoal by major figures and followers of the Impressionist movement mainly from France and England.
Sydney Lough Thompson works were shown alongside this exhibtion.
Films were shown on the hour daily.
Artists included Edgar Degas, Paul Cézanne, Édouard Manet, Pierre-Auguste Renoir, Paul Signac, Henri de Toulouse-Lautrec, Armand Guillaumin and others.
Date:


8 March – 22 March 1975

Exhibition number:
106
Collection works in this exhibition
10 items