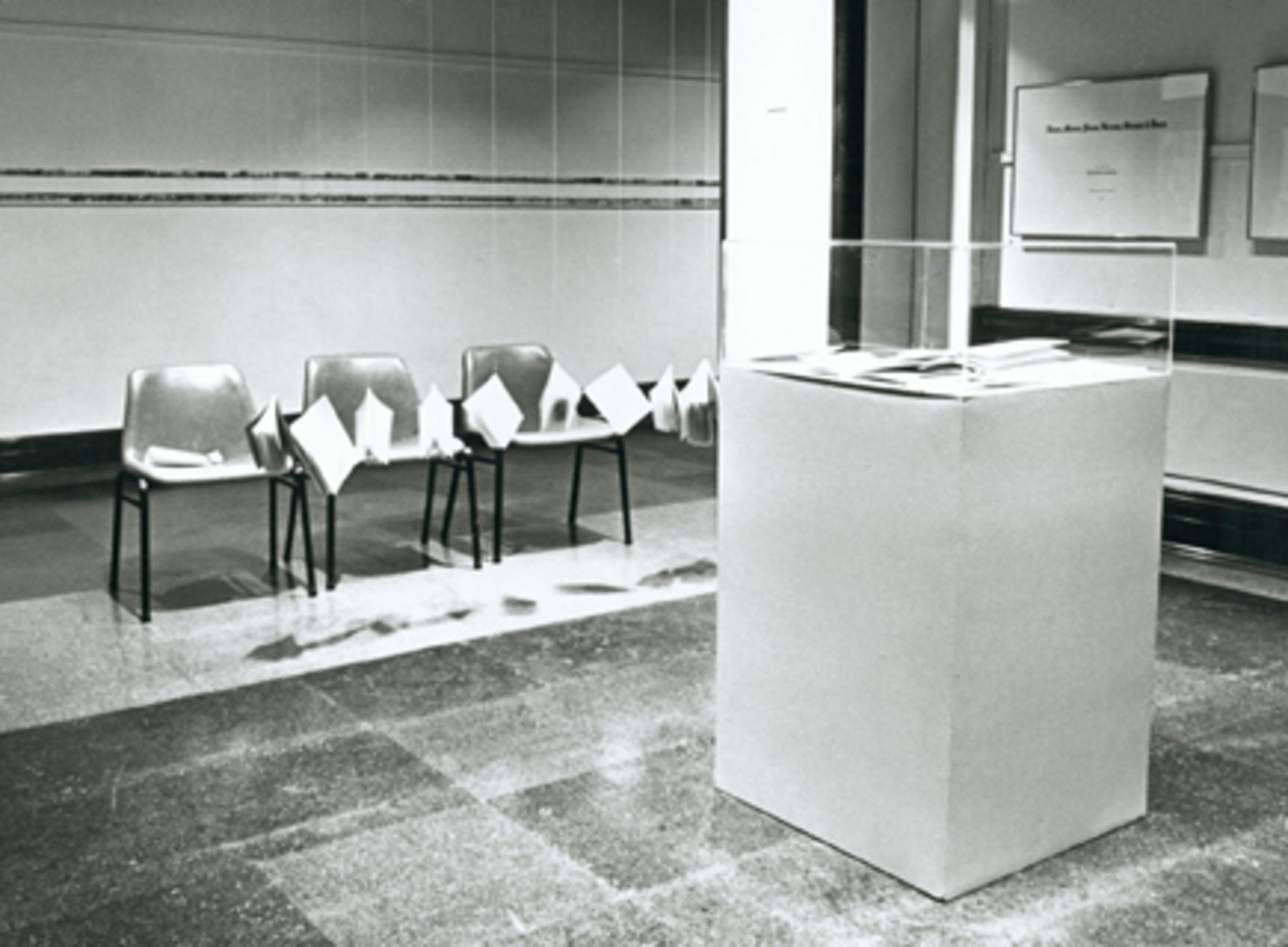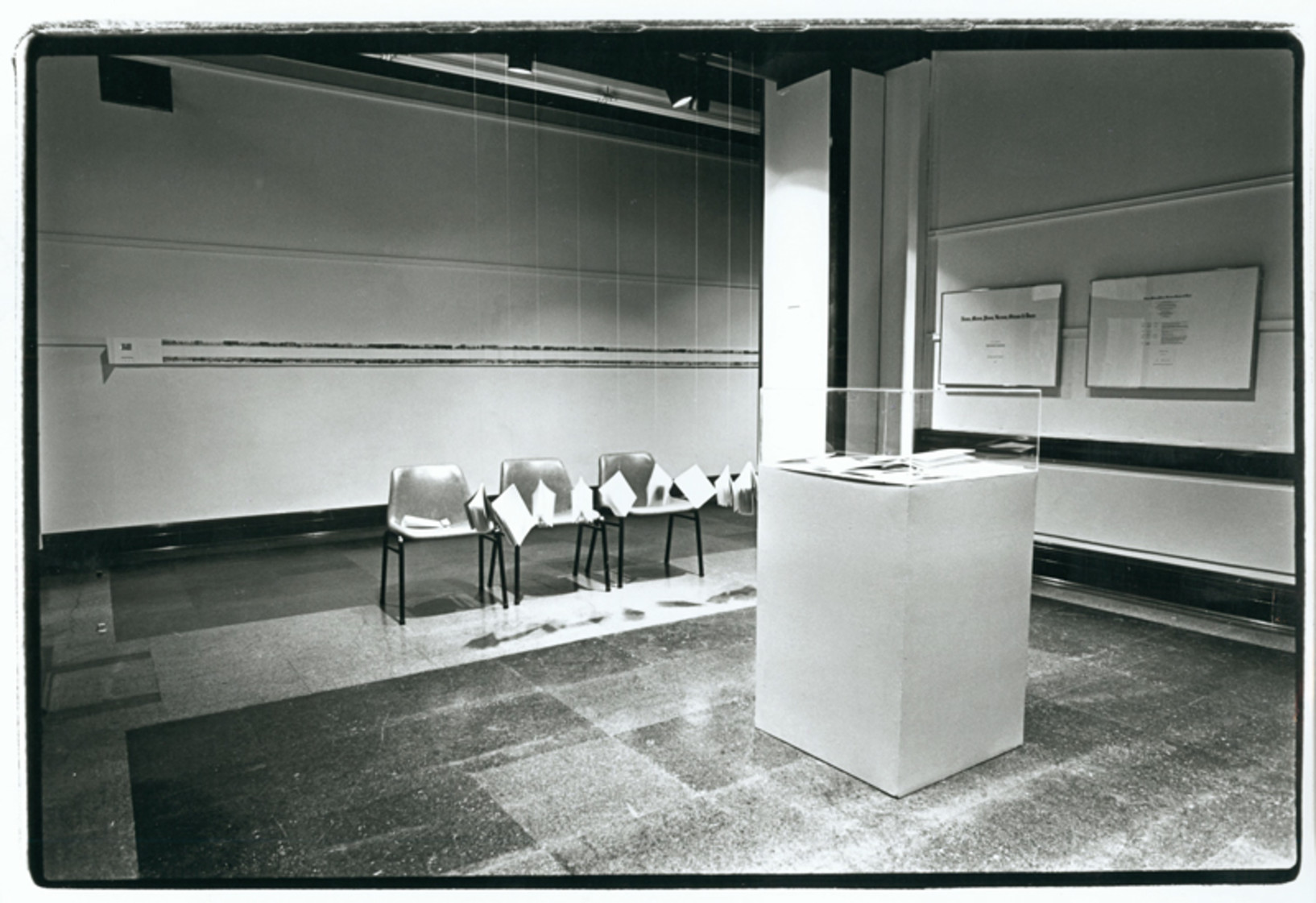 This exhibition is now closed
Two films by Edward Ruscha Miracle and Premium will be available for viewing in the Gallery from November 12th accompanied by a selection of graphic works from this rather controversial contemporary artist. Ruscha studied in Los Angeles 1956-60, and is presently resident in California and perhaps the best comments on his work come from Henry Geldzahler in the preface to the excellent catalogue which accompanies this exhibition:
"Conceptual, Pop, Surrealist, Dada, Neo-Dada, Earth Art, all these are arguably elements of his style. Ruscha can be pinned down partially by any of these labels and yet he escapes all of them..." and "His images are memorable and his technique distinctive. What is unique in Edward Ruscha's personality is his ironic sense of what it means to be a star in America in the twentieth century, particularly in Hollywood. There is a posturing with a wink at the audience which is chic and endearing and, dare we say it, enduring in his work."
('Edward Ruscha', Bulletin, No.6, November/December 1979, p.?)
Date:


12 November – 2 December 1979

Exhibition number:
225A