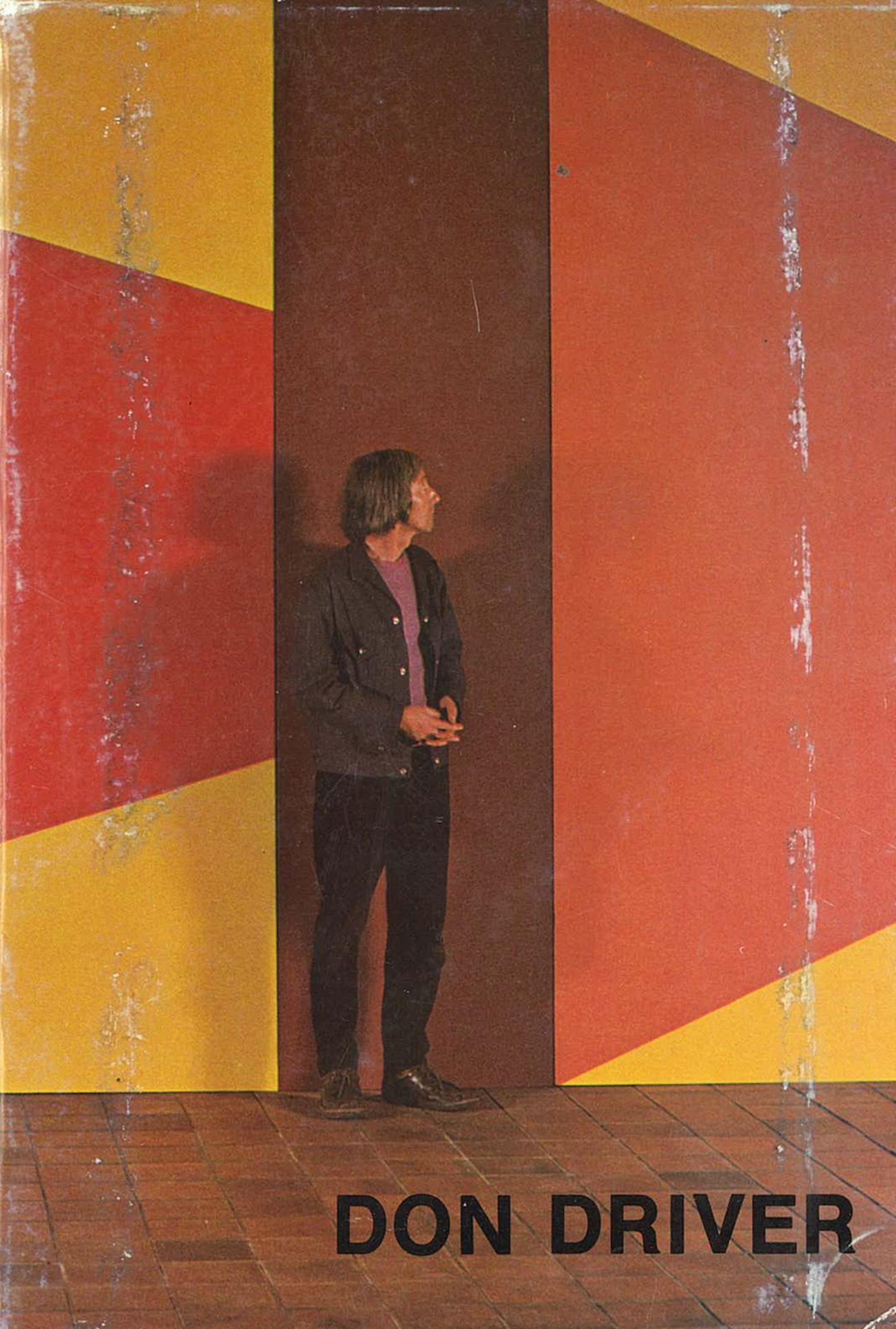 This exhibition is now closed
D M Driver, one of New Zealand's leading artists, will exhibit in this Gallery from November 21 to January 6, 1980. Described as a modest, friendly man with a quirky sense of humour, he is one of our few artists who comfortably moves in and out of traditionally defined categories of painting and sculpture.
"Unique among New Zealand artists for his classicism, not only does his art show order and balance but instead of turning away from our throw-away technological age, it points - often cheekily - at the virtue of the products. He loves icons, symbols and ritual, and shows ingenuity in the way he puts together things and materials of astonishmg diversity. He is also highly individual in his orchestration of colour and texture."
At one time his work will be tightly controlled, rigid canvas surfaces painted with stripes, at another he will use a soiled, torn tarpaulin on which to attach found objects, the seat of an old upholstered chair, tattered hessian and vinyl.
The exhibition consists of 30 works covering the years 1966-1978 and is complemented by a fully illustrated catalogue with informative essays on the artist and his work.
('Don Driver', Bulletin, No.6, November/December 1979, p.?)
Date:


21 November 1979 – 6 January 1980

Exhibition number:
229