Exhibitions
Events
On display
Te Rā Closing Event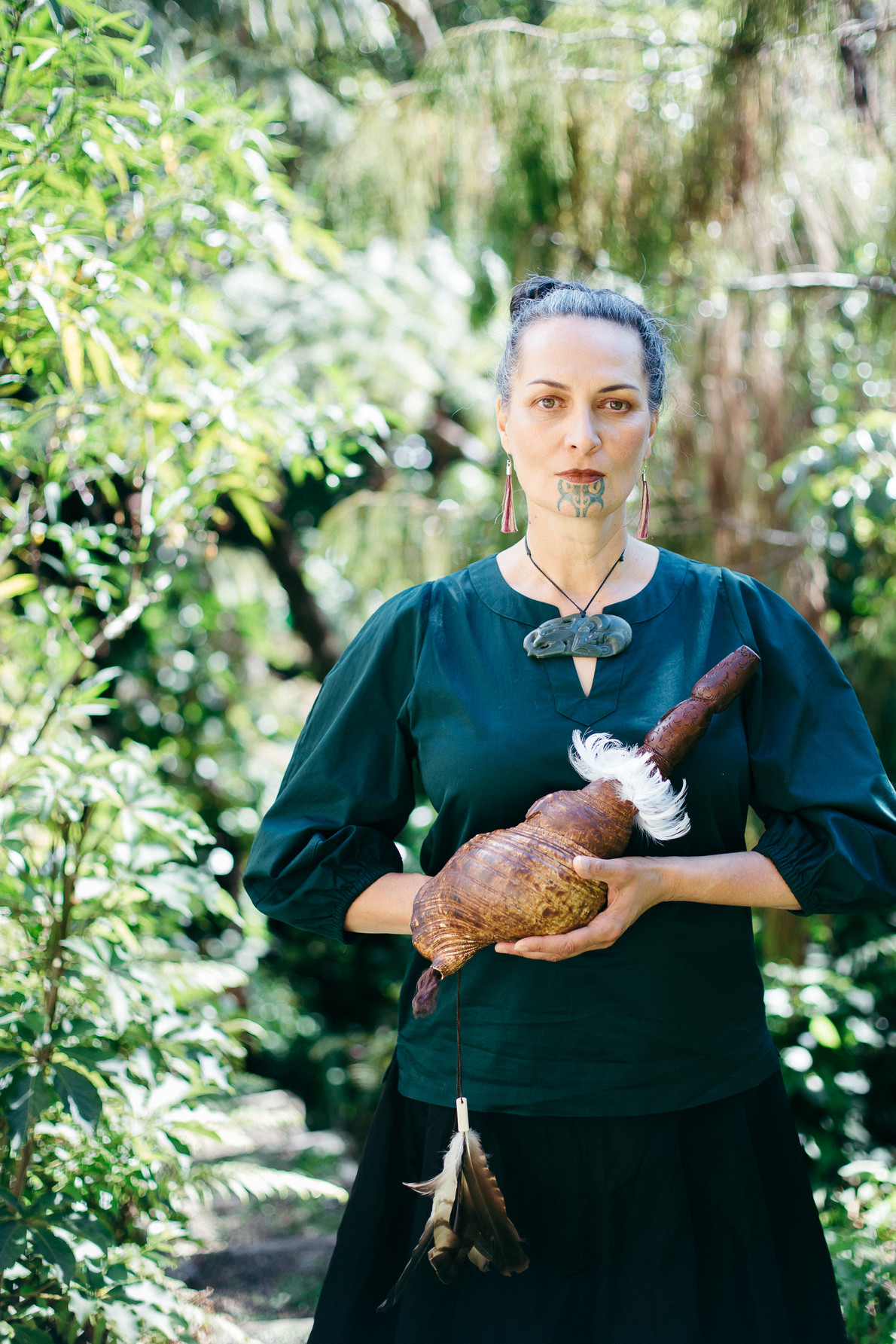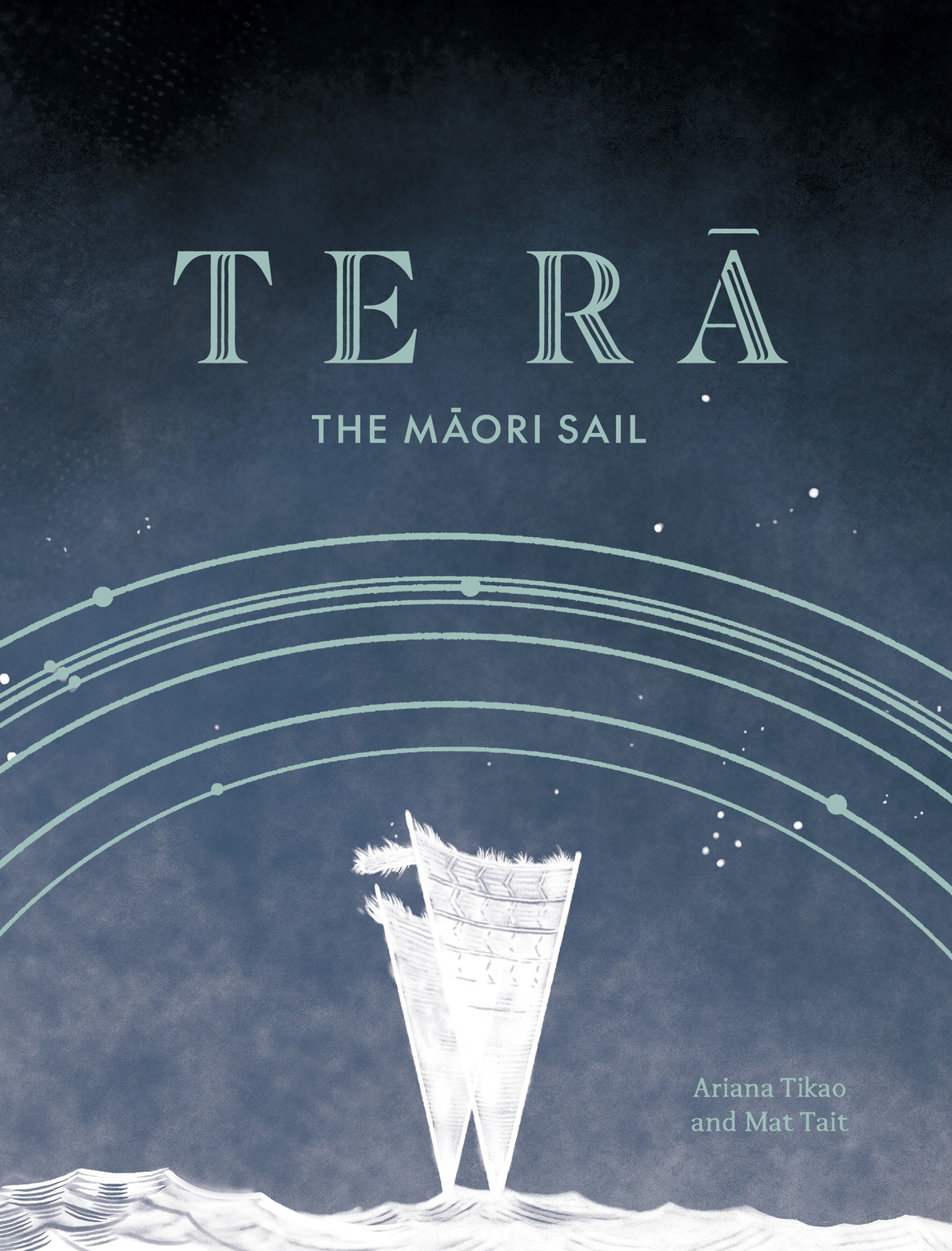 Special Event
Past event
Philip Carter Family Auditorium
Te Rā performances $5 per person
Celebrate the taonga Te Rā: The Māori Sail with a performance from Ariana Tikao.
Ariana will be reading from her book Te Rā: The Māori Sail, accompanied by Mat Tait's illustrations and taoka puoro soundscapes. The book tells Te Rā's imagined life story in a series of poems, from conception, through being taken away to the other side of the world, to its reconnection with the people of Aotearoa. This special event commemorates Te Rā's return to Aotearoa and presence here in Ōtautahi. Performances at 1pm and 3pm, running time 30-35 minutes.
Whakaarahia anō te rā kaihau! Raise up again the billowing sail!
Ensure you arrive early to check out the 11am kōrero between weaver Ranui Ngarimu and pouarataki curator Māori Chloe Cull in front of Te Rā.