Exhibitions
Events
On display
Hotere 101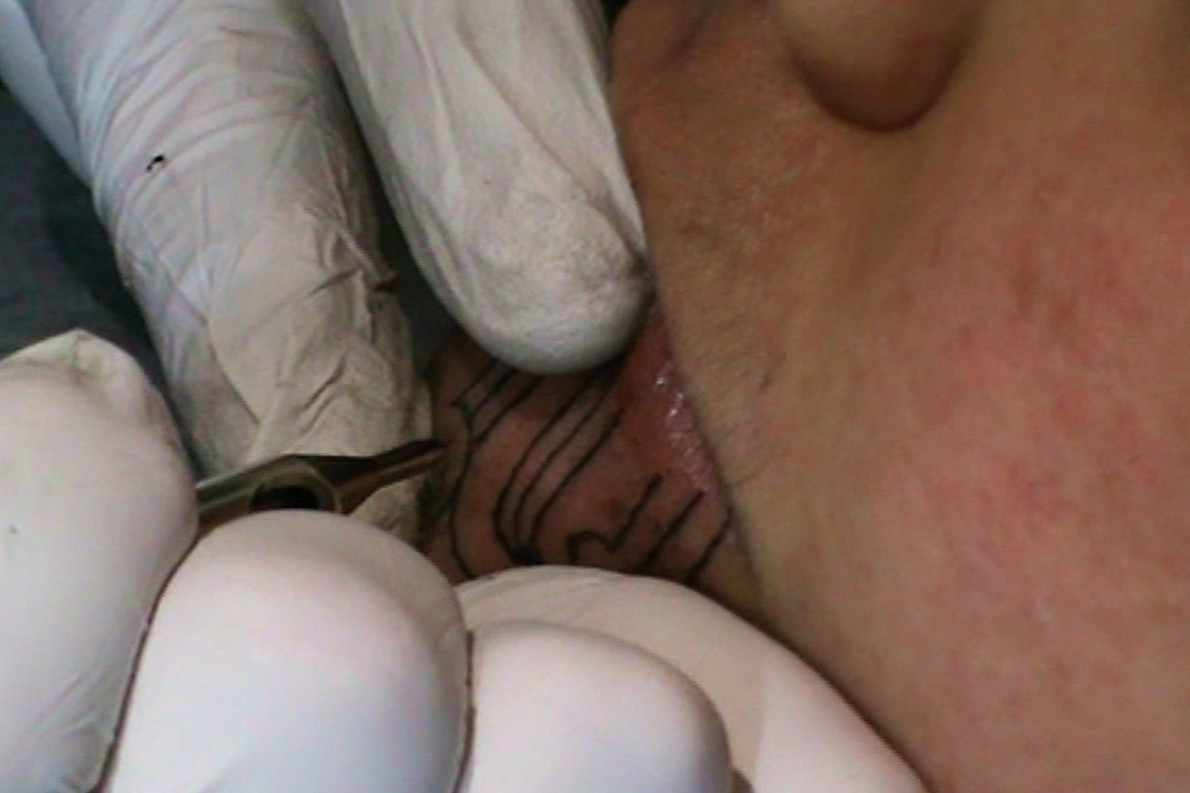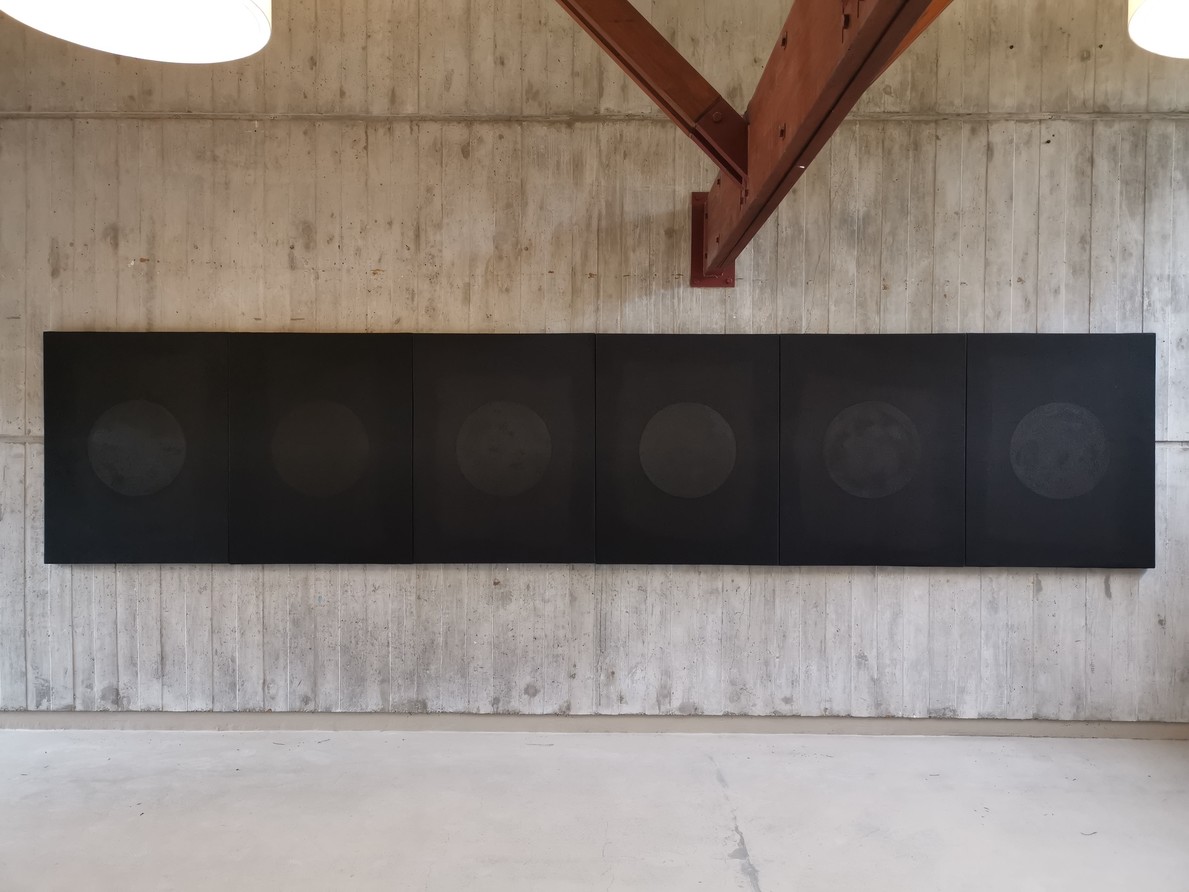 Talk
Past event
Meet in the exhibition
Free
Listen to a new generation of artists speak about Ralph Hotere, their favourite works, and his influence on their practice.
Artists Asher Raawiri Newberry, Honey Brown and Jamie Te Heuheu discuss the personal impact of Hotere's work.
Asher Raawiri Newbery is a Tūhoe artist based in Lyttelton. His painting style has its roots in Contemporary Māori Art and he intends to add to a Māori visual vocabulary. He describes his current work as "An examination of Māori cosmological narratives."
Honey Brown is a young takatāpui Māori artist currently studying a BFA, majoring in sculpture at Ilam School of Fine Arts, the University of Canterbury. Their work mainly involves using digital mediums as tools for exploring their own intersecting identities and crossovers between cultural practices and their contemporary everyday life.
Jamie Te Heuheu is based in Ōtautahi, and graduated with a Bachelor of Fine Arts with Honours in 2020. Te Heuheu's current practice is an ongoing study in the formal qualities of abstract artmaking, emphasizing materiality, process and minimalism.
Stick around afterwards for a screening of Merata Mita's film Hotere at 7pm.