B.
Mission accomplished
Behind the scenes
Using this phrase has caught a few people out, but we really do believe we have finished tagging our collection.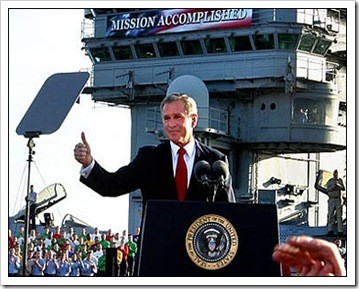 While we have been closed we have been busy improving the way our collection is described. So if you know there is a painting with a chap sitting on a railway station platform, somewhere up in the mountains, but you can't remember what it's called or who painted it, help is at hand.
Library catalogues have always helped people find books about cookery, or France, or horses, whether you knew exact authors and titles or not. Now our catalogue does the same thing.
But to make matters even simpler, you don't need to know what words we have used to describe a painting, because we have put them in a big list.
And then if you go to a particular painting, you can click on other descriptive words to see what other works have been given that label.
Christchurch Art Gallery is possibly the only art museum anywhere in the world to have added these labels to every work in its collection.
We'd definitely much rather be presenting real paintings on real walls, but, for now, this is all part of making the art in our collection easier to find.