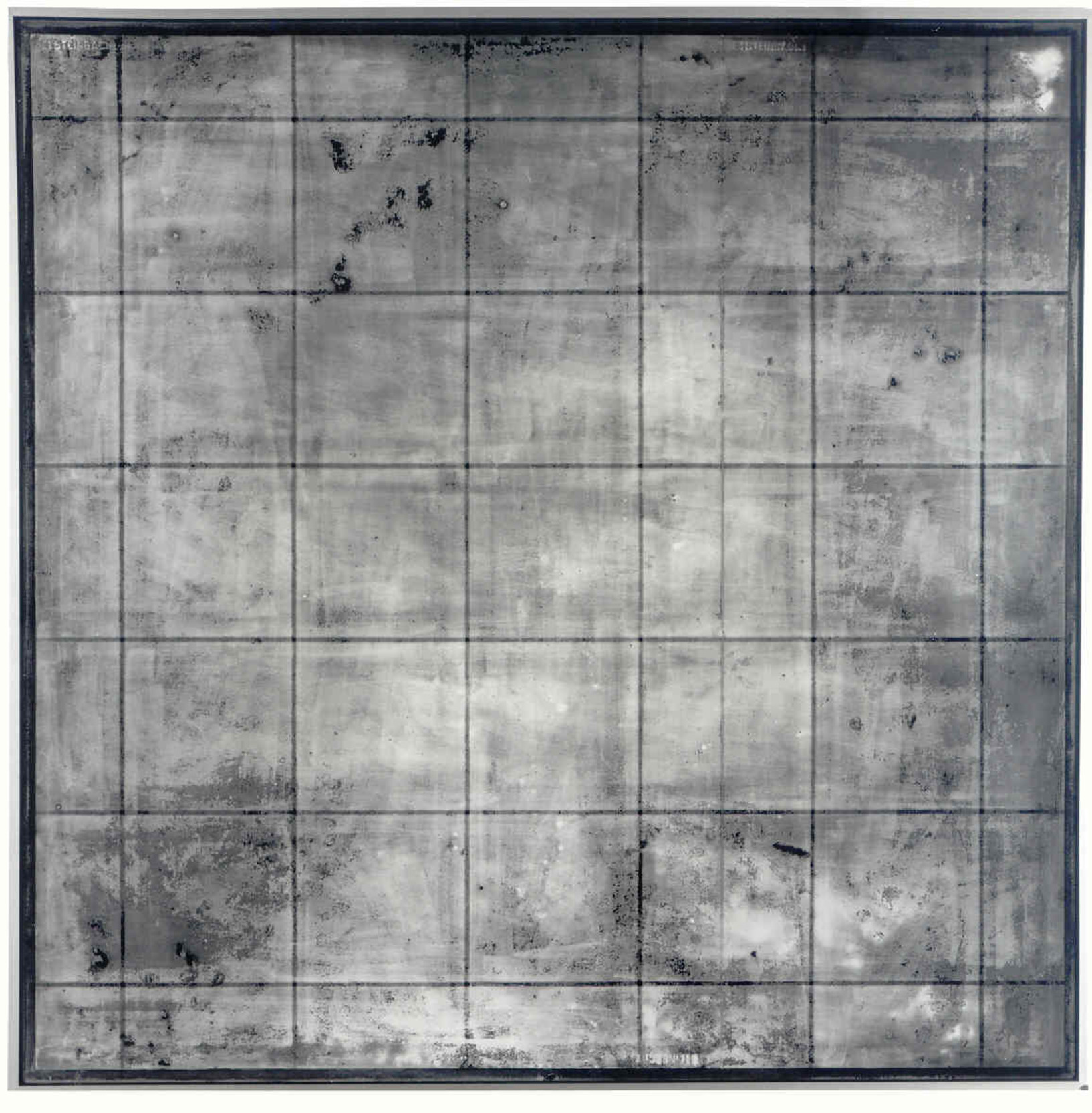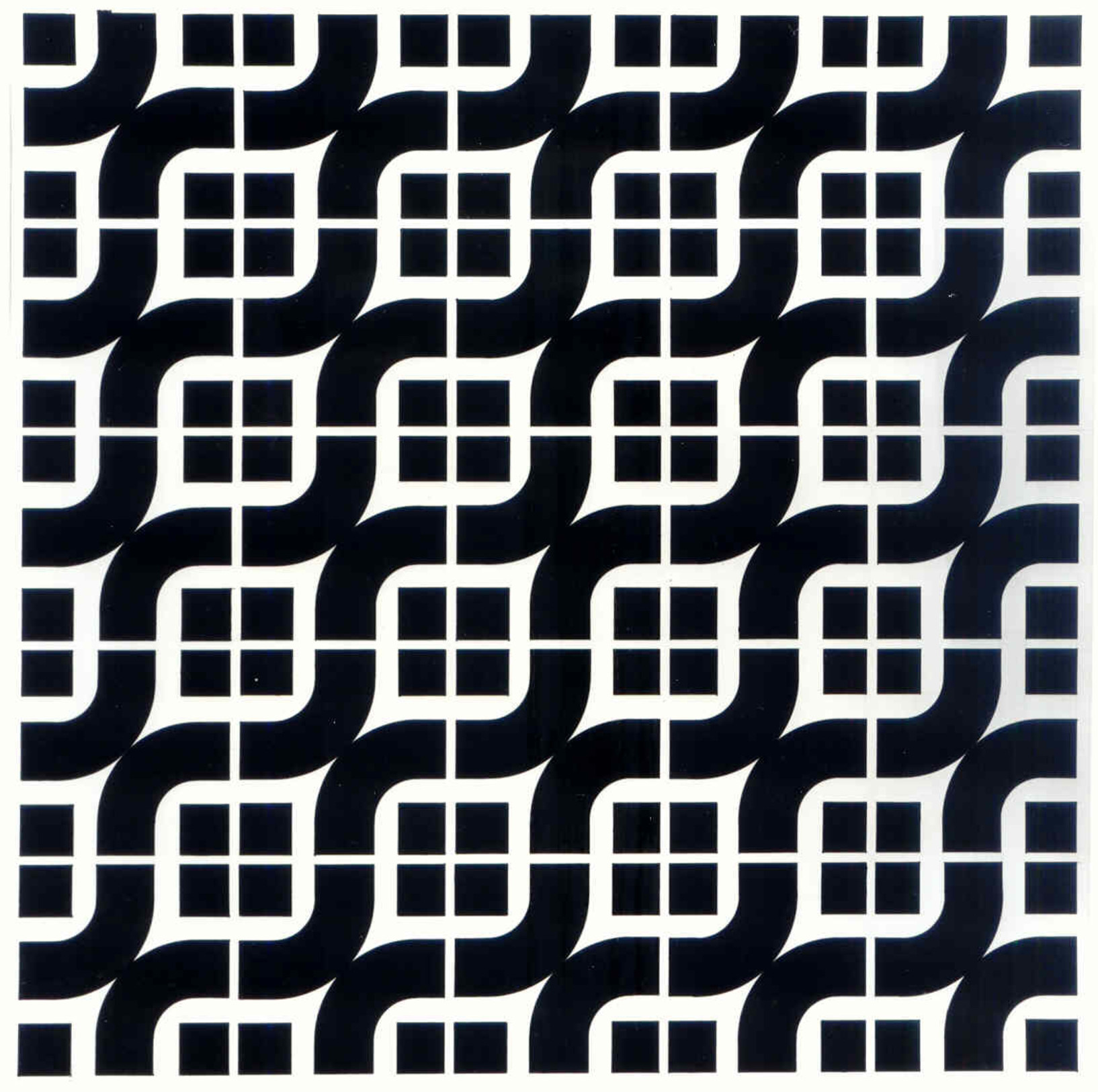 This exhibition is now closed
Because of space problems a selection of works from this exhibition will be shown. The Grid is the second exhibition in the trilogy dealing with aspects of recent New Zealand art organised by the Auckland City Art Gallery and toured by the New Zealand Art Gallery Directors Council. In his foreword to the catalogue Dr Rodney Wilson explains that each of the three presentations plans to identify a prevailing concern among a number of artists, certain shared themes or certain stylistic affinities, and explores them.
The Grid exhibition was curated by Andrew Bogle and represents artists as diverse as Maddox and Walters, Killeen and Thorburn. Apart from Gordon Walters, the exhibition also shows the work of two other Canterbury artists – Don Peebles and John Hurrell.
('The Grid', Bulletin, No.34, July/August 1984, p.2)
Exhibition number 326
Date:


23 August – 30 September 1984

Exhibition number:
326
Collection works in this exhibition
2 items