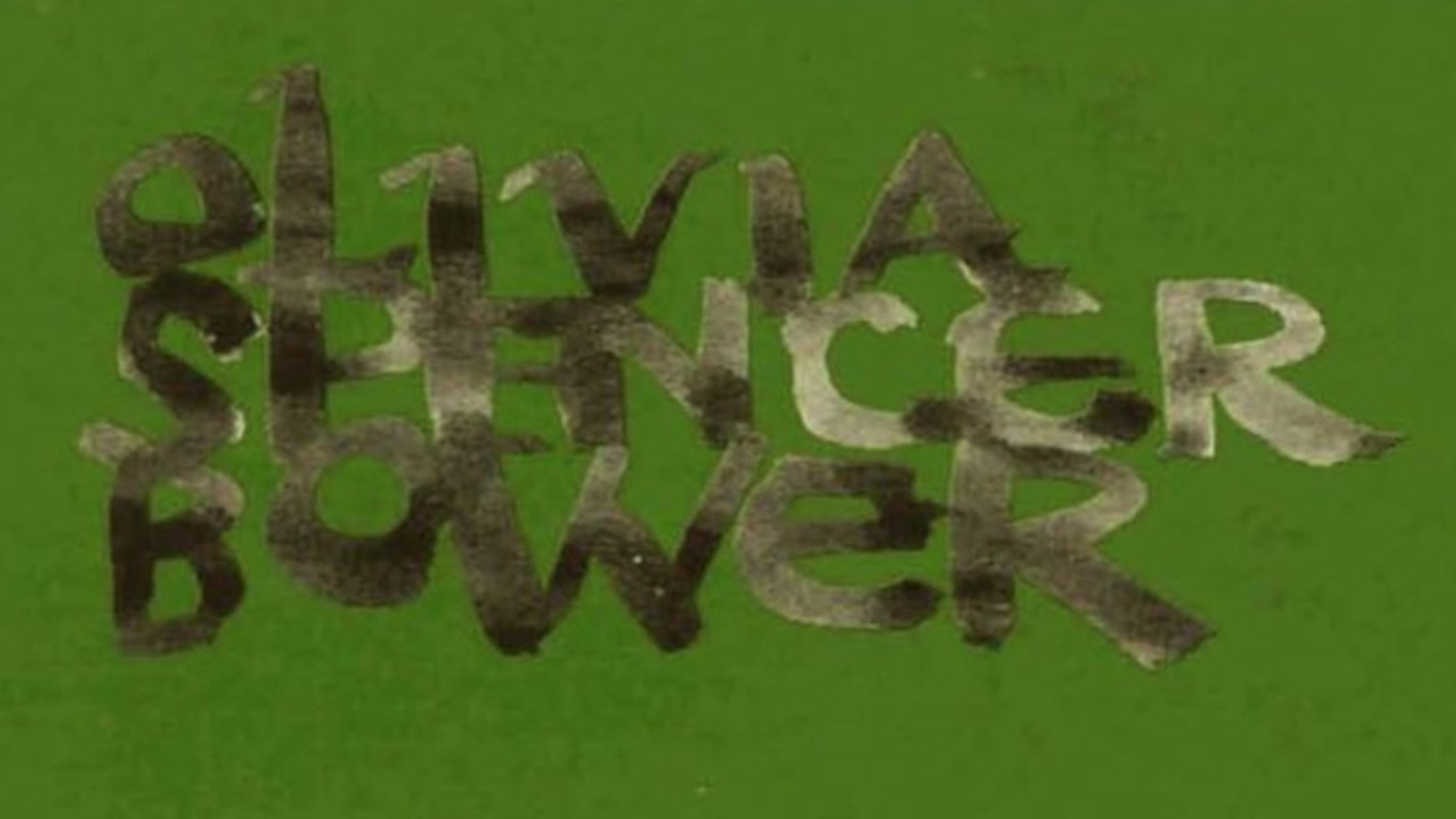 This exhibition is now closed
When the Gallery decided to mount a retrospective of Olivia Spencer Bower's work an advertisement was placed in the Press calling for willing lenders. There was a big response from which the final selection of 84 works was made. Works were also borrowed from the Alexander Turnbull Library, Canterbury Public Library and the CSA. Over 60 years of artistic output was represented.
This was the first exhibition to be held since the lighting and air-conditioning improvements to the Gallery.
Reviews of the exhibition were excellent and although the exhibition was never intended to tour, the interest in it was such that it was shown nationally.
Date:


22 November 1977 – 22 January 1978

Exhibition number:
185
Collection works in this exhibition
11 items