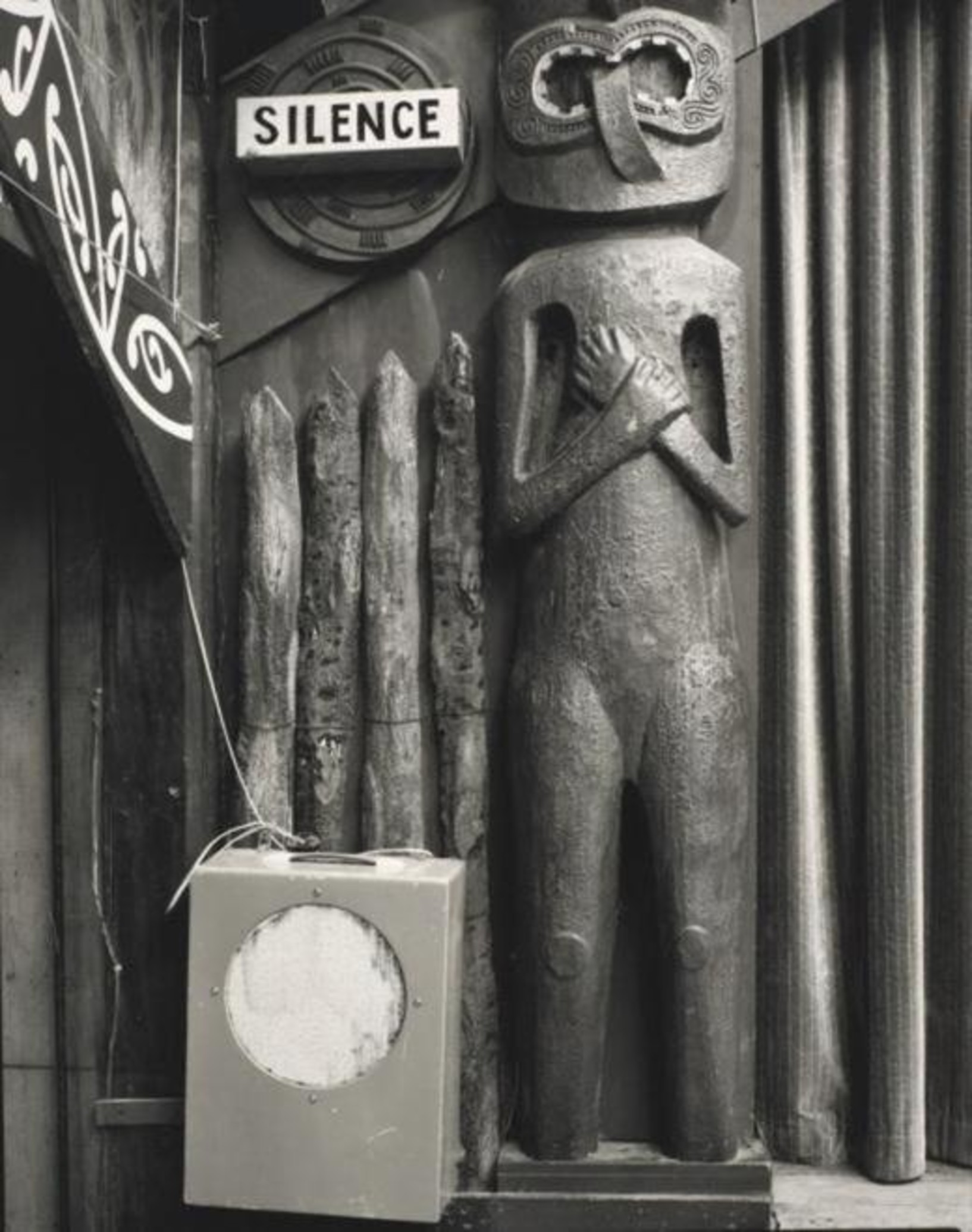 This exhibition is now closed
Nature Morte is an exhibition of 105 photographs, taken between 1971 and 1989 by New Zealand photographer Laurence Aberhart.
The exhibition surveys particular aspects of Aberhart's work over almost two decades, rather than presenting a simple chronology of it or a sequence based on his well-known series such as war memorials, Masonic lodges and Northland churches.
This Museum of New Zealand exhibition focuses on the essentially symbolic nature of Aberhart's photographs. The sequence relates to five aspects of the work, discussed in detail in the exhibition's catalogue – the photograph as still life; the relationship of memory/memorial; nature as artefact; the photographic archive; and camera colonialism.
Nature Morte was curated by Peter Ireland, and toured nationally by Exhibitour.
This exhibition was held at the McDougall Art Annex in the Arts Centre.
Date:


24 September – 1 November 1992

Exhibition number:
518