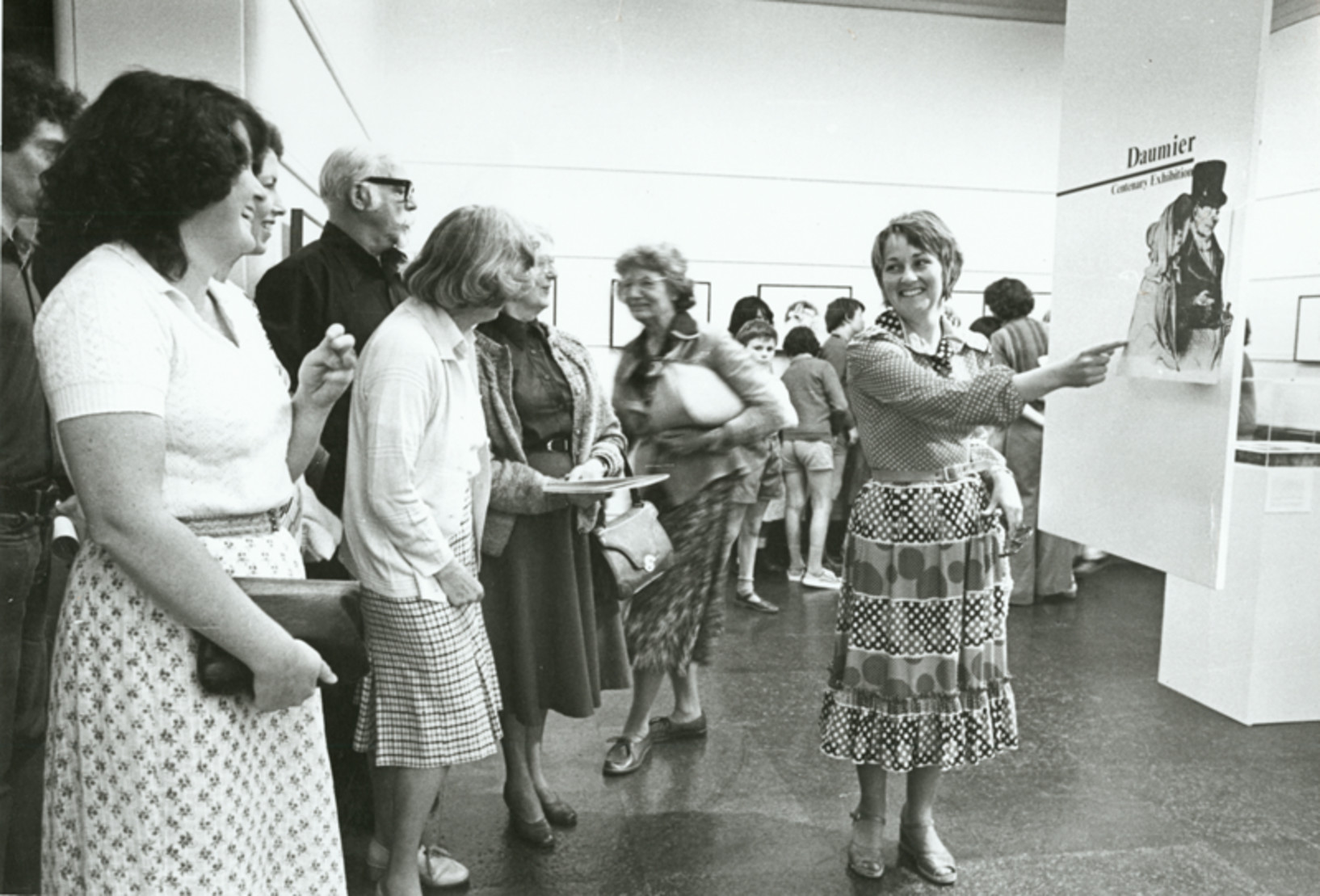 This exhibition is now closed
Parisian life and manners have probably never been more vividly exposed than through the lithographs of the painter, satirist, and caricaturist, Honore Daumier.
An extraordinarily gifted draughtsman, Daumier was able to strip society of its folly, to reveal its immense absurdity with the most direct and immediate strokes of the lithographer's crayon. To mark the centenary of Daumier's death, thirty-seven of his lithographs from the collection of Dr Walter Auburn, Auckland, have been assembled into a variety of theme groups.
Curated by a small group of senior art history students at the University of Canterbury under the tutelage of Mrs Julie King, accompaniedby an audio-visual programme and provided with a well researched and written catalogue, this will be the second important collaboration exhibition prepared by the University and McDougall Art Gallery.
('Honoré Daumier (1808-1879)', Bulletin, No.6, November/December 1979, p.?)
Date:


9 November – 9 December 1979

Exhibition number:
225B