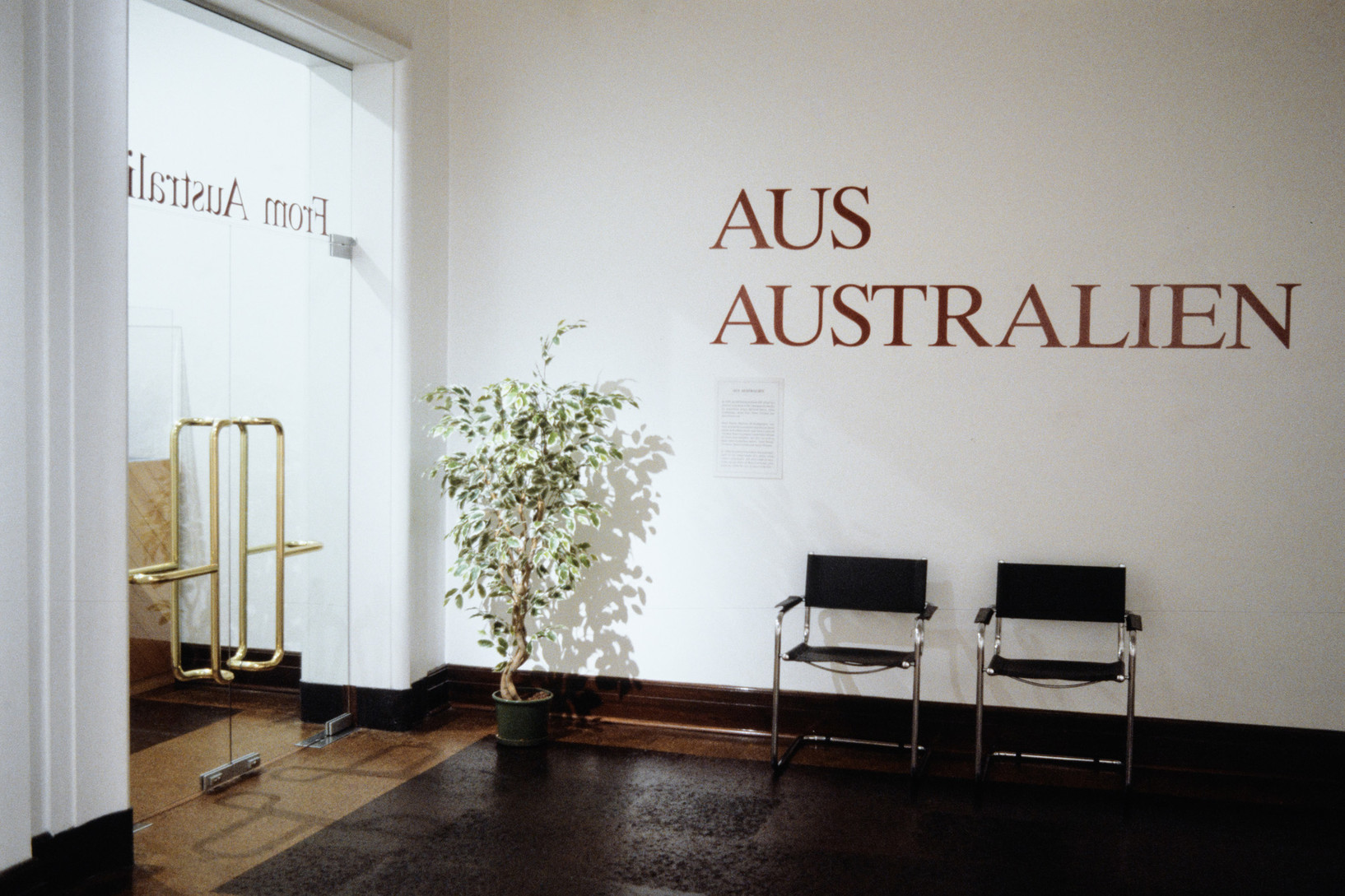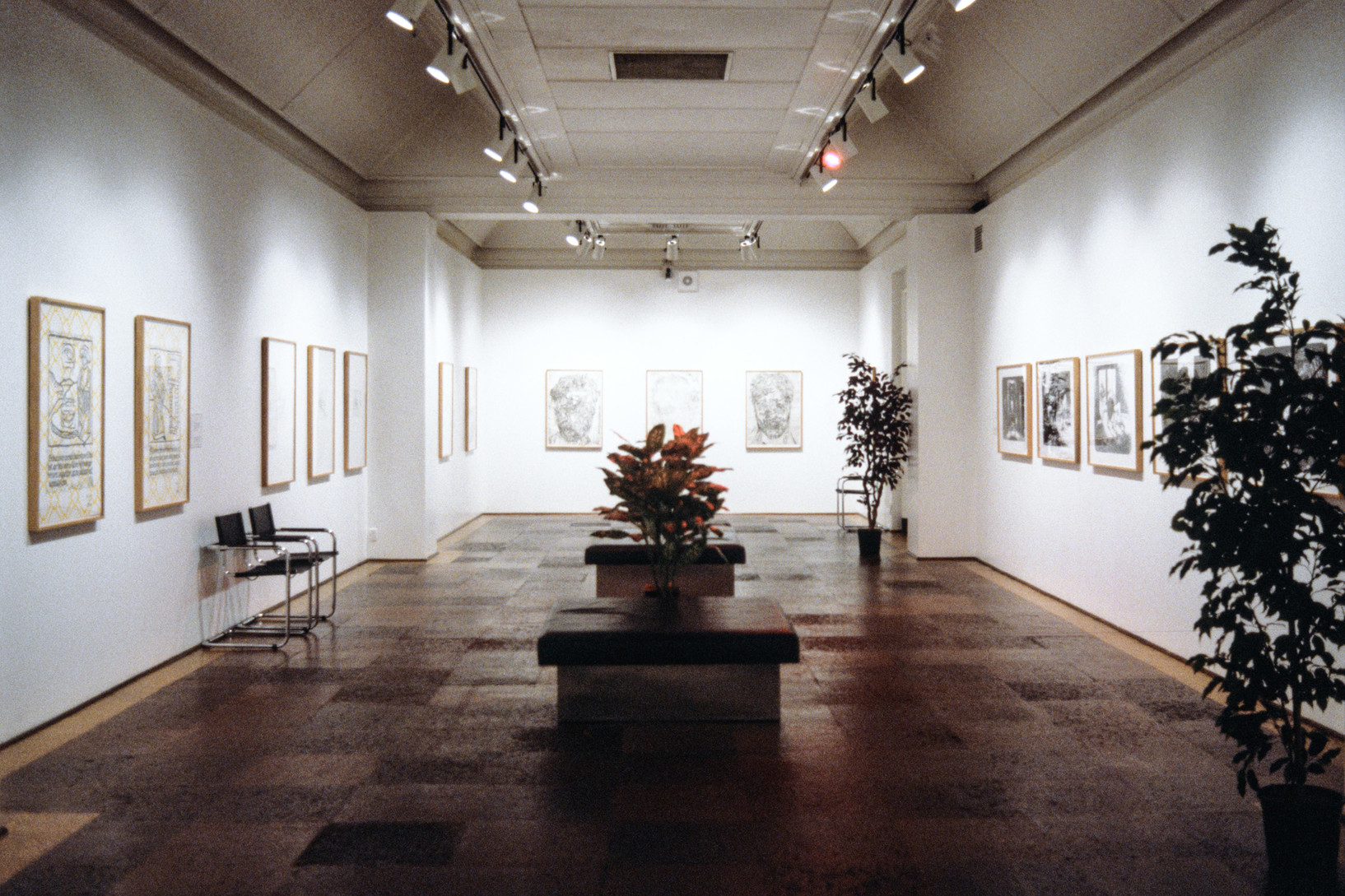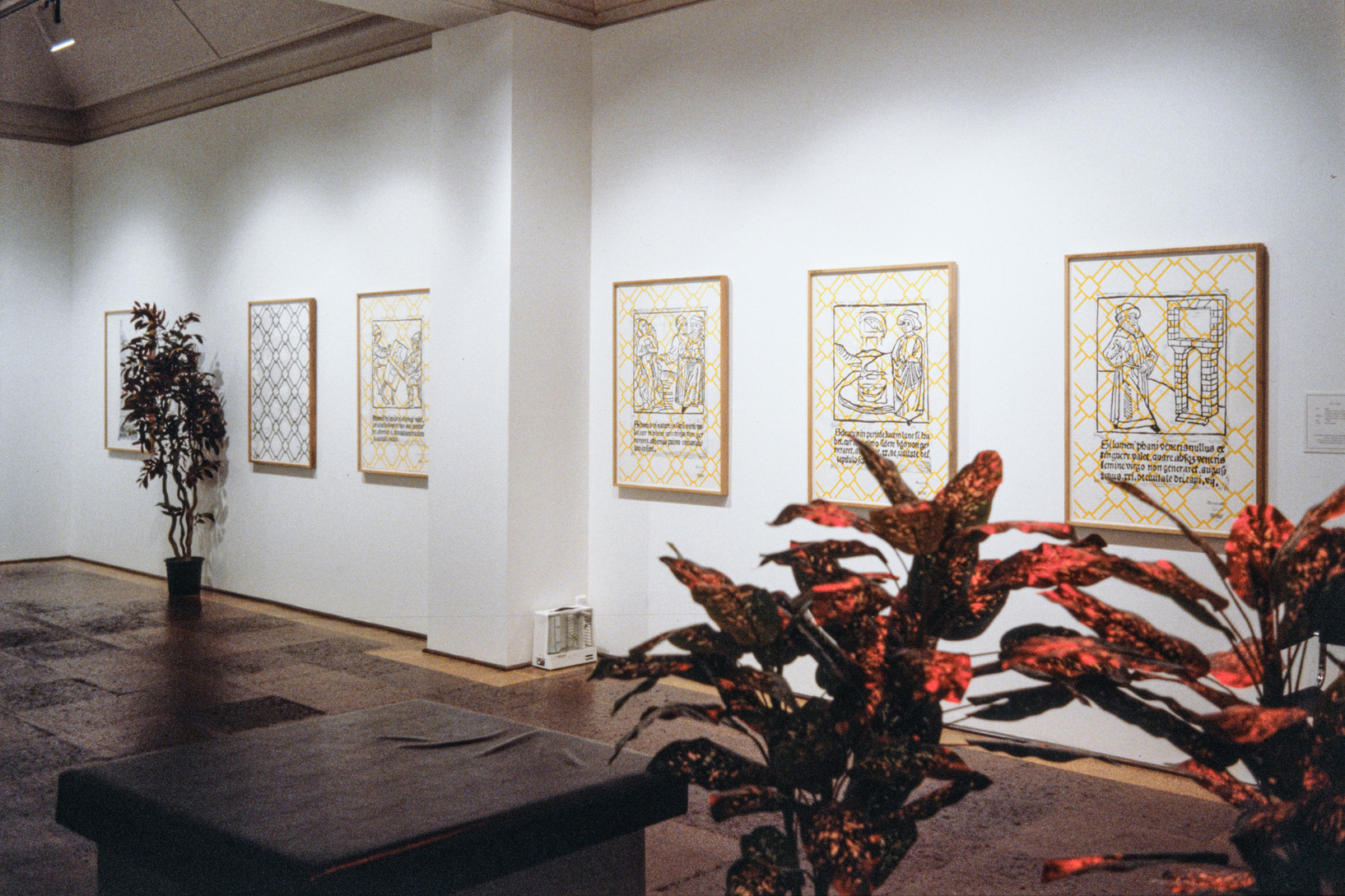 This exhibition is now closed
This was an exhibition of 83 Australian works in the collection ranging from the then recently acquired Aus Australien, to paintings and prints dating back to the 19th century.
Aus Australien is an edition of 40 prints by eight contemporary Australian artists: Richard Dunn, John Nixon, John Lethbridge, Mike Parr, Vivienne Shark LeWitt, Peter Tyndall, Ken Unsworth and Jenny Watson. The work was published in Australia's bicentennial year by a European dealer, Rene Block, who was the curator of the 1990 Biennale of Sydney.
For a full list of exhibited works, refer to the related Collection items.
Date:


9 March – 21 April 1991

Exhibition number:
475A
Collection works in this exhibition
83 items