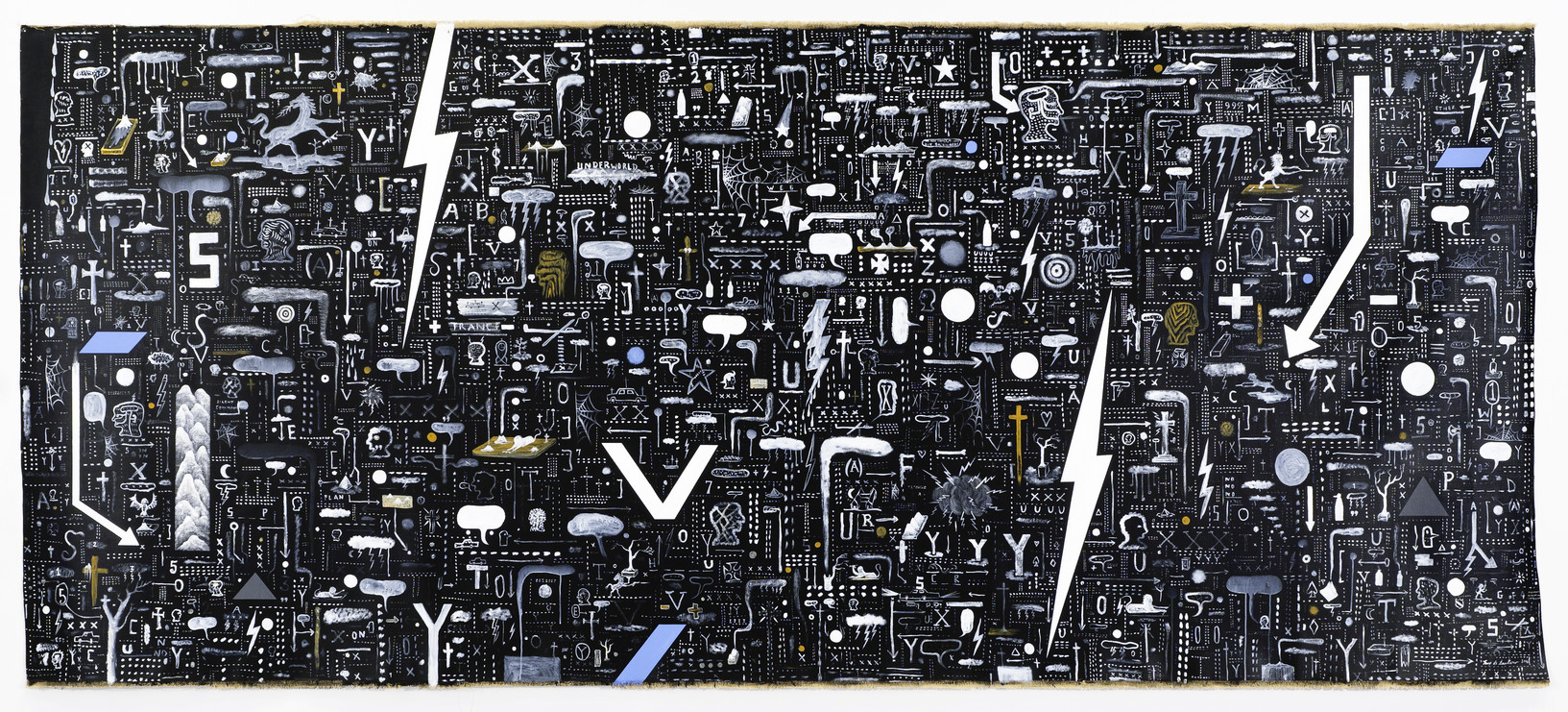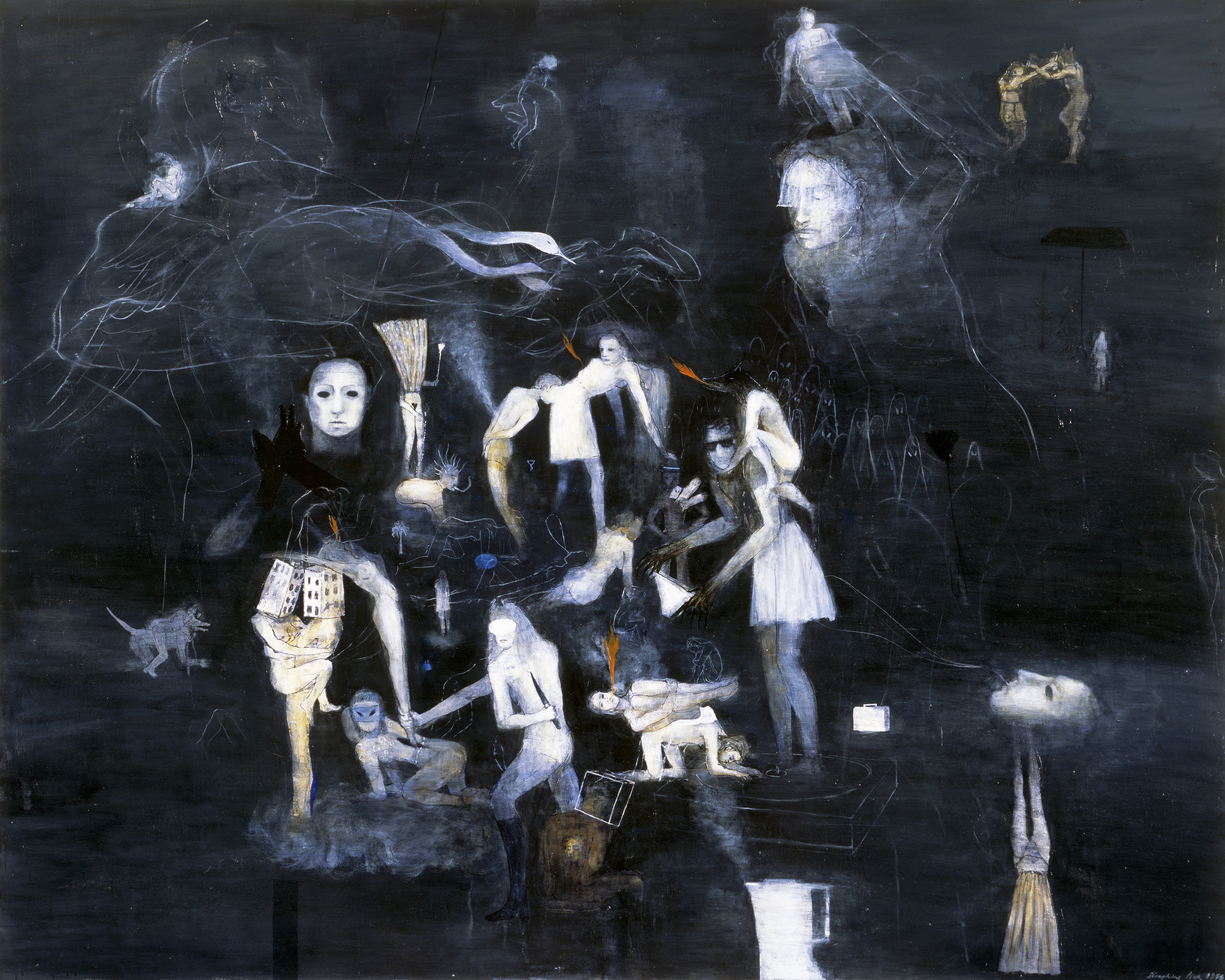 This exhibition is now closed
Energies and anxieties from the threshold of the new millennium.
A major new exhibition of contemporary works from the collection, Your Hotel Brain focuses on the cohort of New Zealand artists who came to national – and in some cases international – prominence in the 1990s, many of whom had a particular association with Christchurch. The title of the exhibition is a phrase drawn from Don DeLillo's epic novel of the 1990s, Underworld. It gestures towards the way that pieces of information float through your mind, checking in and out, everything demanding attention, everything happening all at once – a metaphor for postmodernism in the 1990s and for the increasing criticality and slippage of context in the digital era.
Date:


13 May 2017 – 3 May 2018

Exhibition number:
1042
Collection works in this exhibition
25 items