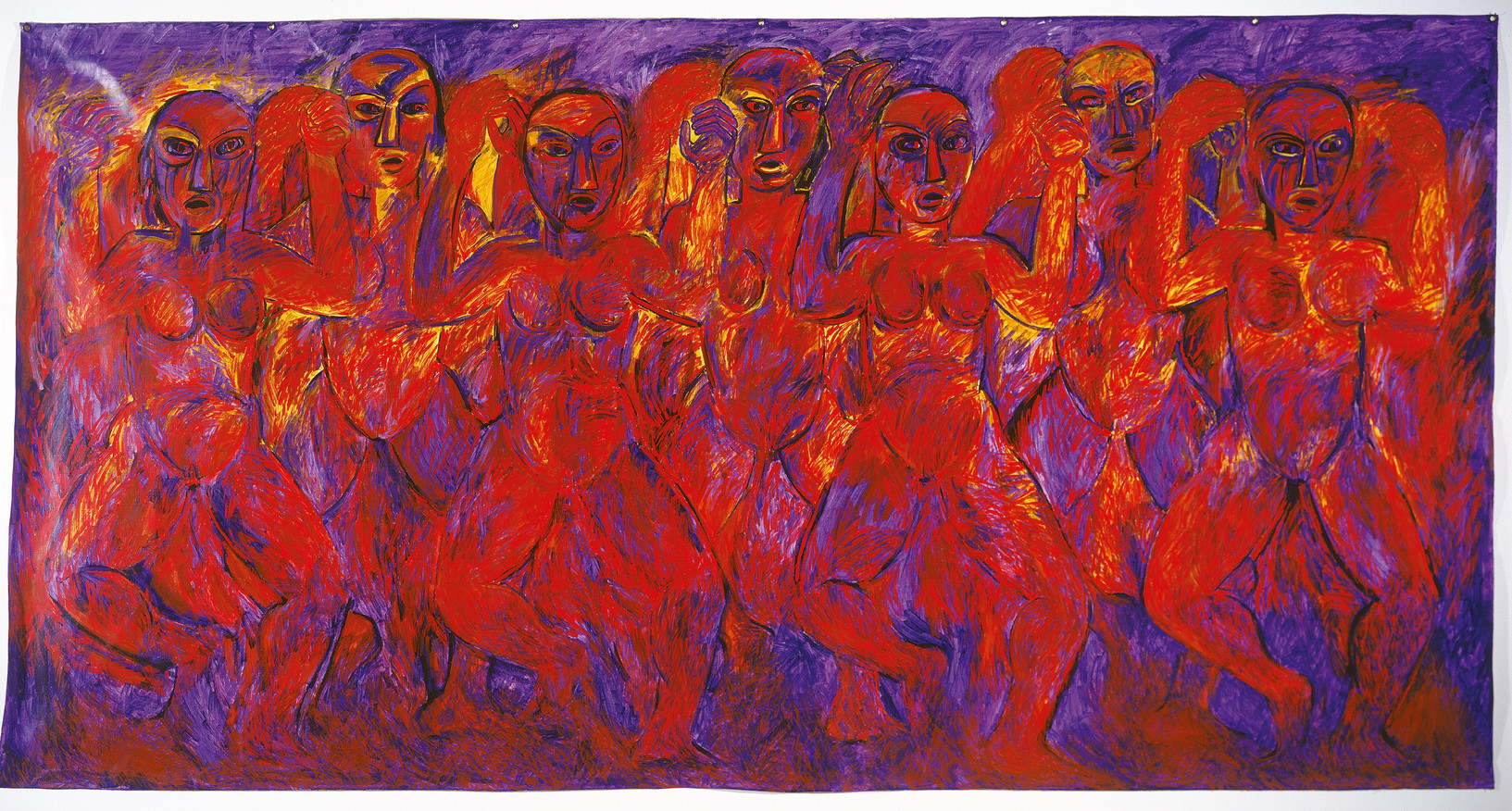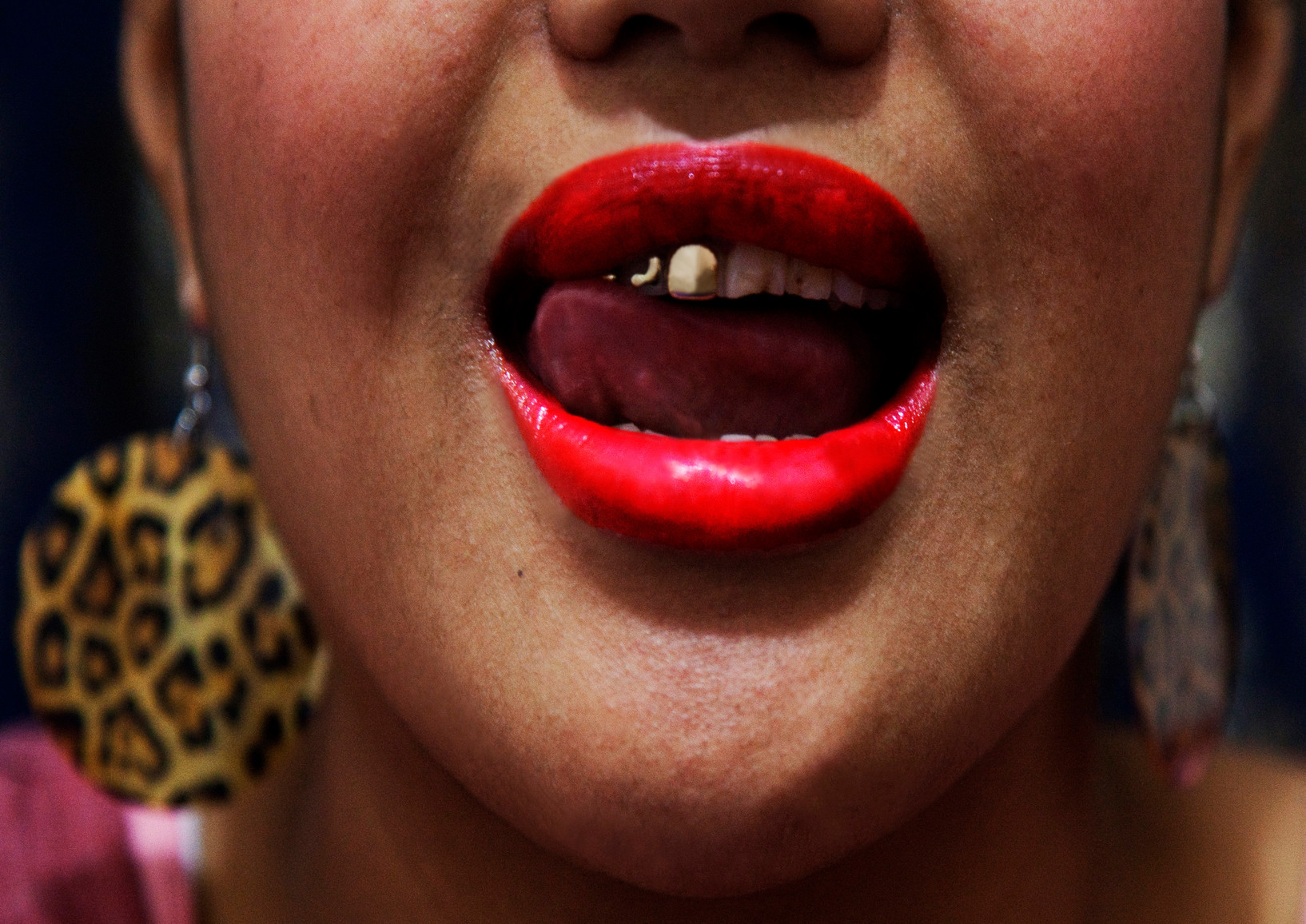 This exhibition is now closed
A recharged contemporary hang to mark 125 years of women's suffrage.
As Aotearoa New Zealand marks 125 years of women's suffrage, we've recharged our contemporary collection spaces with a high-voltage new hang. Some works resonate with challenge, like Allie Eagle's defiant 1974 self-portrait – made after spending a long day hanging paintings by her male peers – or Robyn Kahukiwa's foot-stomping women's haka, Tena I Ruia (1988). Others claim space more obliquely, with ambition, insight and self-deprecating humour. Spanning four decades, the new line-up highlights major pieces by such celebrated artists as Vivian Lynn, Julia Morison and Louise Henderson, and also introduces several recent acquisitions, including works by Areta Wilkinson, Francis Upritchard and Saskia Leek.
Collection works in this exhibition
46 items