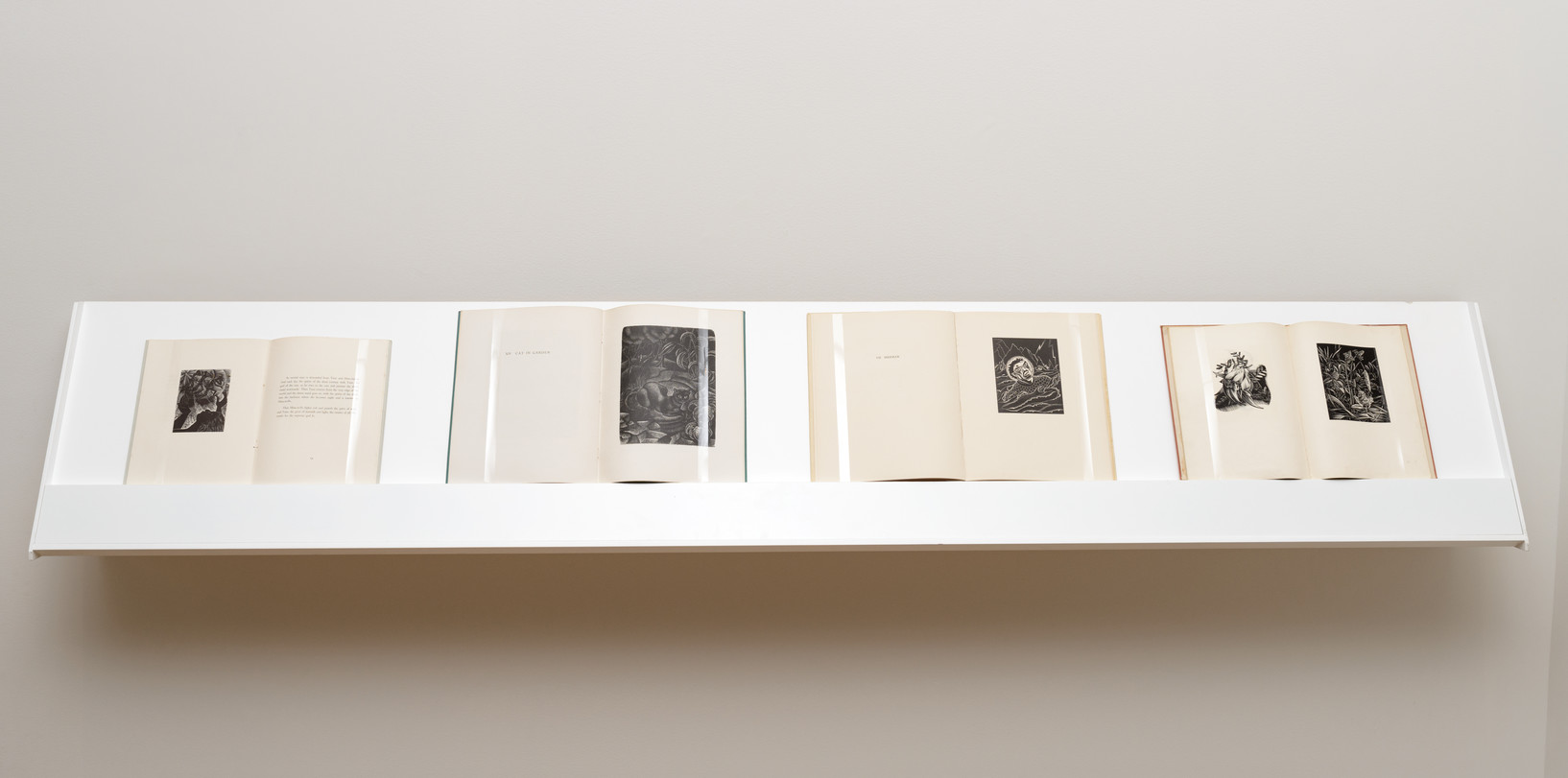 This exhibition is now closed
An exhibition of twentieth century British and New Zealand wood engravings.
Wood engraving experienced a remarkable revival in England during the 1920s, a golden age that coincided with the private press movement. Bringing together examples by both British and New Zealand artists these wood-engravings are full of zest and the works punch above their weight. They are small, exquisite gems that reflect the skill and finesse of the artists who made them.
Date:


18 December 2015 – 22 May 2016

Curator:
Peter Vangioni
Exhibition number:
986
Collection works in this exhibition
51 items