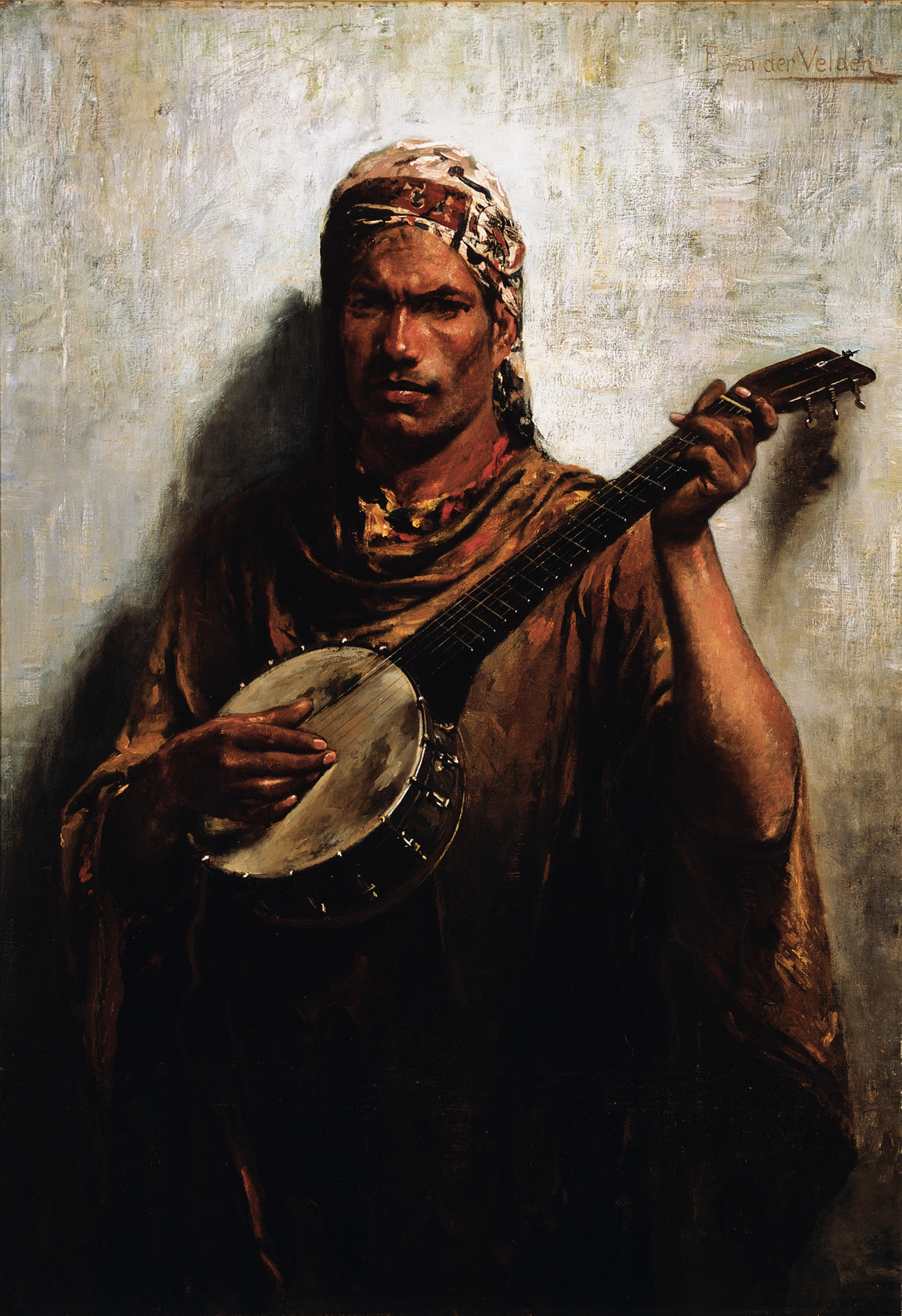 This exhibition is now closed
This exhibition organised by Auckland Art Gallery of drawings, watercolours and oils was a significant occasion for Christchurch, especially since Petrus van der Velden (1837-1913) was for many years a noteworthy and colourful character widely known throughout the city and province. He will always be remembered as the first and perhaps finest professional painter to establish an identity with New Zealand and its people.
Rodney Wilson produced a full catalogue to accompany the exhibition and Gough, Gough and Hamer asked him to prepare a calendar of six van der Velden works for sale with the proceeds going to the Robert McDougall Art Gallery. Gough, Gough and Hamer also gave the block of Mount Rolleston and the Otira River to the Gallery which produced 200 printed reproductions, the sale of which contributed to the running expenses of the Gallery.
The fundraising gala opening of the exhibition also raised six hundred dollars for the Laura Fergusson Trust.
Date:


23 March – 17 April 1977

Exhibition number:
181
Collection works in this exhibition
7 items