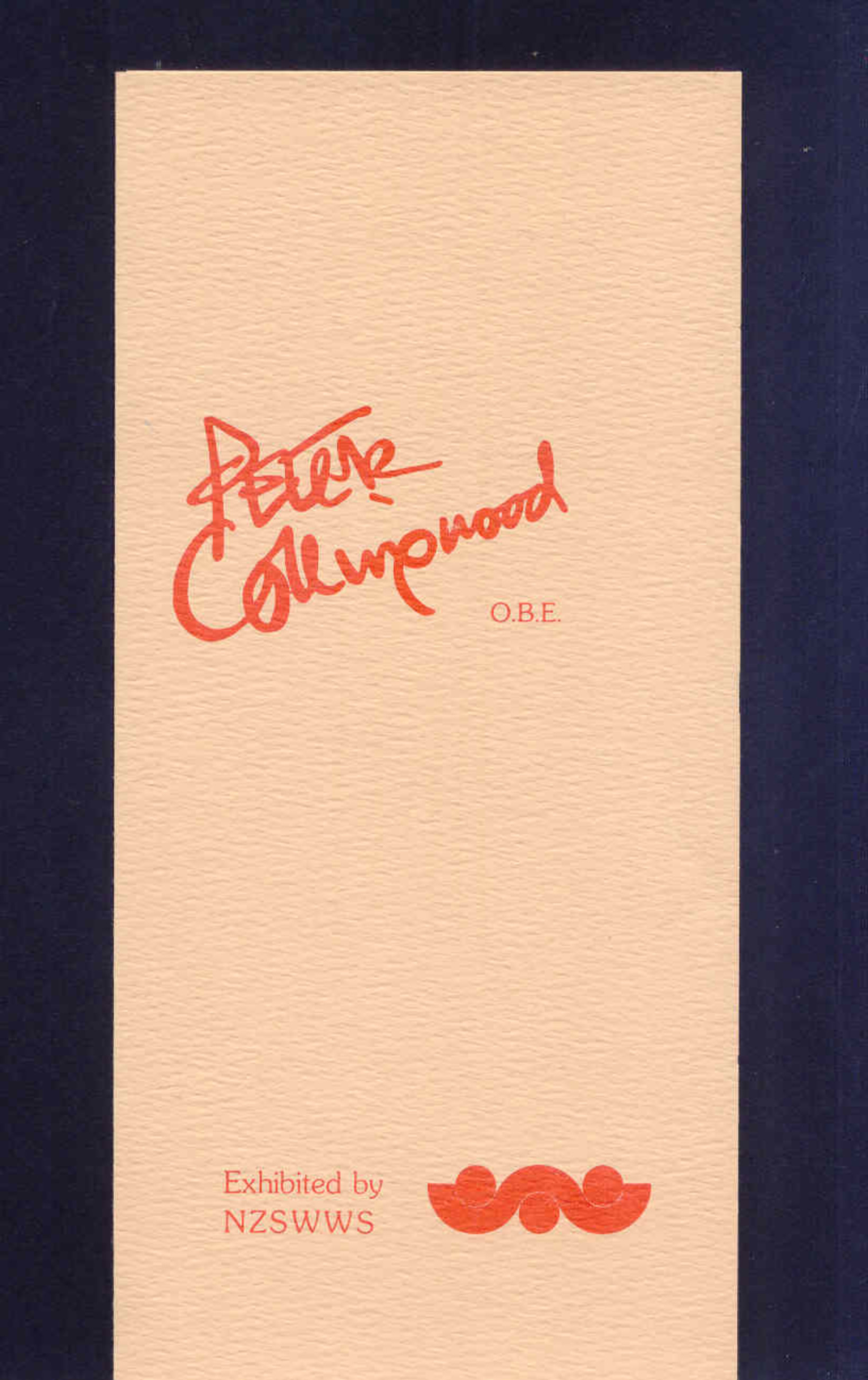 This exhibition is now closed
An exhibition of rugs and macrogauze hanging by pre-eminent British artist weaver Peter Collingwood.
Accorded O.B.E in 1974 for weaving, Peter Collingwood is one of the world's best known and most respected craftsmen. His rugs and macrogauze hangings are distinctive and instantly recognisable. Main rug techniques are flat weave, using shaft-switching equipment (designed by himself) and corduroy pile. His work is in an impressive number of museums and public collections throughout the world. He has had many one-man shows, in many countries. A special honour was to be the first living craftsman to have an exhibition at the Victoria and Albert Museum in London, an honour shared with potter, Hans Coper.
Collingwood studied medicine in his youth and qualified as a doctor in 1946. He left his medical career in 1950 to become a weaver. His scientific training shows in every aspect of his work.
Collingwood will be guest of honour at the National Woolcrafts Festival Queenstown 1984, 28-31 May. The National Woolcrafts Festival is the annual event of the N.Z. Spinning, Weaving and Woolcrafts Society Inc. An exhibition of his work has also been arranged and this will open at the Robert McDougall Art Gallery from 6 June before travelling to other galleries throughout New Zealand.
This exhibition is toured by the British Council and The Vernon Willey Trust.
Exhibition number 319
Date:


6 June – 24 June 1984

Exhibition number:
319
Collection works in this exhibition
1 item