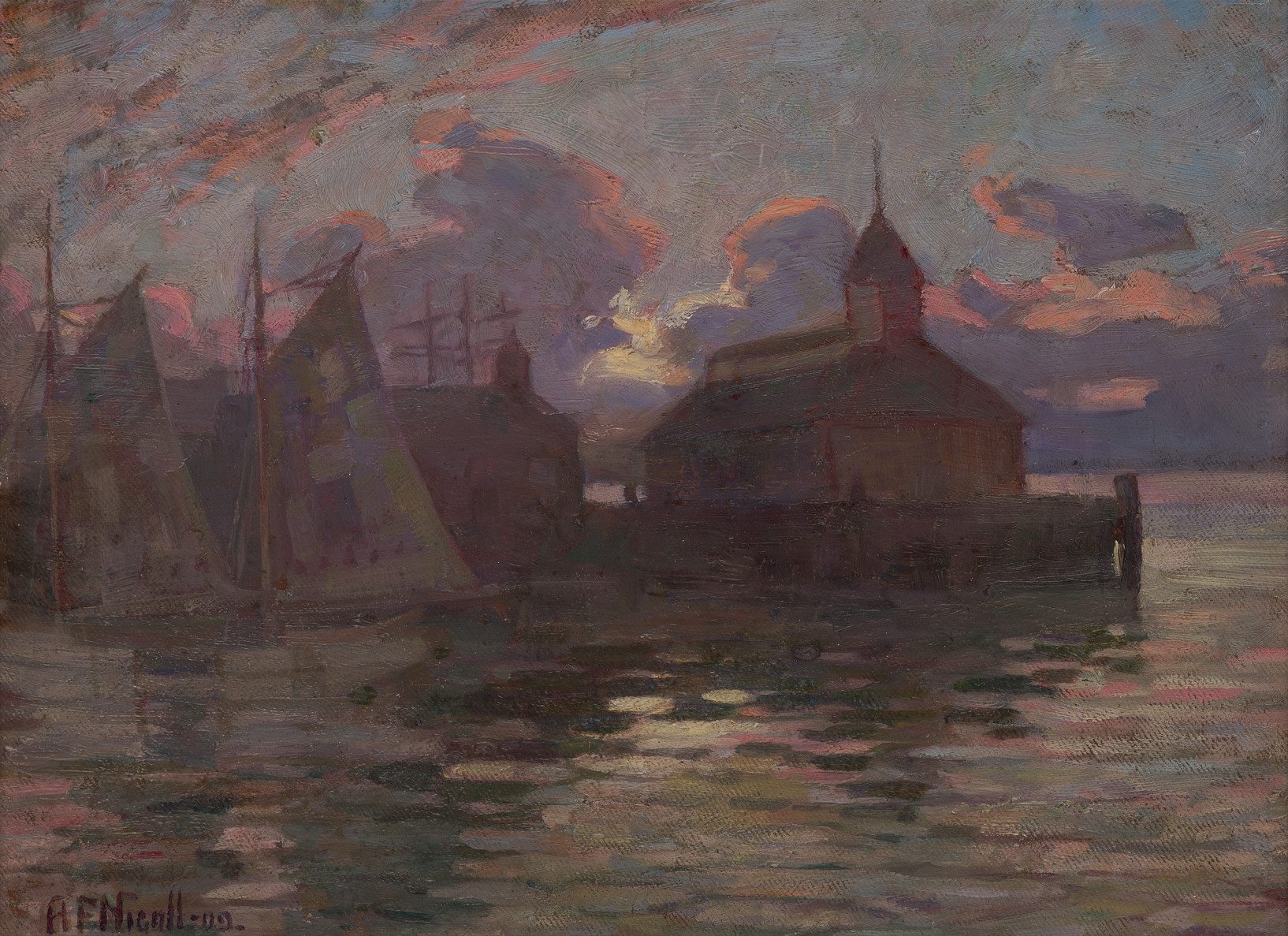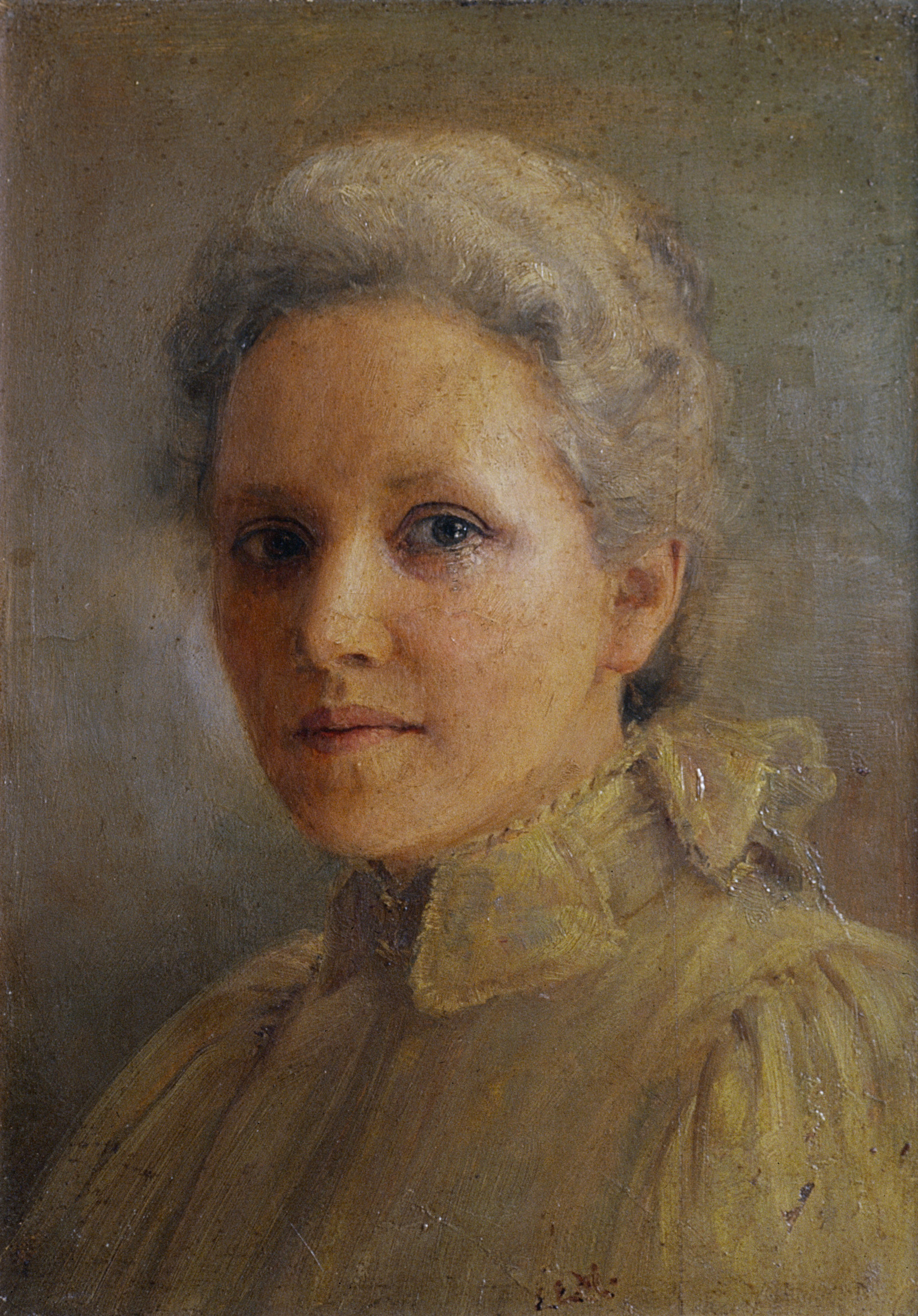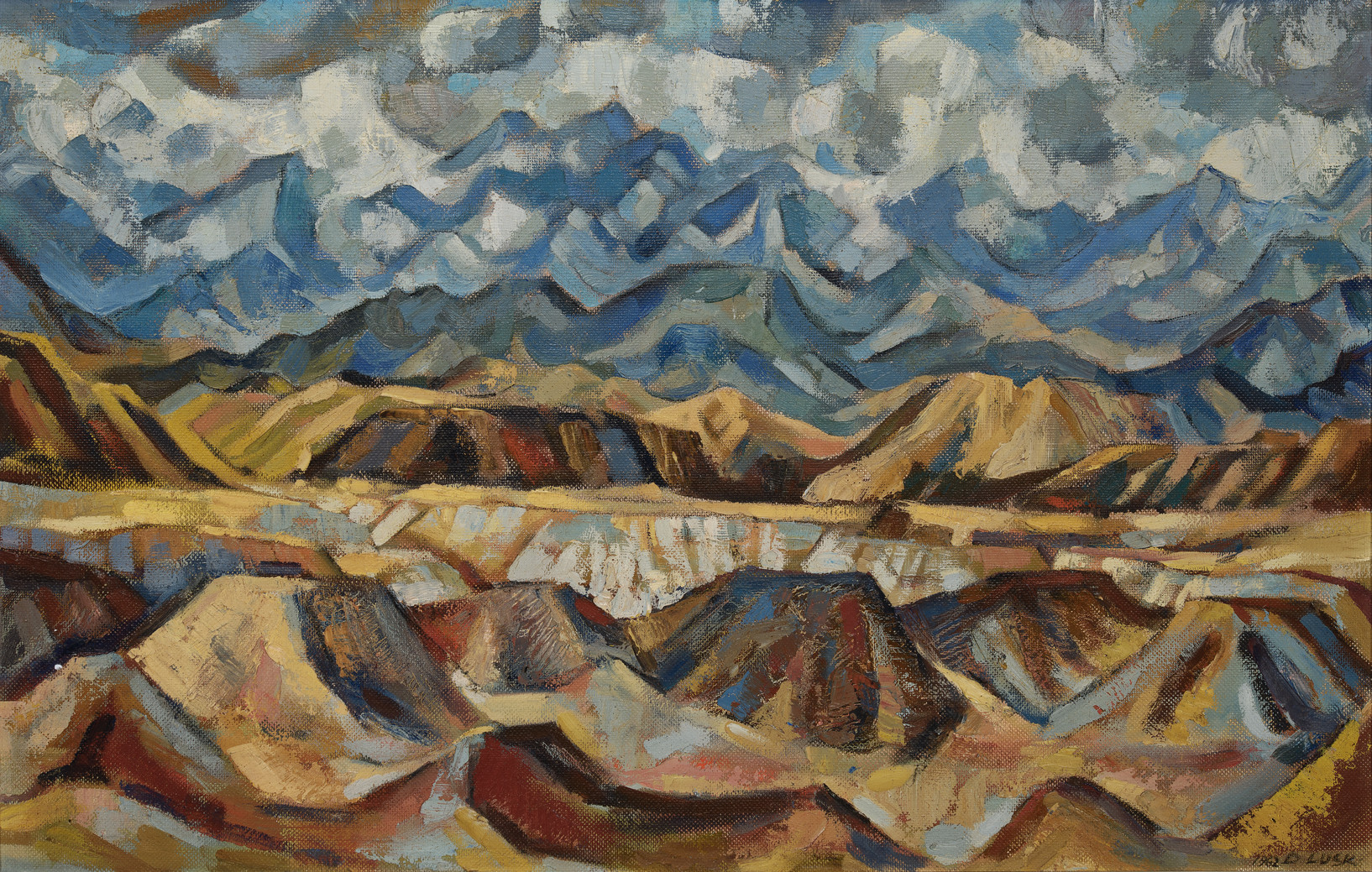 This exhibition is now closed
Our lively new historical collection exhibitions explore Māori architecture, colonial portraiture, early landscape painting and mid-century abstraction.
From customary Māori carving and weaving to contemporary works of art that provide compelling new ways to look at the world around us, by way of colonial portraits and much-loved mid-century landscapes, our lively new collection exhibitions give unique insights into our artistic and cultural heritage.
The city's art collection began with a single painting in 1881 and, through generous gifts, bequests, and purchases over fourteen decades, now numbers nearly 7,000 works. We continue to collect art for the people of Ōtautahi Christchurch, and their visitors. Like our local community, the collection is constantly changing and growing as we build on the strengths of the past to imagine a new future. It's a treasure, or taonga, and it belongs to all of us.
Not all the exhibited works listed below were exhibited for the entire duration of the exhibition.
Collection works in this exhibition
91 items