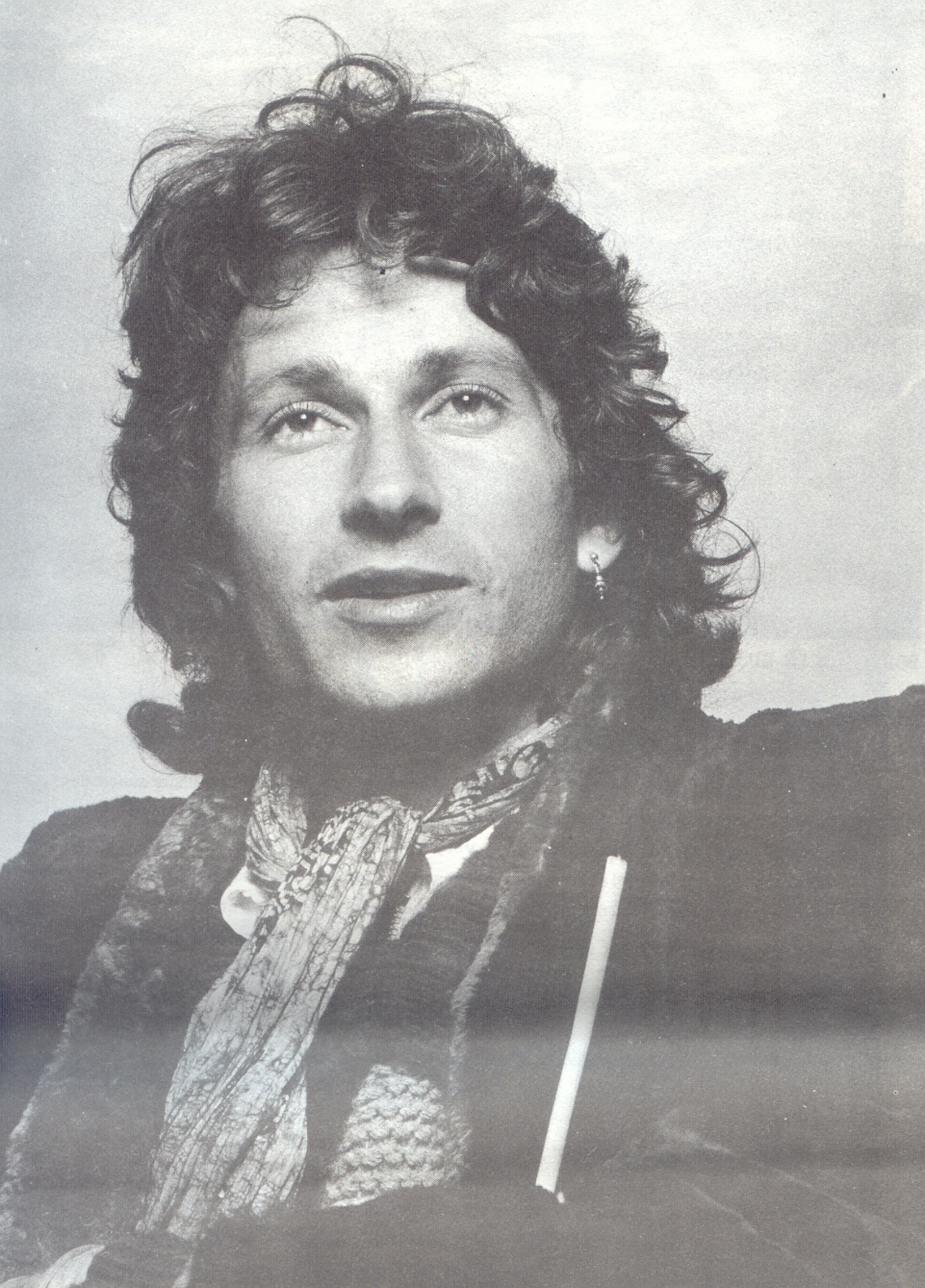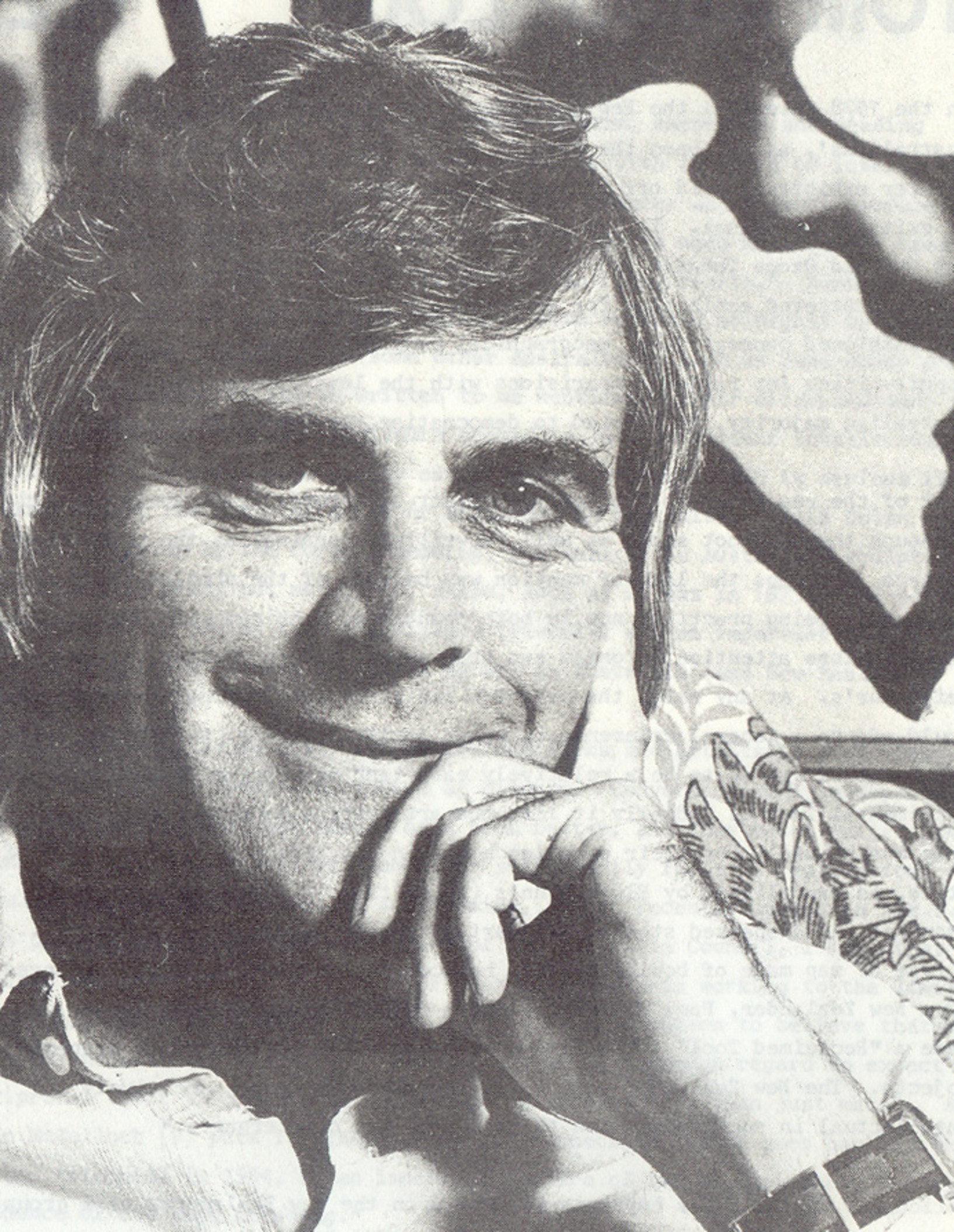 This exhibition is now closed
The work of seventeen New Zealand sculptors which was previously exhibited at the prestigious Mildura Exhibition in Victoria, Australia, will be on view in this Gallery August 9-September 9.
Mildura, a small Victorian town in a prosperous vineyard district on the banks of the Murray River has, since 1969, under the tutelage of Tom McCullogh, become a regular haven for Australian and New Zealand sculptors to meet and exhibit their work. The exhibition usually takes the town over, utilizing all available space in the Arts Centre and museum including their storage areas, and spilling out onto the spacious green fields surrounding The Arts Centre.
The national tour of the work of the New Zealand participants is a welcomed event for all too often we are denied the direct experience of work which has made a critical impact elsewhere, and provides us with an opportunity to make a survey of the achievements of some new Zealand sculptors.
Organised by the Queen Elizabeth II Arts Council of New Zealand the exhibition, in the words of Hamish Keith, Chairman of the Arts Council... "represents the avant garde in the very best sense of that much abused expression, In performance and situational works, in conceptual pieces and even in conventionally static forms, New Zealand sculpture extends our sensibility and experience to an extent no other medium has before."
Those exhibiting will be: William Collison, Jacqueline Fraser, Paul Cullen, Mathew McLean, Philip Dadson, David Mealing, Brian Dawe, Peter Nicholls, Neil Dawson, Gray Nicol, Don Driver, Nicholas Spill, Warren Viscoes, Terry Stringer and Denys Watkins.
('New Zealand Sculptors at Mildura', Bulletin, No.4, July/August 1979, p.4)
Date:


9 August – 9 September 1979

Exhibition number:
220