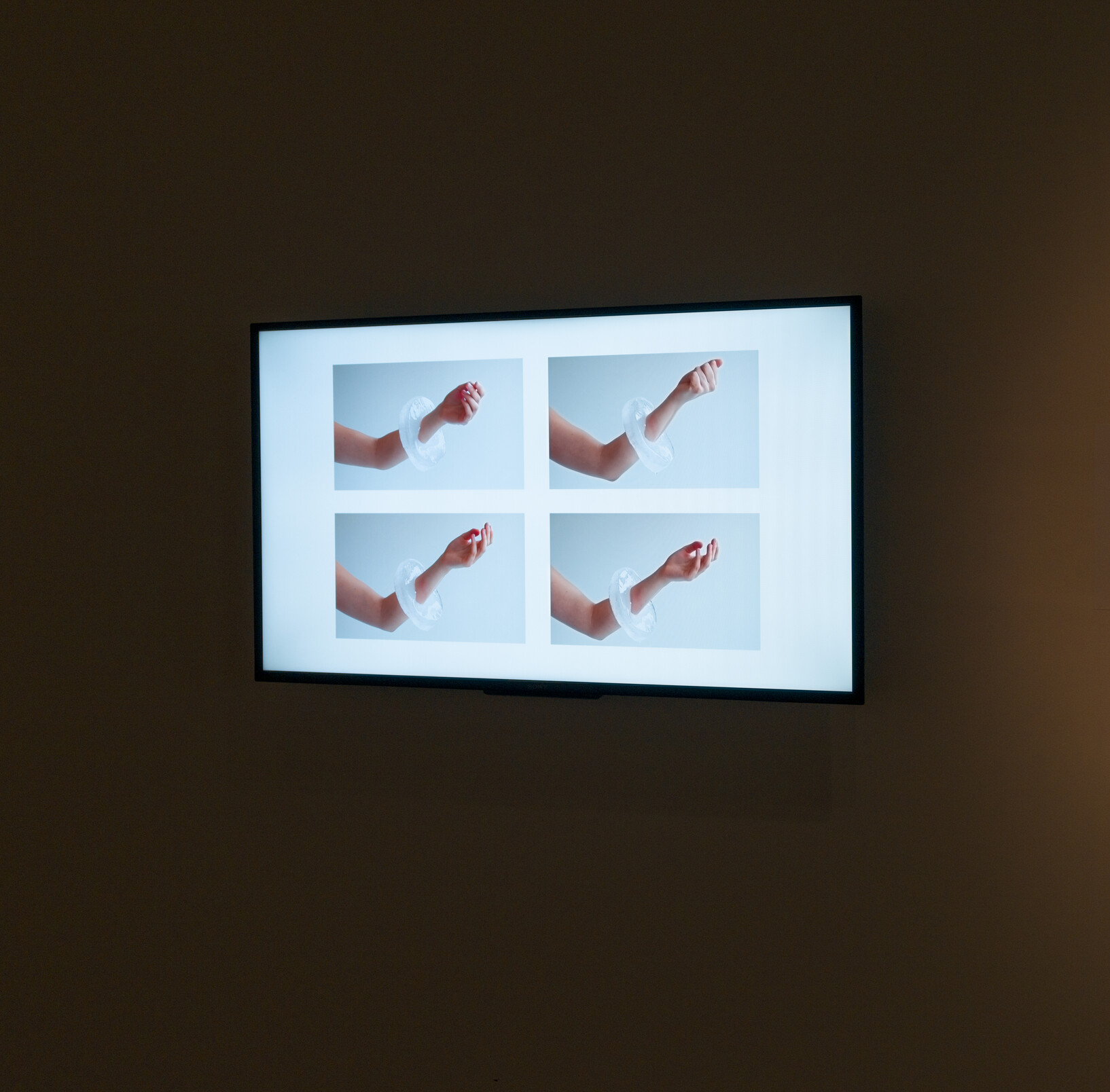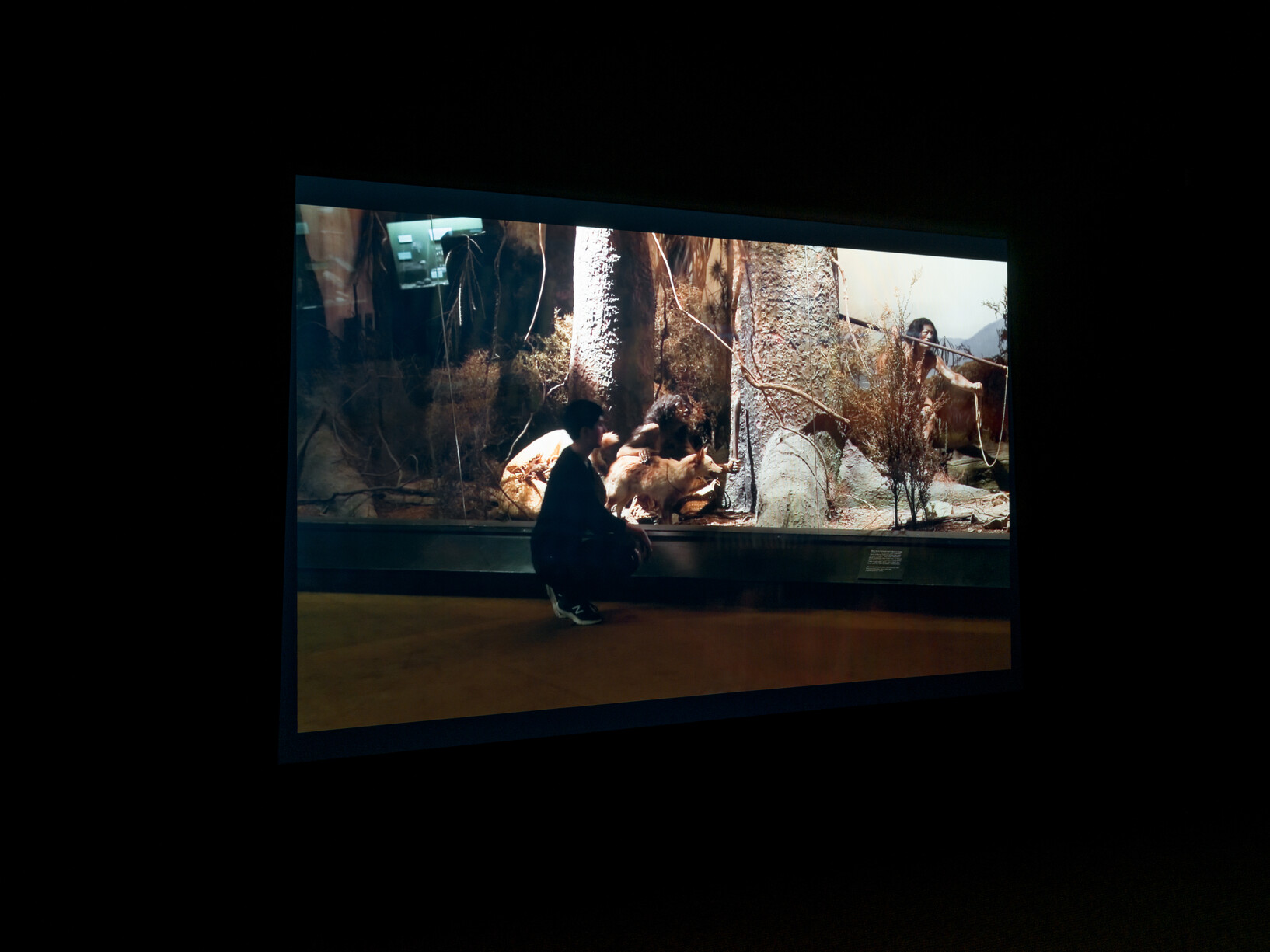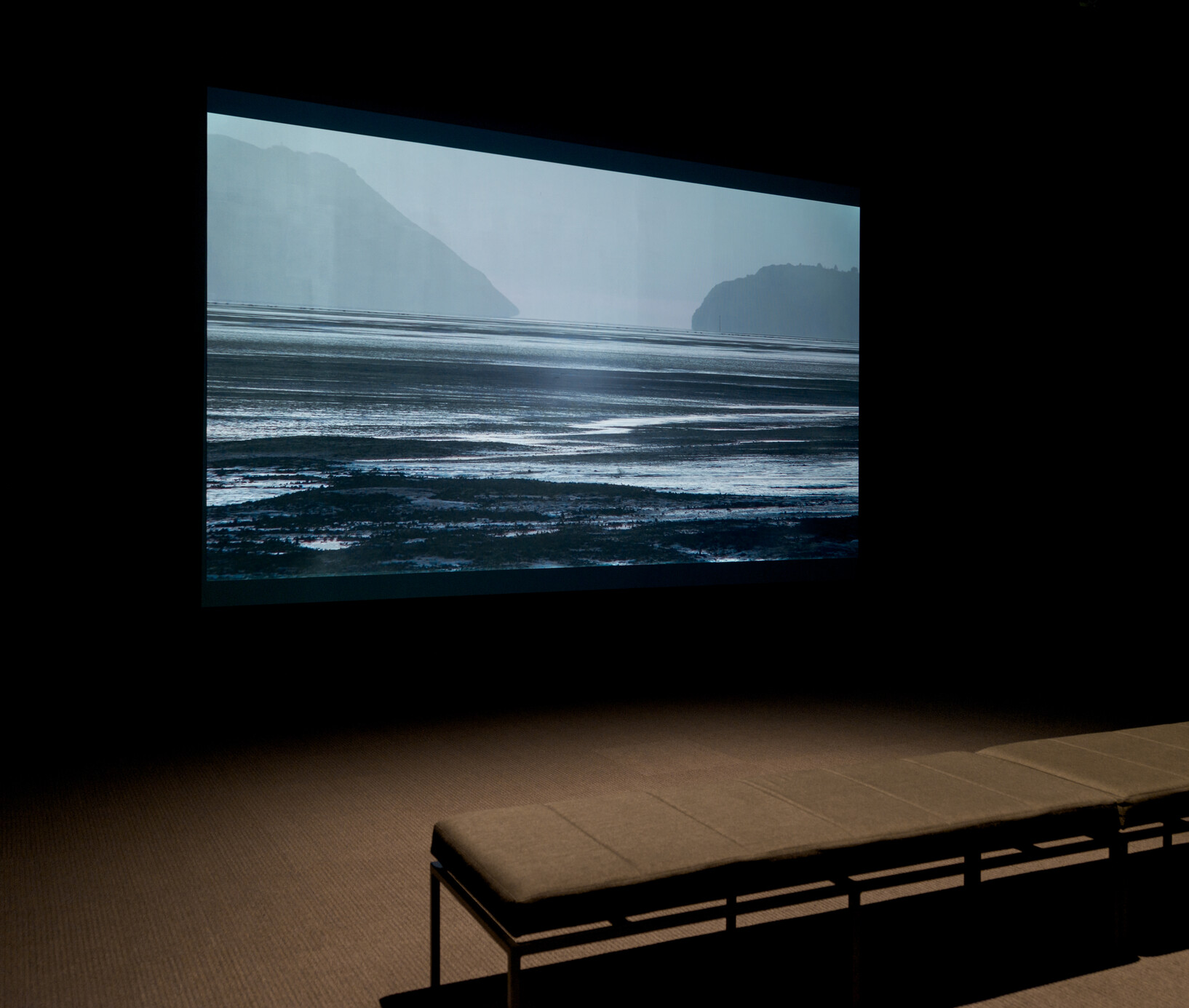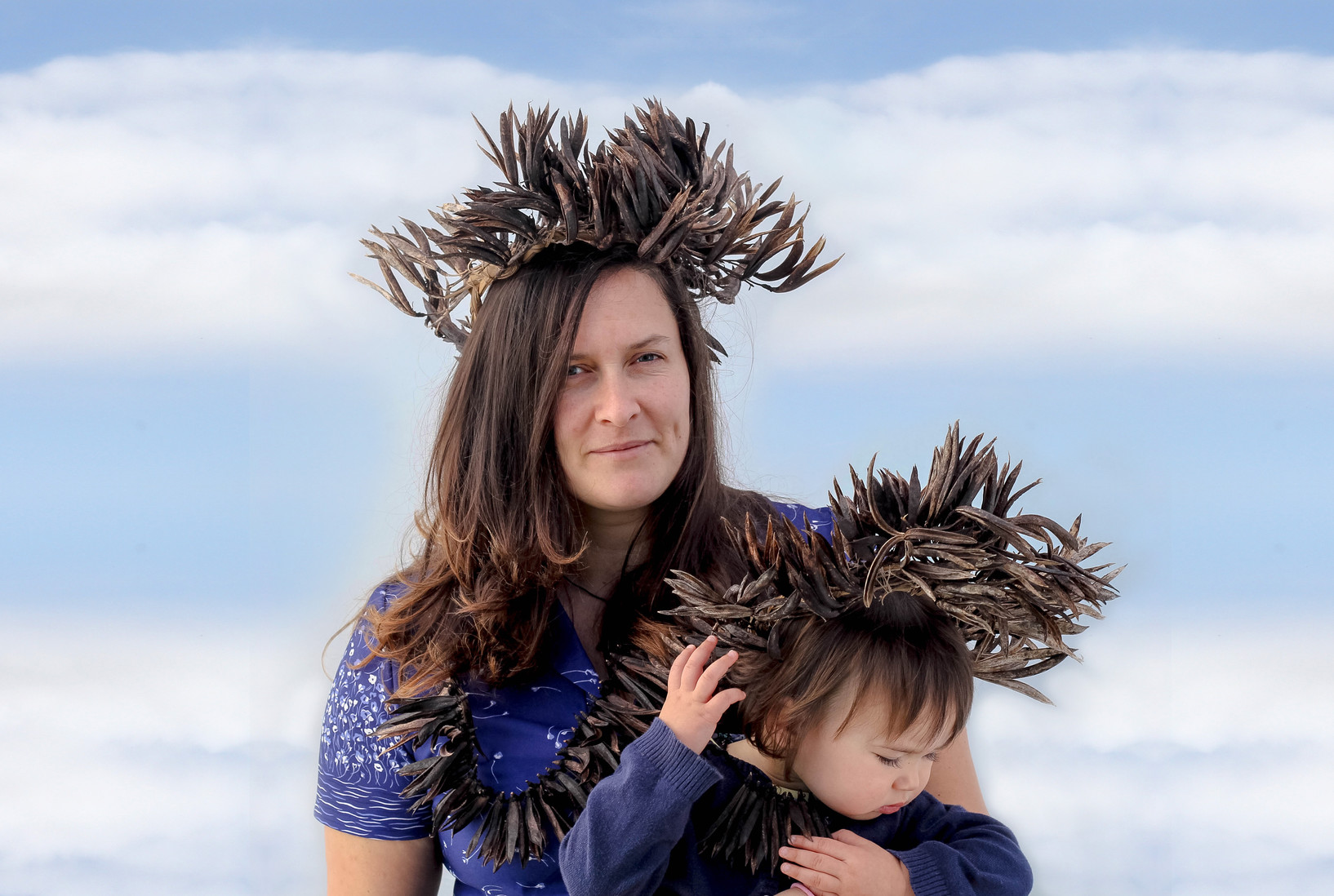 This exhibition is now closed
This dynamic exhibition explores the history of Māori artists who have used animation, film and video as a medium.
Spanning forty years, from Robert Jahnke's 1980 animation Te Utu: The Battle of the Gods to Janet Lilo's 2019 ⌘ SHIFT #, the exhibition features many significant artists and works at different times over the show. The exhibition acts as a living archive and an opportunity to collect stories, learn new relationships and find connections between artists.
Exhibition toured by the Dowse Art Museum.
Collection works in this exhibition
2 items