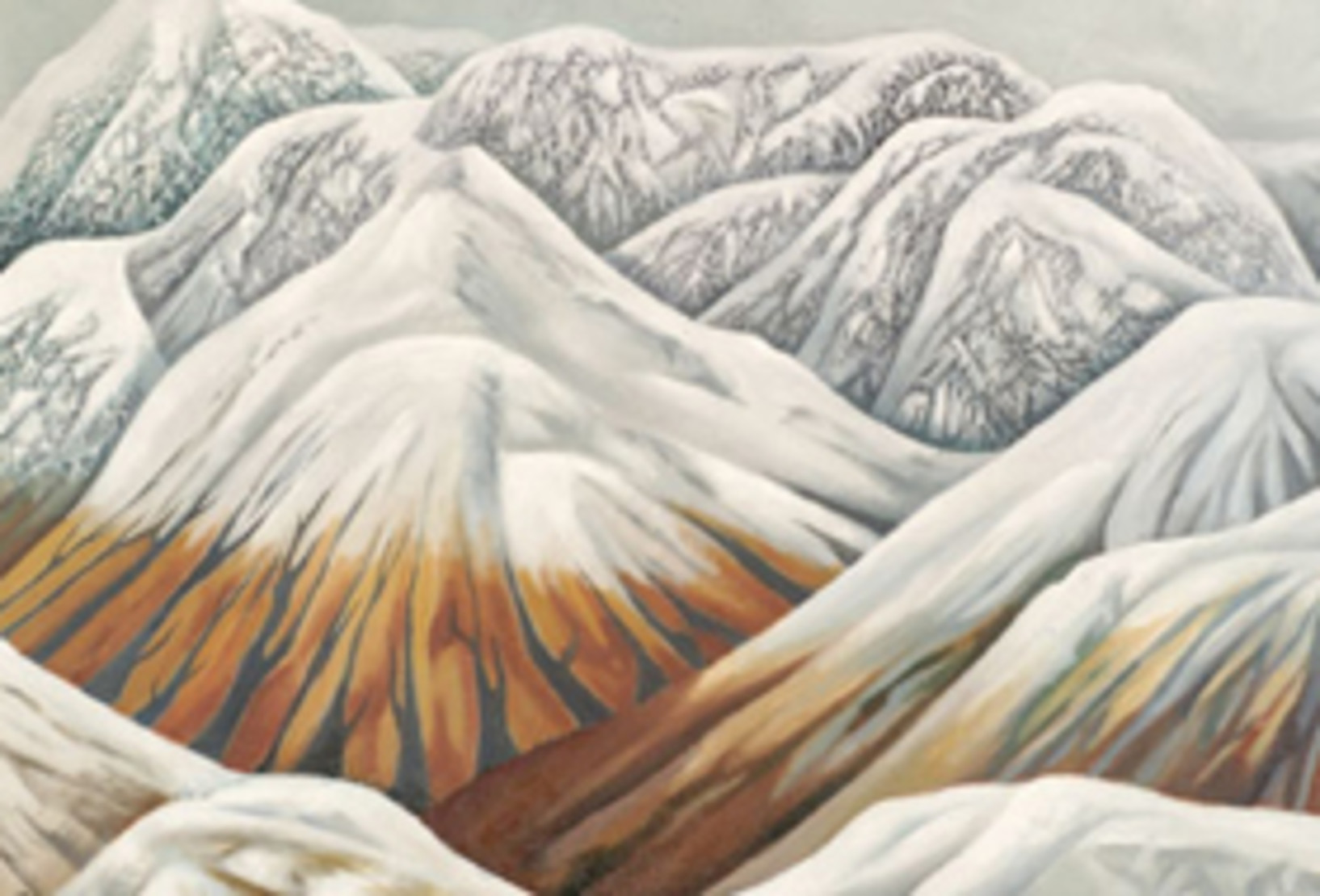 This exhibition is now closed
A comprehensive retrospective of the influential Canterbury artist and designer Leo Bensemann, who was at the centre of a dynamic revival in New Zealand art in the mid-twentieth century.
This exhibition was originally scheduled to run from 11 February until 15 May 2011. Unfortunately its run was ended by the 22 February Christchurch earthquake. However, you can still buy the book in the Gallery Shop.
A comprehensive retrospective of an influential and talented Canterbury artist and designer. A painter of portraits and landscapes, Bensemann (1912–1986) is equally well known for his significant contribution to New Zealand graphic design and typography through his work with Christchurch's The Caxton Press. Bensemann was a colourful individual and iconoclast who was at the centre of a dynamic and broad-ranging artistic revival in New Zealand from the 1930s to the 1950s. Through his work at Caxton Press and with The Group, Bensemann provided an important connection between writers and artists and was closely associated with major figures such as artist Rita Angus, poet Denis Glover and composer Douglas Lilburn.
Exhibition number 865
Date:


11 February – 22 February 2011

Exhibition number:
865
Collection works in this exhibition
6 items