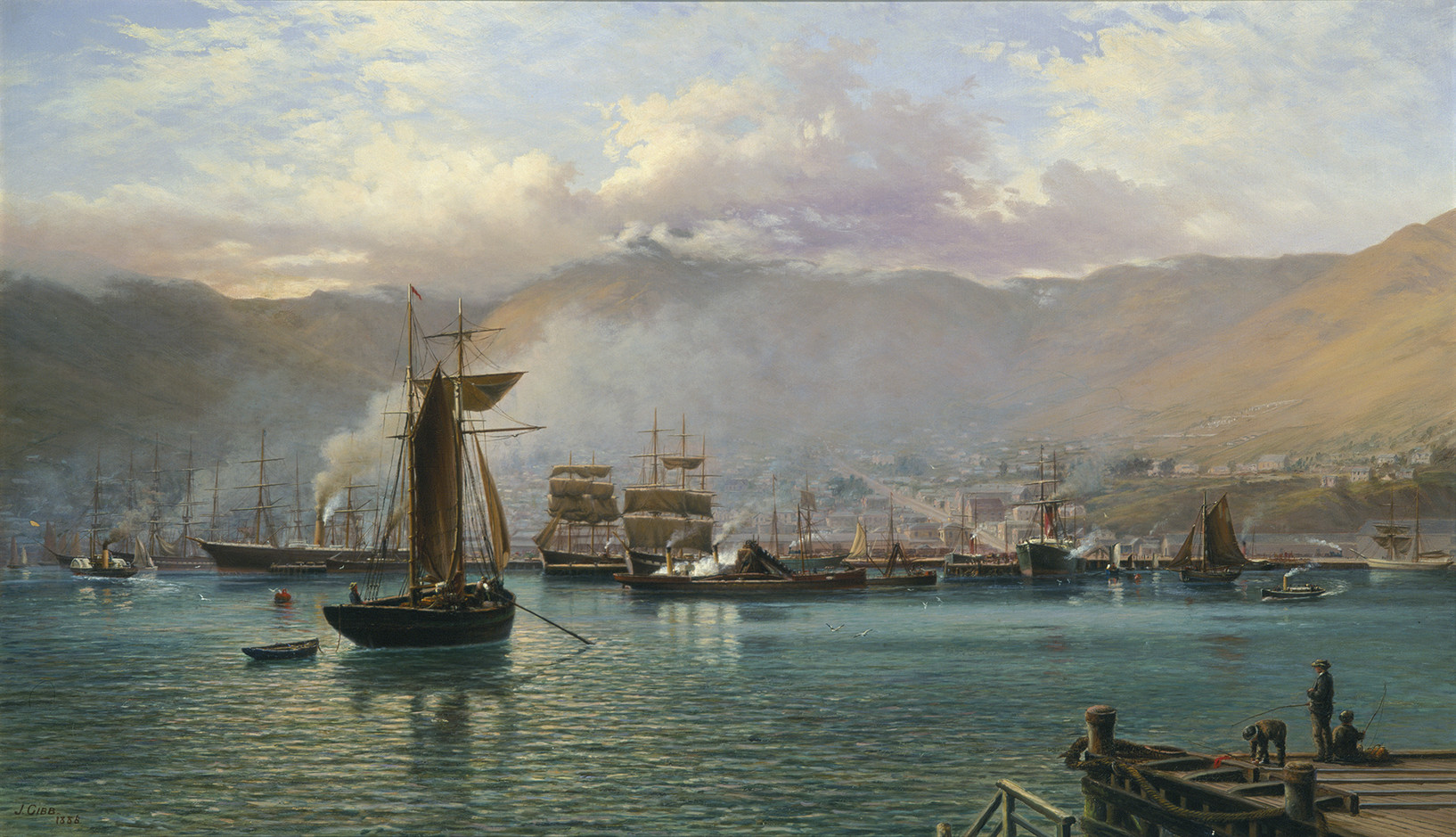 This exhibition is now closed
A selection of Canterbury landscape paintings by Victorian artist John Gibb.
John Gibb was one of the first professional artists to settle in Christchurch. When he arrived in 1876 he quickly became a central figure in the city's fledgling arts circle and a foundation member of the Canterbury Society of Arts. He travelled throughout the country, sketching and making notes that he later used to complete his large landscape paintings. This small focus exhibition brings together examples of his Canterbury landscape paintings.
Exhibition number 989
Date:


18 December 2015 – 28 August 2016

Curator:
Peter Vangioni
Exhibition number:
989
Collection works in this exhibition
7 items