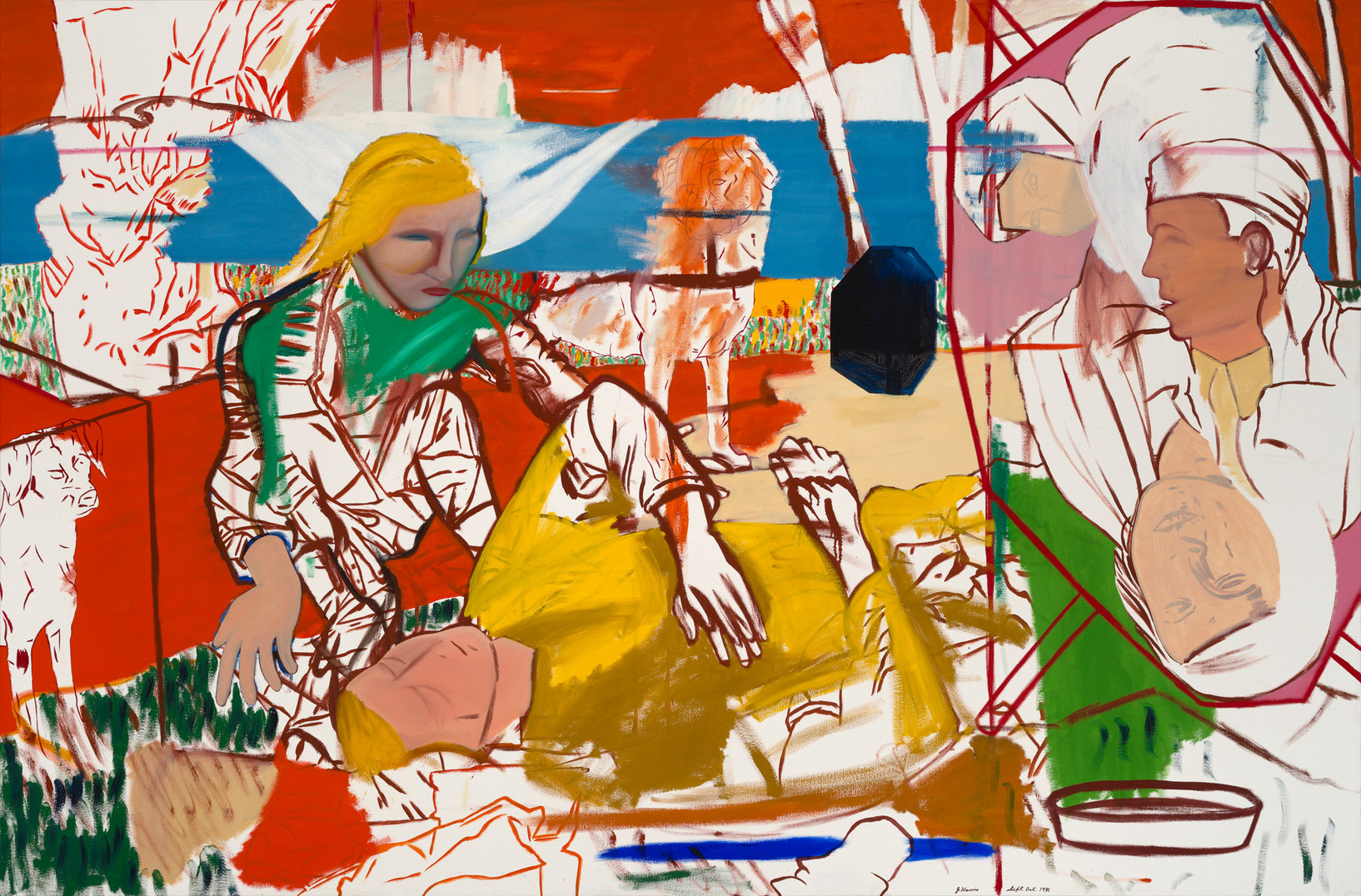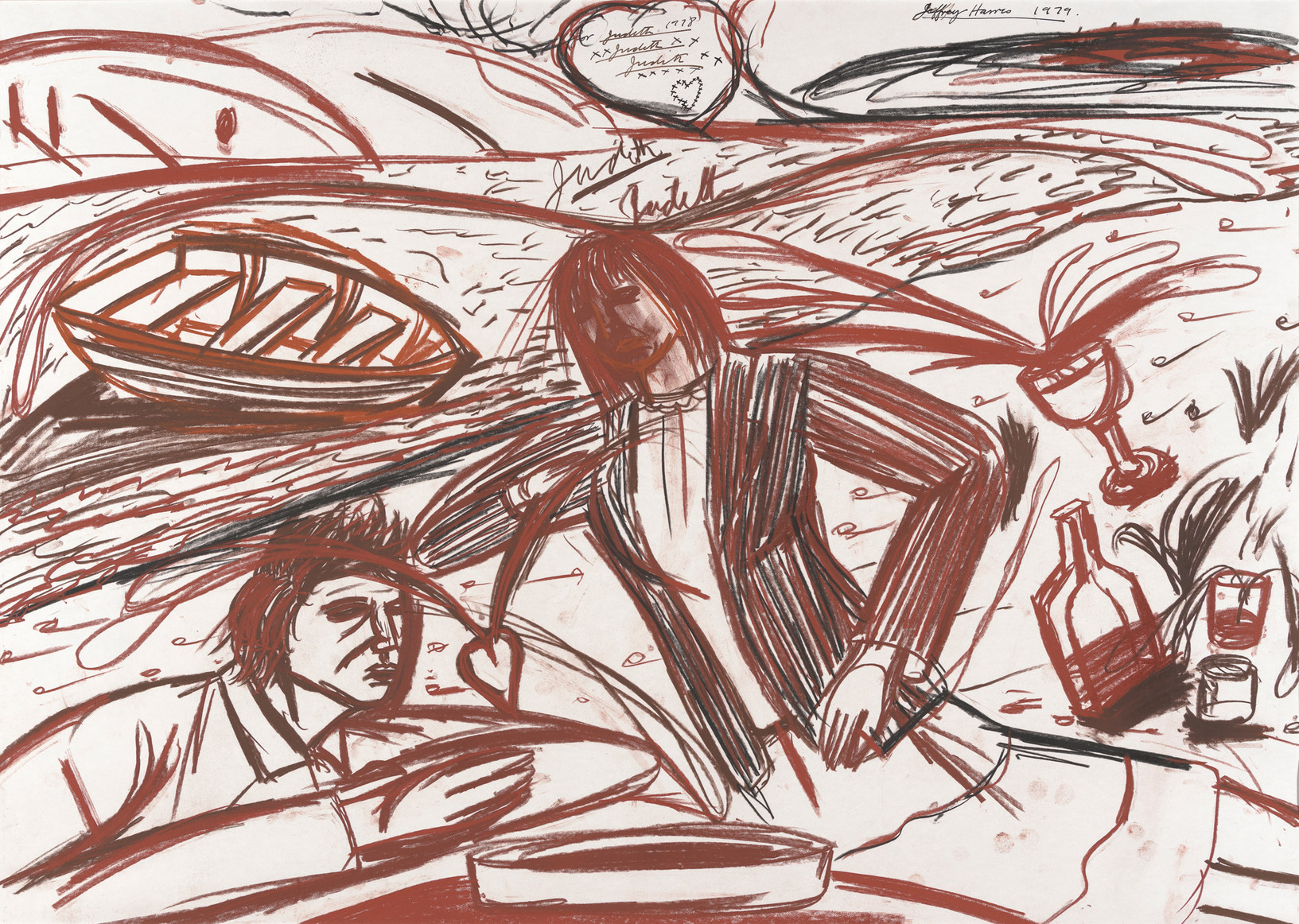 This exhibition is now closed
An exhibition of paintings and drawings by one of Aotearoa New Zealand's most celebrated painters.
The exhibition includes the major painting Call It A Loan from 1981, as well as a number of stunning works made when artist Jeffrey Harris was living in Akaroa Harbour during the 1970s. Jeffrey Harris: The Gift showcases recent gifts from Patricia Bosshard-Browne and Kobi Bosshard and is a rare opportunity to see work by this important Te Waipounamu South Island artist, whose art is intrinsically linked to the Waitaha Canterbury and Ōtākou Otago regions.
Date:


1 October 2022 – 19 March 2023

Curator:
Peter Vangioni
Exhibition number:
1126
Collection works in this exhibition
24 items