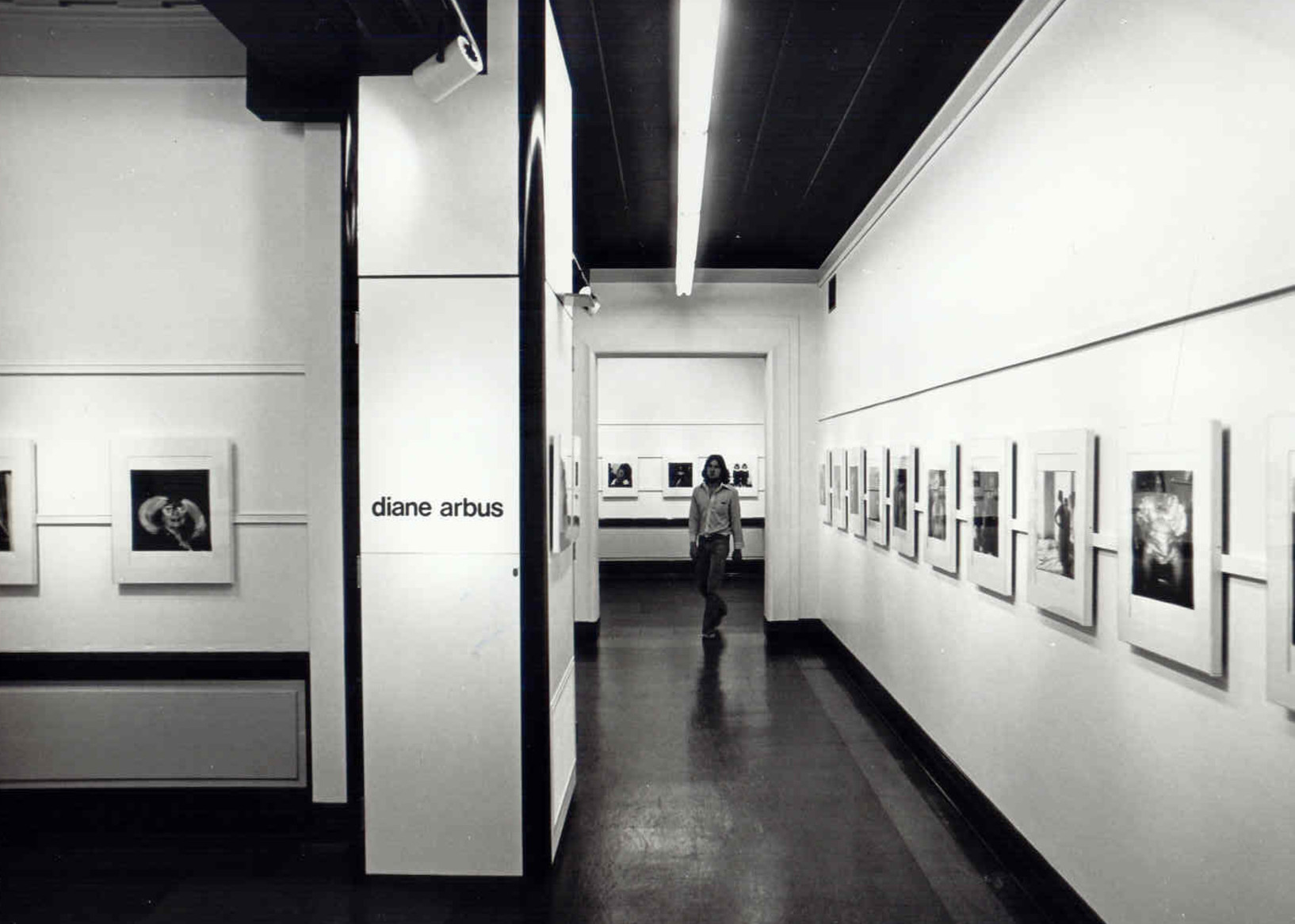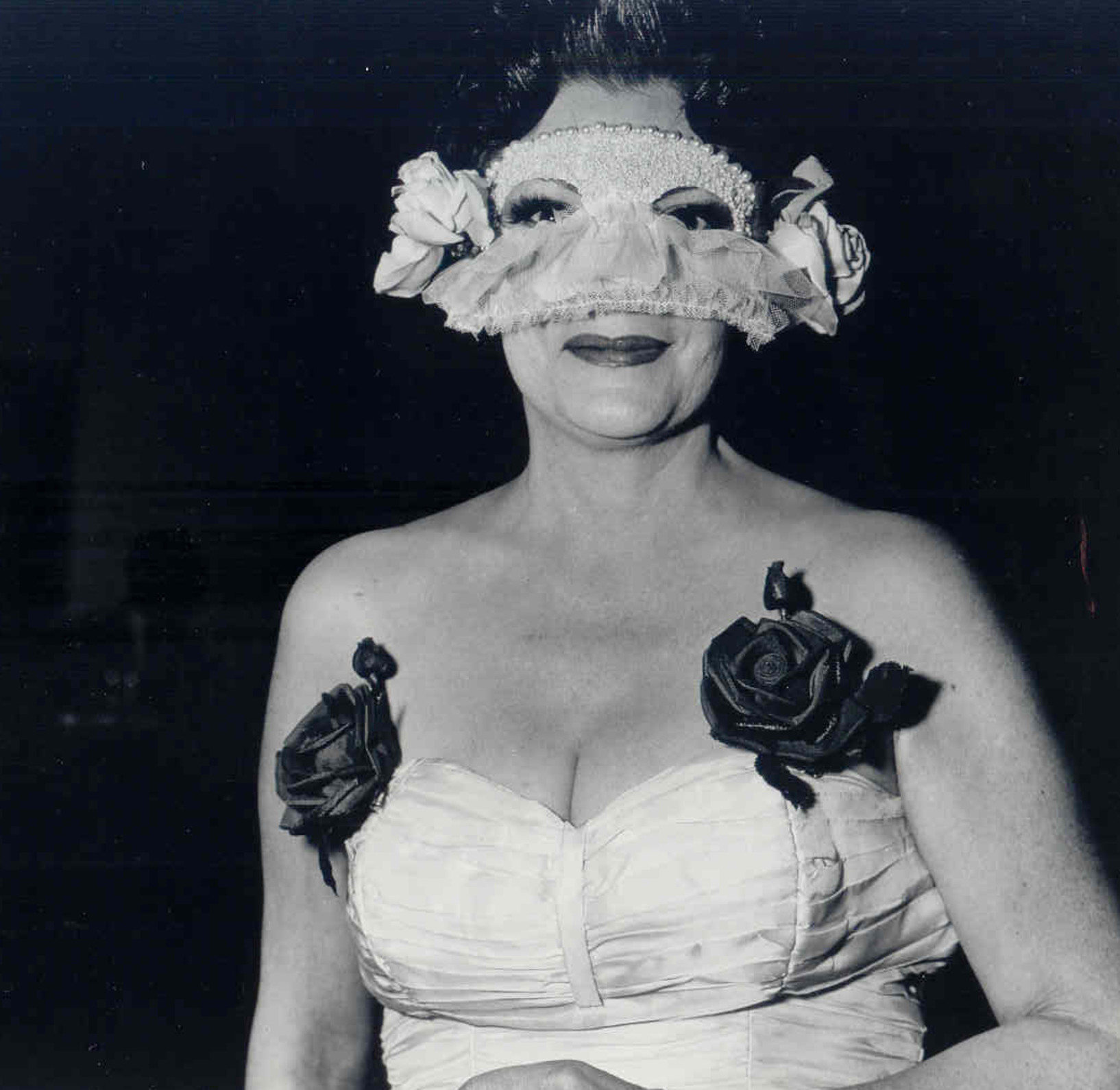 This exhibition is now closed
In the last few years photography has come of an age in New Zealand. Photographers have organised themselves, a regular journal has become a reality, both Art Schools and some Technical Institute Departments have organised photography courses and a new generation of artist-photographers have committed themselves to the medium. One of the most persuasive influences on this new generation has been the imagery of the American photographer, the late Diane Arbus.
Diane Arbus was born in New York in 1923. After a somewhat protected childhood she married a the age of 18 and became, with her husband, a fashion photographer of some considerable standing.
It was, however, only in 1959 when Arbus studied photography with Lisette Model that her work began to take on its direct and uncompromising strength as seen in this exhibition.
In 1963 and 1966 she received Guggenheim Fellowships, and a year later wide acclaim for her work in a 3 photographer show at the Museum of Modern Art. Her work has since been included in the permanent collections of major museums and galleries internationally.
Diane Arbus committed suicide in July 1971. In 1972 hers was the first work of an American photographer to be shown at the Venice Biennale.
Her tragically short working life as a serious photographer makes her contribution to contemporary photography the more remarkable.
In challenging the central concerns of photo-journalism the emphasis shifted from social to private realities. Arbus' brave psychological portraits replaced formal statements of photographic convention.
'Her real subject is no less than the unique interior lives of those she photographed' John Szarhowski. ......
'What I'm trying to describe is that it's impossible to get out of your skin into somebody else's. And, that's what all this is a little bit about. That somebody else's tragedy is not the same as your own'. Diane Arbus.
This exhibition is an immense survey of her short career containing, among the 116 photographs included, all the images for which she has become justifiably famous.
('Diane Arbus (1923-1971)', Bulletin, No.1, January/February 1979, pp.2-3)
Date:


20 January – 19 February 1979

Exhibition number:
208