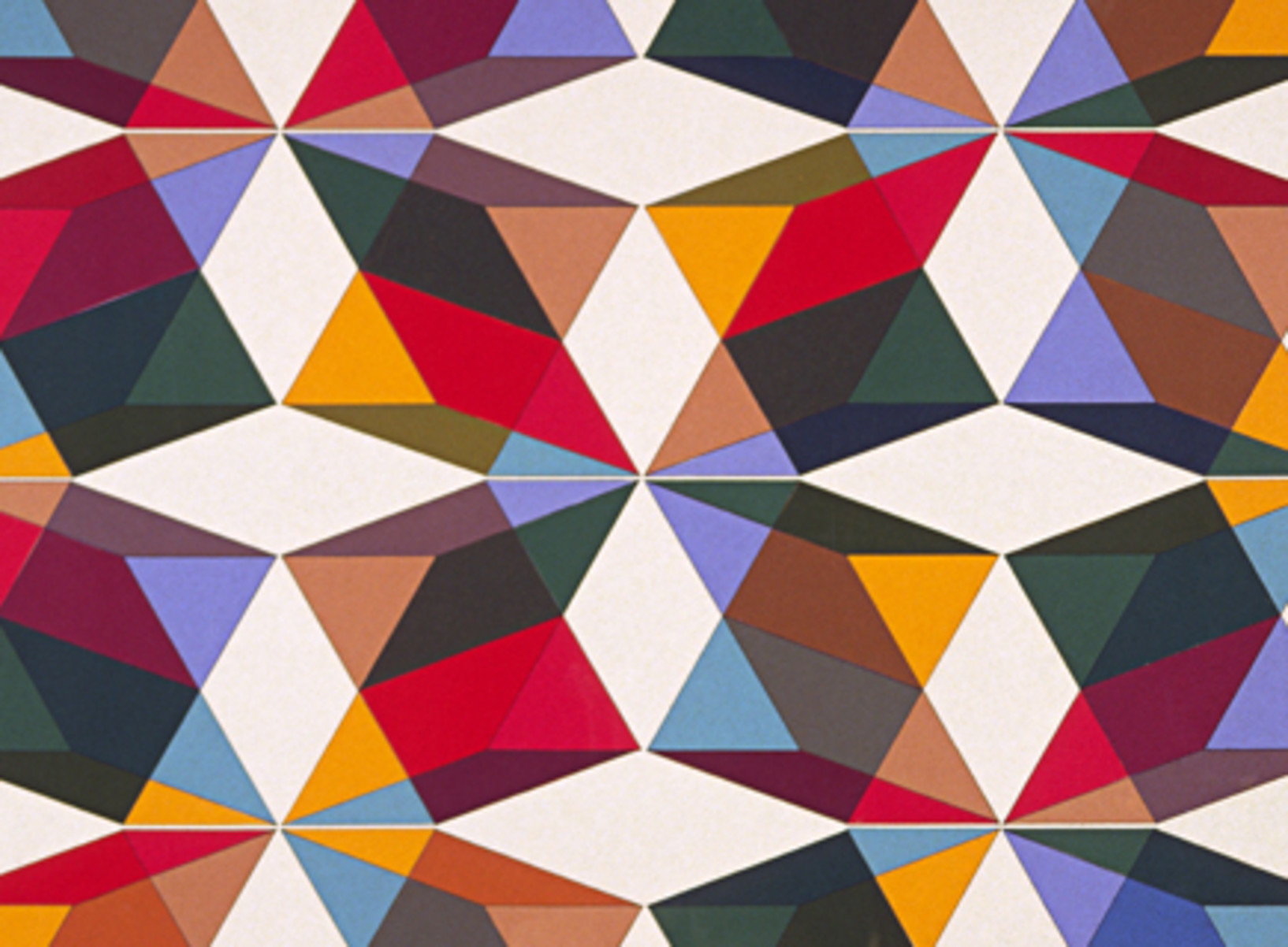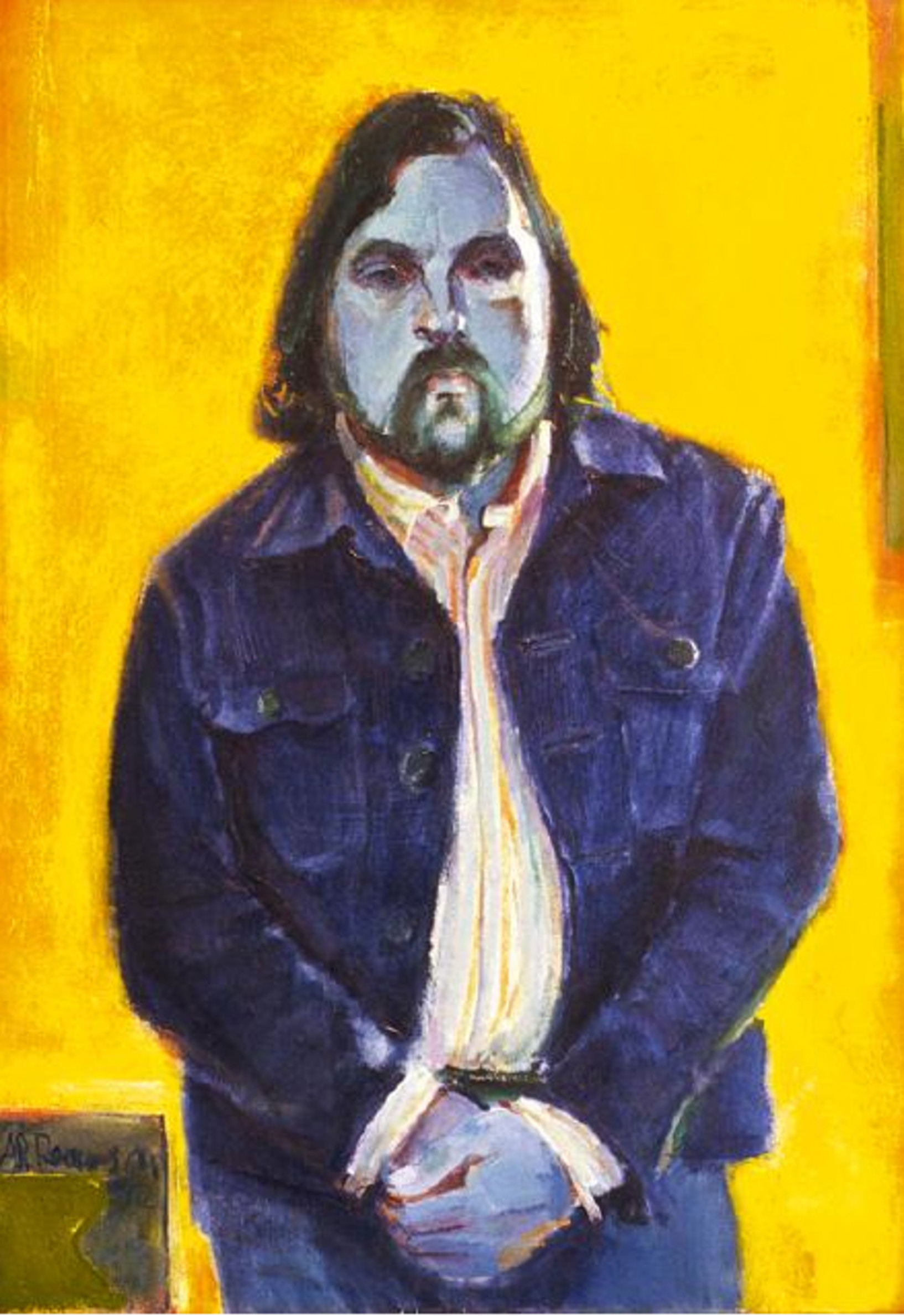 This exhibition is now closed
It is now more than three years since that tragic Christmas when, after an eminently successful exhibition of drawings at the Brooke/Gifford Gallery, Carl Sydow quite unexpectedly died. With him went a respected colleague and friend for many, and an important sculptor. Although Carl's own sculpture had perhaps only reached the genesis of full maturity, he is most important pioneer of the new generation of New Zealand sculptors. The ideas intended for his sculpture found their most perfect realisation in the various series of drawings completed in the last four or five years of his life. By good fortune a substantial number of these have been preserved and a representative selection of 44 works has been made for inclusion in the exhibition.
Unfortunately it is a somewhat different story regarding the sculpture. Many works have been destroyed and yet others were recycled as materials for later pieces. Consequently only some dozen works of various sizes and from various stages in the artist's development have been selected, restored (even in one case reconstructed) for inclusion. A catalogue, poster and reproduction will be provided for this important exhibition; students of Carl's old teaching institution, the Technical Institute, are designing informative panels and it is hoped to project a series of colour slides illustrating past pieces and installations which sadly are no longer preserved.
The catalogue will provide a very complete documentation of Carl's life and work and will include additional essays by Barry Cleavin, a colleague at the Technical Institute and close friend, and Tom Taylor, his tutor and later friend and colleague. Furthermore Tom Taylor, himself a major catalyst in New Zealand contemporary sculpture, has kindly consented to open the exhibition (invitation enclosed).
Carl Sydow was born May 9, 1940, at Takapau, received his post-primary education in Palmerston North and arrived in Christchurch to study Fine Arts in 1959. In 1962 he completed a post-primary teachers' college course and followed that the year after with an Honours year course at Elam School of Fine Arts, Auckland. His first public exhibition 'Painters and Sculptors of Promise' was with the Auckland Society of Arts in 1963.
Thereafter he received an award from the Queen Elizabeth II Arts Council of New Zealand and travelled in 1964 to Britain, remaining there for two years.
For two years after his return, the only indication we can detect of the direction his work was subsequently to take is confined to his drawings. But after 1967 he steadily and progressively developed a 'constructed' sculpture, utilising the most mundane industrial materials – steel, perspex, pipe, hose, plastic, perforated zinc and springs – exploiting them to the full in the pursuit of a chastened beauty. With them he created a vocabulary of undulating forms in space, of effects of transparency and density, of the moiré patterns resulting from overlays of mesh, of gentle kinetic rhythms – physical and optical.
The exhibition reviews the state of his sculpture and drawing at the time of his death.
('Carl Sydow (1940-1975) Memorial Exhibition', Bulletin, No.2, March/April 1979, p.4)
Date:


1 May – 31 May 1979

Exhibition number:
212
Collection works in this exhibition
9 items