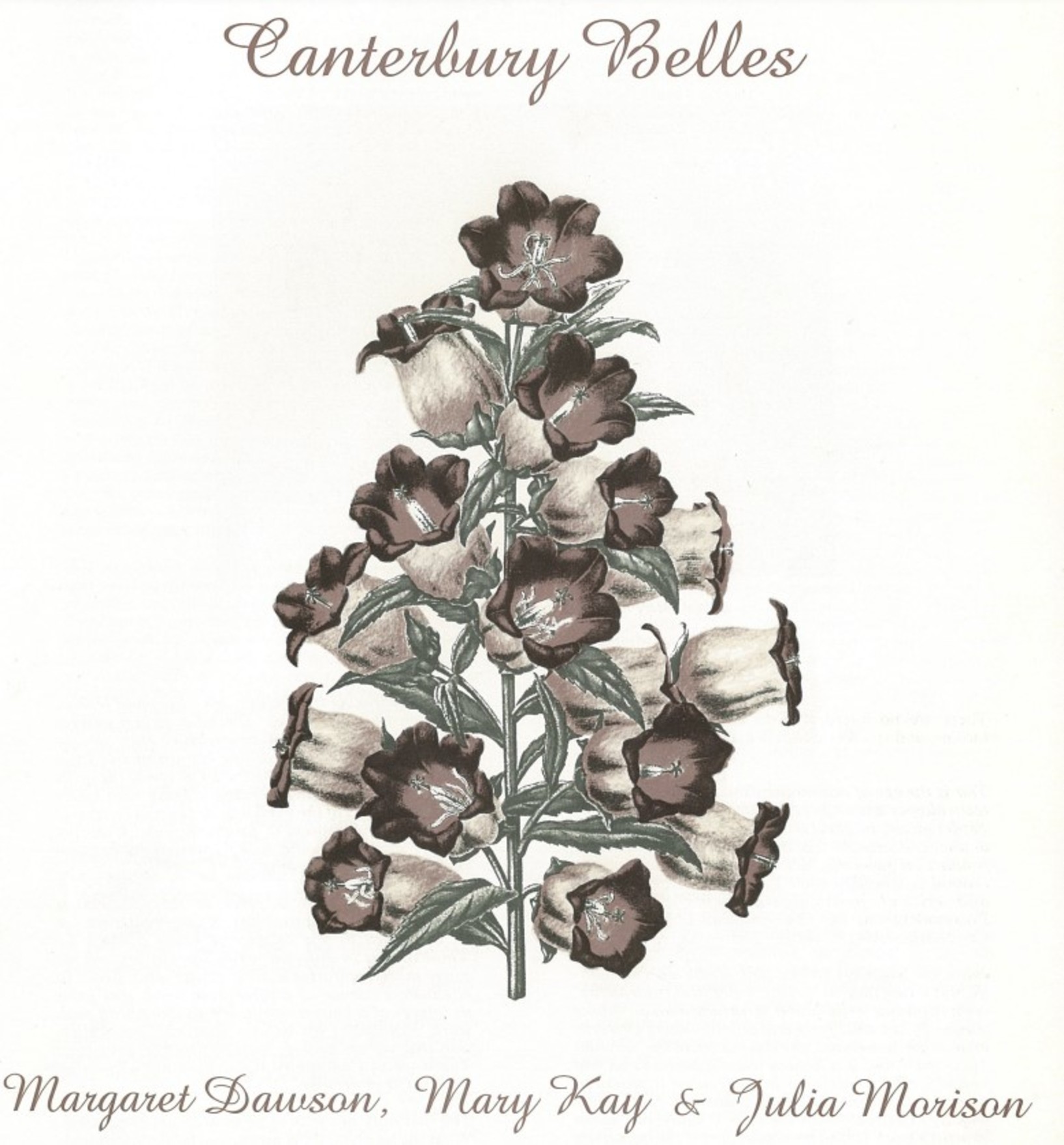 This exhibition is now closed
A complex invitation by three artists from Canterbury investigate the means of production of master narratives. The touring exhibition by Margaret Dawson, Julia Morison and Mary Kay explore the constructions of mythologies in relation to the human body and gender.
Canterbury Belles is an artist-initiated show with the curator,
Shona Smith, acting as a facilitator rather than a guiding or critical force. The artists themselves have selected the works which best contribute to a collaborative statement made through their individual styles and mediums.
Julia Morison explores in her work the body as a machine in relation to the body's idealism: her concerns are the construction of mythologies and their compatibility, or otherwise, with physical mechanics.
Margaret Dawson and Mary Kay are also concerned with the construction of mythologies – the mythologies of gender. Margaret Dawson manipulates the photographic codes used to relate social roles while Mary Kay's work examines cultural codes that construct the female role.
This exhibition will tour venues throughout Aotearoa/New Zealand with the assistance of the N.Z.A.G.D.C.
('Canterbury Belles', Bulletin, No.64, July/August 1989, p.4)
This exhibition was held at the McDougall Art Annex.
Date:


19 August 1989 – 10 September 1990

Exhibition number:
444