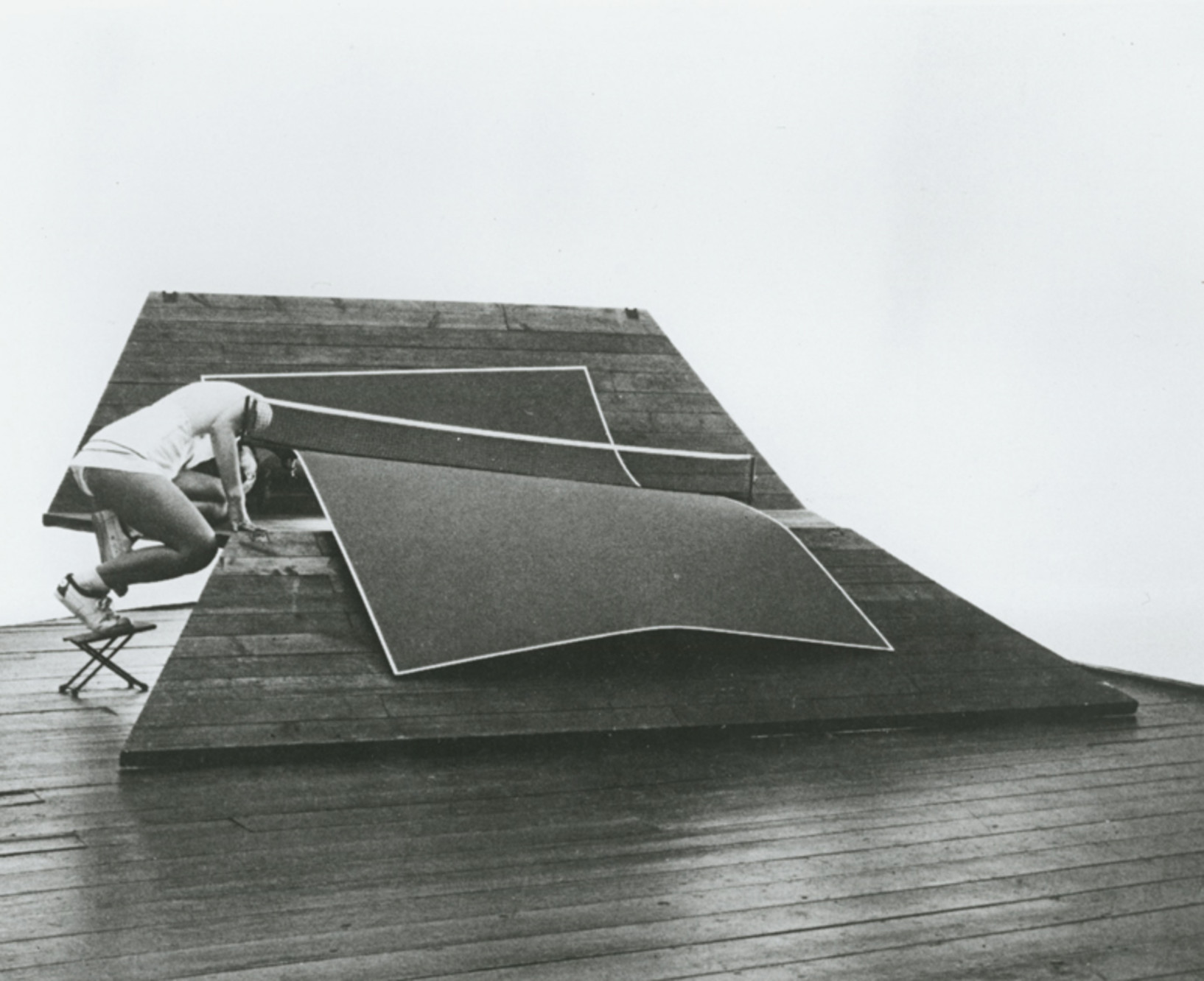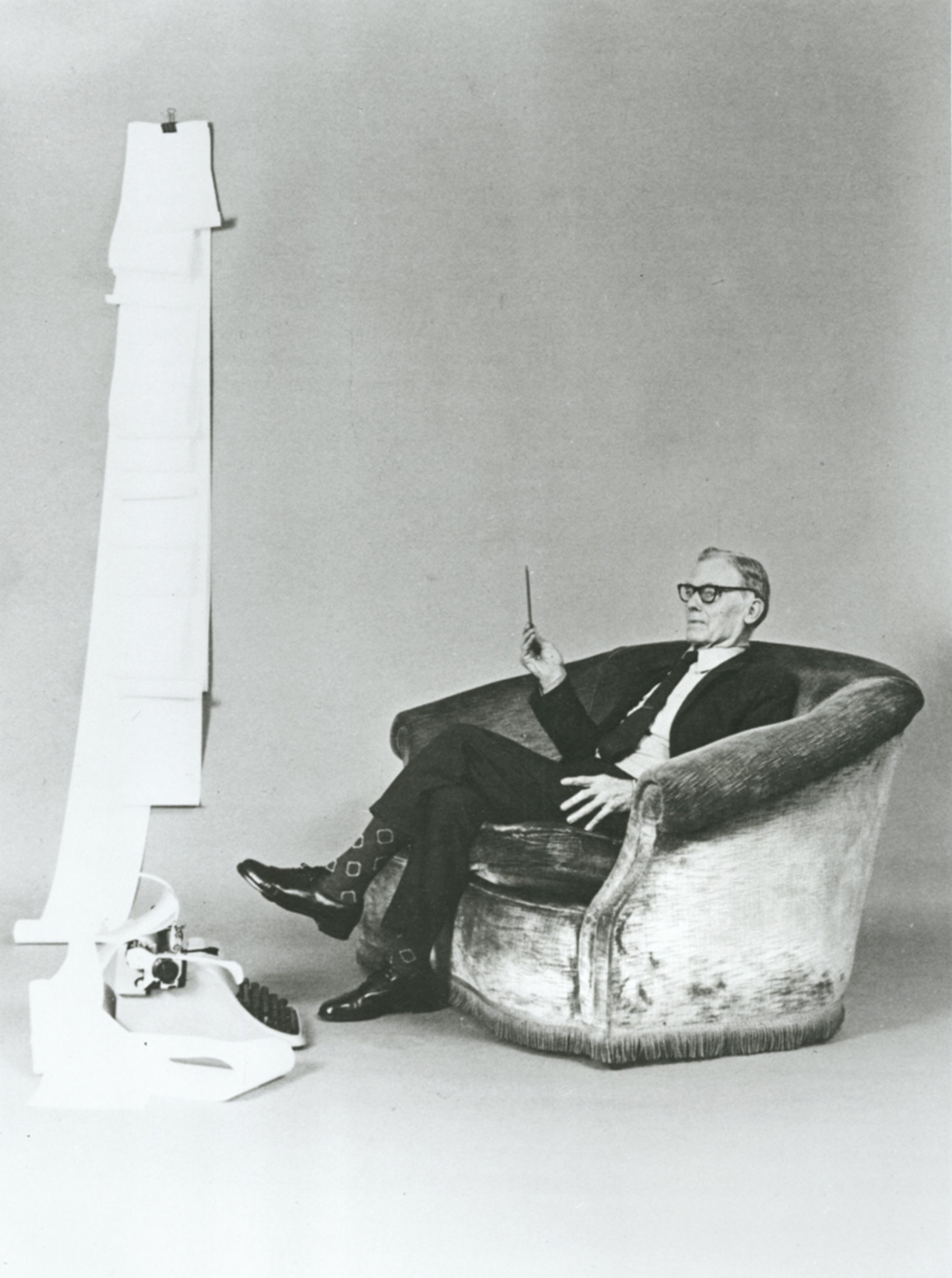 This exhibition is now closed
The word photography for many may conjure up a simple act of aiming and clicking a shutter. For the past decade however this idea has been steadily altered by the emergence of a small band of dedicated New Zealand artists who have made the photograph a medium that is becoming increasingly more relevant within our society.
Boyd Webb is one such artist. It is perhaps fitting that the Robert McDougall Art Gallery should display his work as he is Christchurch born and attended the School of Fine Arts between 1968 and 1971.
The exhibition concentrates on his photographic works from the period of 1976 to 1981 and one of its strengths is the implied dimensionality of the individual pieces. At first glance many of the works purport to be documentary evidence of sculptural installations. However a closer examination reveals a far deeper surreal approach that also draws into question many of contemporary society's overriding concerns. Within this suite of works reference can be found to racial harmony, conservation as well as more mundane pursuits such as camping.
The textural qualities of the individual prints combined with the artist's witty approach to seemingly contentious issues, make this a thought provoking exhibition which will dispel preconceived notions that photography is not a viable art form.
Hamish Keith in his foreword to the catalogue states 'The measure of his art is that he stretches the medium beyond what we once accepted as its limits. That reinforces the truth that what matters is not the medium at all but what is said'.
('Boyd Webb', Bulletin, No.23, September/October, p.2)
Date:


23 September – 17 October 1981

Exhibition number:
268
Collection works in this exhibition
3 items